Sales text messages can be a great way to reach potential customers and promote your products or services.
However, it's important to make sure that your sales text messages are clear, concise, and offer value to the reader. It can be helpful to look at an example of sales text message before you get started.
We've listed some winning sales text examples in this article that you can use as inspiration for your campaigns. These are sure to help you increase sales conversions and customer retention.
Why Text Messages Are a Great Medium for Sales
There are many benefits to using text messages as a sales medium. For one, you can easily personalize text messages to each customer. This allows you to create a more targeted sales message that is more likely to resonate with the customer.
Additionally, text messages are very convenient and can be quickly read and responded to. This makes them an ideal way to follow up with customers after an initial contact or sale. Text messages also provide a great way to build rapport with potential customers by offering them valuable information or deals.
Is It Legal to Text Sales Prospects?
You might be apprehensive about texting your prospects. But don't worry, sales texts are perfectly legal. But prospects must willingly give their information to you and consent to receive texts.
It's best to only text sales prospects after you've connected with them through other mediums like email or calls. Otherwise, you risk violating privacy laws and contacting customers via a medium they don't expect to be contacted on. That's a surefire way to scare them off.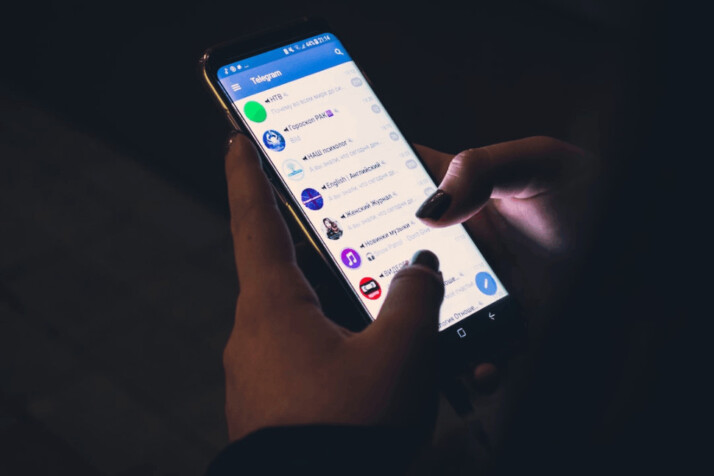 Winning Example of Sales Text Message
Follow-up for a Consultation Request
Hi [Client Name]! I'm [Your Name] from [Company Name]. I'd be happy to conduct the consultation you requested. You can choose any time that works for you by clicking this link: [URL]. I'm looking forward to the chat!
Follow-up for Quote Request
Hey [Client Name]! I appreciate your interest in our products. We would love to provide a quote for you. When's the best Time to give you a call, so I ensure an accurate estimate?
Phone Call Confirmation
Good day [Client Name]. This is [Your Name] from [Company Name]. Are you still available for our call tomorrow at [Time]?
Instant Price Estimate
Hi [Client Name]! Your interest in [Company Name] is greatly appreciated. We offer subscriptions for a fee of [Price] per month. If you want to try it for free, text us your email.
Follow-up for No Response
Hi [Client Name]. I appreciate your interest in [Company Name]. Are you still interested in a free consultation? You can schedule a time here: [URL]
Webinar Reminder Text
Thank you for signing up for our event, [Client Name]. The webinar starts at 9 am today. We hope to see you there! You can find details for joining here: [URL]
Lead Qualification Text
Hi [Client Name]! We appreciate your interest in our credit card services. Are you planning to get a credit card for business or personal use?
Follow-up After Voicemail
Hello [Client Name]! [Your name] from [Company Name] here. I left you a voicemail about your interest in our products. Will you be free to talk about pricing this week?
Free Trial Check-In
Hi [Client Name]! We want to check in to see how your free trial of [Product Name] is going. We'd love to hear your feedback!
Client Question Follow-Up
Hey there, [Client Name]. I checked in with my manager, and we are confident we can accommodate a team of your size. Do you have Time to talk about our proposal?
Lead Re-Engagement
Hey [Client Name]! We spoke last Time, and you were looking for a faster [Product]. Well, good news! We just launched a new product line with [New and Better Features]. Please check it out: [URL]
Final Note
Texting sales prospects has become the preferred choice of many businesses to reach potential customers. Not only is it an easier way of communication, but it's also more cost-effective.
Get inspiration from an example of sales text message to further improve your sales texts. And to get the best results, ensure you personalize your texts and include the most important information.
Explore All
Sales Letter Articles