All business owners need to understand how to write an email sales letter, although it may initially appear difficult.
If you want your email to stand out, you need to be engaging, persuasive, and considerate. And you only have a few phrases to accomplish it.
This article focuses on a structure you can always employ to have your email opened and read. Without further ado, let's jump into it!
How to Write an Engaging Email Sales Letter
Most people go wrong when they send excessively long emails, focus too much on themselves, and offer little recipient value. Recipients delete most of such messages immediately or label them as spam upon arrival. Only 25% of potential customers ever bother to open sales emails.
In contrast, seasoned salespeople know that simply having their email opened and read is a significant victory. The other half is brevity and value, closing with a call to action and cramming the email to the brim.
Here is a straightforward four-line outline for writing your sales emails.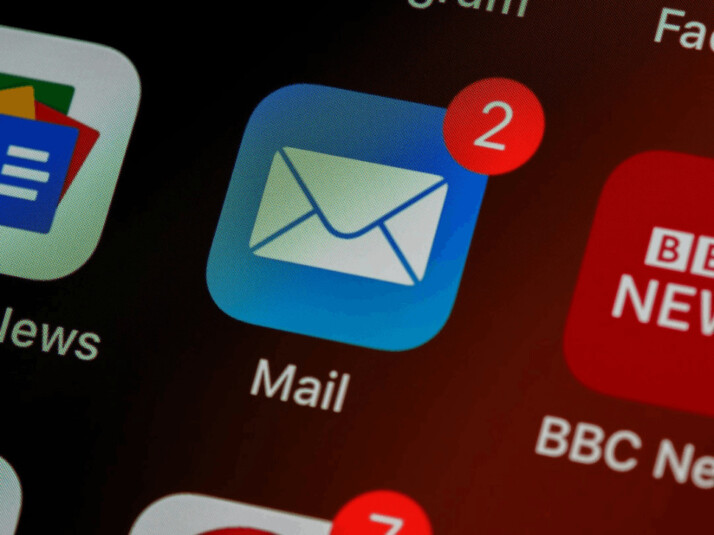 The First Line
The first line of an email letter should include a compelling and supportive introduction, motivating the recipient to spend some time on your email.
Stating their names can dramatically enhance your email's response rate. State the reason for the email and make it more about them than about you.
The unique selling point differentiates your email and gives them a reason to open it.
This first line should entice the recipient to continue reading the email, usually between 1-2 sentences in length.
What's the offer?
The use of scarcity is a powerful technique for eliciting responses. You can use lack in the offer by mentioning that the company is selective about whom it accepts as clients. Another angle will be to state that the product is in great demand and has a waiting list.
Offering to solve their issue is another powerful offer line. You can do this by drawing attention to a problem area. Also, remember to tailor your response to the specifics of the person's predicament simultaneously. You can also present evidence and social proof through data, case studies, and unique materials in the offer line.
Conclusion
Write your conclusion with an explicit request to do something that can be answered with a "yes" or "no." This will more likely elicit a response.
Email Signature
You should reframe your email signature as your custom landing page with excellent conversion rates. You'll want to include obvious information like your name, firm, and contact details. Also, consider incorporating things like social proof, prizes, links to relevant content, and anything else that can help establish your reputation. It will help establish a rapport with your audience.
To Wrap Up
To learn how to write an email sales letter, focus on writing headlines and building the body to create a sense of urgency. Keep your emails short and sweet, delivering your services or solution to the reader as quickly as possible. As always, follow up with a killer conclusion.
Explore All
Sales Letter Articles