A good letter of recommendation can greatly impact an individual's academic or professional career.
Letters of recommendation typically contain information about the writer's impressions of the person they are recommending. The letters also include specific examples to illustrate their points. To produce an effective letter of recommendation, there are key elements that should be included.
But before then, we answer the question of whether a header for letter of recommendation is important or not.
Do You Need a Header for Letter of Recommendation?
Header or no header, that is the question. Some people swear by headers, while others think they are a waste of paper. So, which is it? You can write without a header, but if you have the wherewithal, use a header.
If you decide to use a header for letter of recommendation, there are some important things to note:
Your name and address should be at the top of the page
The date should follow immediately after (and on the same line)
After that, it gets a bit more complicated. There are two main types of letter headers — those with contact information and those without. If you choose to include contact information, here's what it should look like:
Name/Title | Company Name | Address | City, State Zip Code | Phone Number| Email Address
If you don't want to provide this level of detail, simply leave out all contact info. You should start writing under the "Dear" salutation. Whichever route you choose, make sure everything looks professional!
Elements of Recommendation Letters
Finally, let's look at the most important elements of a great recommendation letter.
Introduction
The first element is the introduction. The introduction should include who you are writing the letter for and why you are qualified to write it. It is also important to state your relationship with the person you're recommending – whether it's a colleague, friend, professor, etcetera.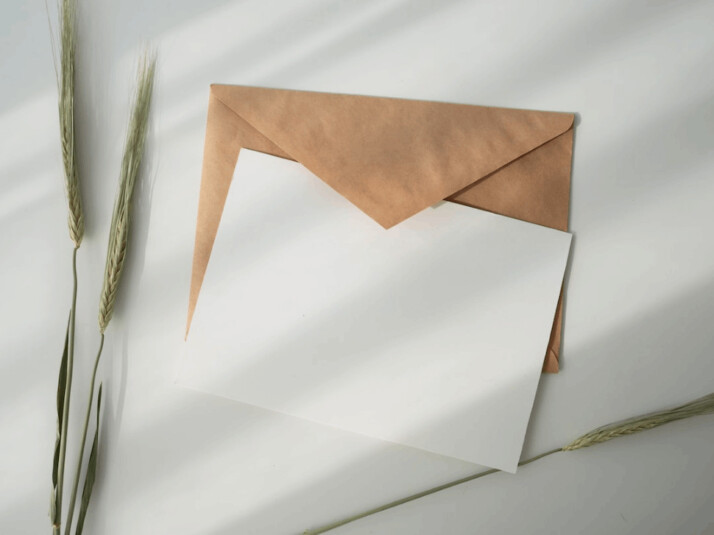 Key Details About the Individual
Next, provide specific details about what makes this person successful in their field or area of study. This could include describing any outstanding achievements or skill sets that stand out. If possible, try to give concrete examples rather than simply stating generalities.
Summarize Your Points
Finally, conclude with another paragraph reiterating how highly you think of this individual and how much potential they have for success. This final paragraph should essentially summarize your key points.
Example of a Good Recommendation Letter
Check this example of a good recommendation letter to inspire you.
To the Dean of Admissions,
Dear Dean of Admissions,
It is with great pleasure that I write this letter. I'm writing on behalf of my student and friend, John Doe. As both his teacher and mentor, I can say without a doubt that John is an incredibly gifted individual. He has consistently demonstrated excellence in everything he does. In addition to being an outstanding student, John is also kind-hearted and considerate. He possesses all the qualities one looks for in a future leader.
John's academic record clearly shines through, as evidenced by his recent acceptance into Yale University. With grades averaging 97% over four years of study at our high school, it is unsurprising that top colleges would clamor for him. John's intellectual curiosity and dedication are undeniable strengths that will undoubtedly lead him to great success down the road. He has also been heavily involved in various extracurricular activities throughout high school. Most notably, serving as captain of the debate team while additionally participating in Model United Nations simulations. It was clear from day one that young John had leadership potential. He is truly a good example of a well-rounded scholar and community member.
I highly recommend granting admission to JOHN DOE into your faculty. If you need more assistance, you can reach out to me.
Regards,
Samuel Watkins
Conclusion
Recommendation letters should include all key elements, such as the introduction, key details about the individual, and the summary. These letters can make or break a potential employment opportunity for someone. Therefore, it's important that they are crafted thoughtfully and with appropriate care.
You can get a head start by using the new Hey INK tool to generate your recommendation letters and other official correspondences. It gives you access to INK's array of over 120 short-form writing tools. With a simple prompt, you can generate great output.
Explore All
Write A Good Reference Articles