Potential employers may consider you for a position if you have a reference that can attest to your abilities and moral character. Whether writing a quick reference letter or reaching someone to write one for you, this is not an easy task. Most job applications require you to include references who can vouch for your work and academic abilities.
A good reference letter can make all the difference in a competitive situation. So you'll want to be sure that yours is as strong as possible. This article discussed some effective tips for writing a reference letter, along with some useful example templates.
What Is a Reference Letter?
A reference letter is also called a recommendation letter. It is a document that provides an overview of an individual's skills, abilities, and character. This letter should be free of any personal biases or agendas.
The purpose of the reference letter is to offer insights into someone's strengths and qualities to vouch for their suitability for a particular role.
Things to Remember When Writing a Reference Letter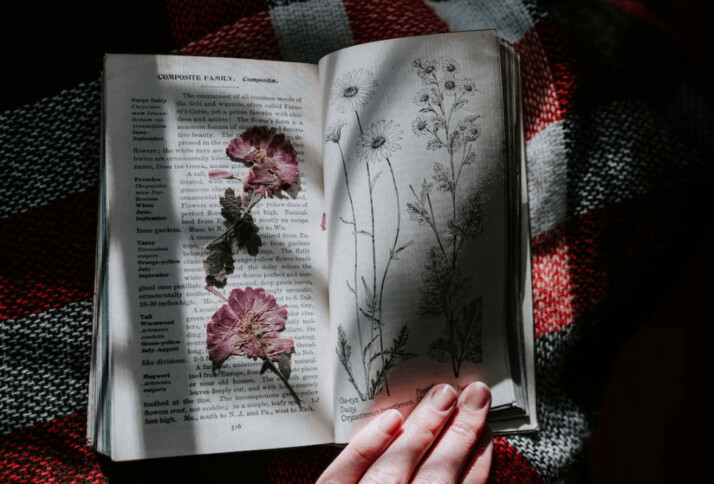 Whether you're writing a quick reference for a friend or an employer, there are some key points to remember.
The first thing is to keep the letter short and concise. The last thing your reader wants is a wall of text they have to plow through.
Second, make sure you focus on the positive qualities of the person you're writing about — this isn't the time for negative commentary.
Finally, be as specific as possible in your language – generalities won't do anyone any good. With these tips in mind, you'll be well on your way to writing a quick reference letter that packs a punch.
Tips to Write a Letter of Recommendation
Below are some effective tips to keep in mind while writing a letter of recommendation:
1. It is important to be detailed and insightful in explaining the person you recommend.
2. A reference letter should reflect the positive attributes and accomplishments of the person you are writing about.
3. It is helpful to provide specific examples that illustrate why you recommend the person for a particular opportunity.
4. In addition to highlighting the individual's strengths, it can also be helpful to briefly mention any areas where they could develop further.
5. Ultimately, your goal in writing a reference letter is to paint a comprehensive and accurate picture of the individual. This is to help the reader get a clear understanding of their qualifications and potential.
Templates for Writing a Quick Reference Letter
A reference letter will help a potential employer see your qualifications and how you can impact their company or organization in the best way.
Keep in mind that the letters need to use language that is easy to read and understand. Here are some practical templates for writing a quick reference letter.
Template 1: Professional Reference Letter
Dear hiring manager,
I am writing to provide my highest recommendation for Mr. John Smith. For the past three years, it has been a pleasure to work with John. And I can attest to his dedication, work ethic, and overall character.
John is a top-notch software engineer and was an integral part of our team from day one. He is a quick learner and takes direction well, but he can also work independently when needed. His code is clean, efficient, and maintainable – traits essential to any good software engineer.
But beyond his technical abilities, John is just a great guy to work with. He's friendly, personable, and always willing to lend a helping hand – whether fixing someone's printer or teaching a coworker how to use Git. He's the type of person that makes coming to work each day enjoyable.
In short, John Smith is extraordinary in his professional and personal life. He would be an asset to any organization fortunate enough to have him on their team. If you have any further questions or need clarification, please don't hesitate to contact me at 555-555-1234 or janedoe@companyname.com.
Sincerely,
Jane Doe
Template 2: Academic Reference Letter
Dear Admissions Committee,
We are delighted to write this letter on behalf of Paul Brown. He has been an exemplary student in terms of his academic performance and personal qualities.
As regards his academic performance, Paul has always been one of the top students in his class, earning high grades in all his subjects. He is particularly skilled in mathematics and computer science and has even won several regional competitions in these subjects.
In addition to his excellent grades, Paul is very active in extracurricular activities. He is a member of our school's robotics team and has helped the team to win several competitions. He is also a member of our school's debate team.
We are confident that Paul will be a valuable asset to your institution and would highly recommend him for admission into your program. Please do not hesitate to contact us if you have any further questions or require additional information about Paul Brown.
Best Regards,
[Your Name]
Conclusion
A letter of recommendation is written when you want to recommend someone to a specific person or position. This letter reflects a candidate's professional experience, academic excellence, or moral character. The letter also has to be professional and accurate. Use the tips and templates in this post to help you compose an effective reference letter.
Explore All
Write A Good Reference Articles