These days the screening process for renters has become much more stringent. This is mainly because property owners want to avoid the headache of having bad tenants. And who can blame them?
You want to take writing a tenancy reference letter seriously. After all, it could make or break their chances of getting approved for a tenancy. This is why we've created this guide on how to write a reference for tenant to help you out!
Property owners use reference letters to ensure the suitability of a prospective renter. You want it to be professional as well as accurate. Follow these quick and easy steps, and you should be able to write great tenant reference letters for previous tenants, colleagues, or even friends.
What is a Tenant Reference Letter For?
A tenant reference letter is prepared by a previous or current landlord, property manager, colleague, mentor, or roommate to a new potential landlord.
In principle, it fortifies tenants' claim that they are responsible, reliable, and financially stable. It's important for a tenant to present themself as a law-abiding citizen who pays rent promptly and takes great care of the property.
This letter can include information on the following:
The treatment of the property
Whether or not rent was paid on time
Any damages that may have been caused during the tenancy.
A positive reference from a previous landlord can help improve the chances of being approved for a new lease agreement.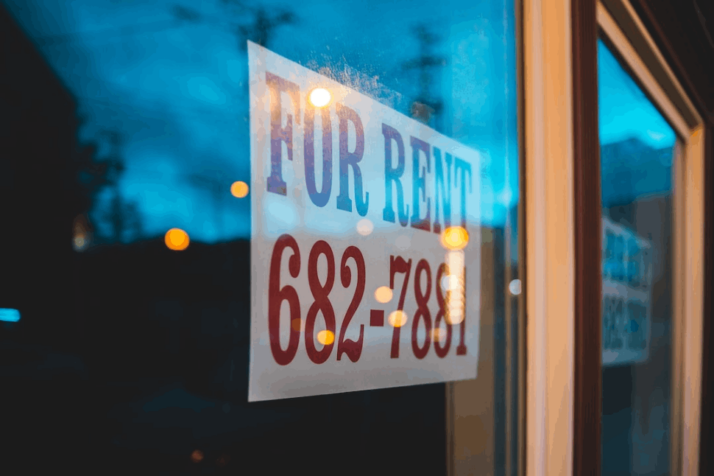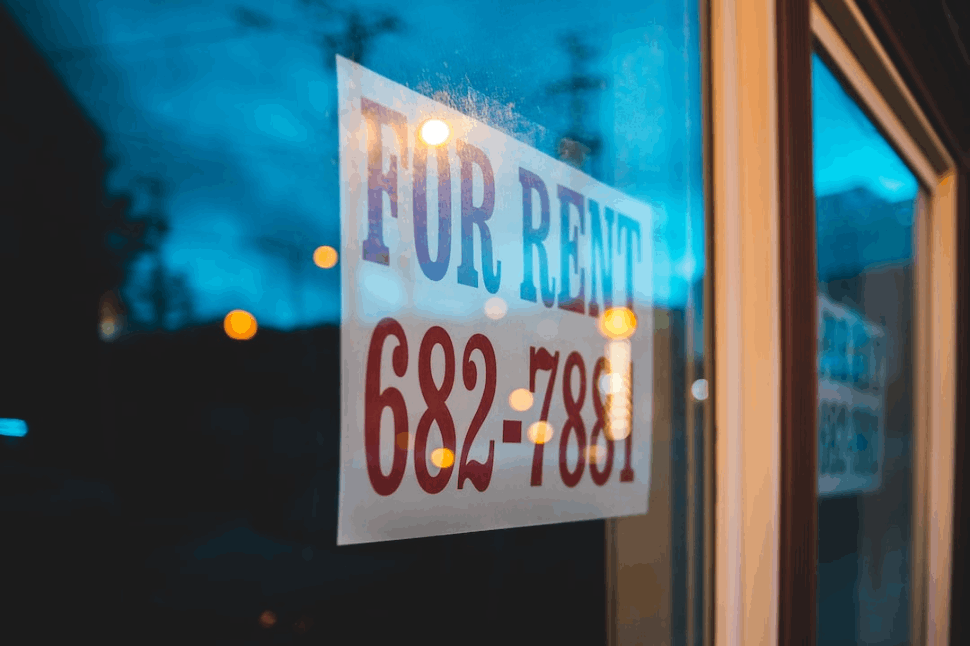 How to Write a Reference for Tenant
Writing a tenancy reference letter doesn't need to be complicated. Here are five quick and easy steps to help you get started:
State the facts. Your letter should state the relevant facts about the tenant's tenancy. Try not to offer any personal opinions or judgmental statements.
Say when they moved in and out. Make a note of when the tenant first moved into your property. Also, indicate when they left. This will give potential landlords an idea of their rental history and if they are long-term renters or not.
Mention if there were any late payments or damages. If the tenant had any late payments or caused any property damage, mention it in the letter. This helps to make future landlords aware of any risks if they approve the new tenant's application.
Keep it short and sweet. A brief one-or two-paragraph letter will suffice; anything more than that might seem excessive.
Use professional language. Use formal language throughout your letter for a polished finished output.
Tenancy Reference Letter Examples
Example 1
To whom it may concern,
I am writing to provide a reference for John Doe. John was my tenant from January 2017 until May 2018. I found him respectful and responsible during his stay on my property. He paid rent on time and maintained the property in good condition. He was an excellent tenant, and I would gladly recommend him to others.
If you have any further questions or require more information, please do not hesitate to contact me at *************. Thank you for your time!
Best wishes,
[Signature]
Example 2
Dear [Name of Property Owner],
It is our pleasure to provide a reference for [Name of Tenant]. While living on our property, they were always courteous and paid rent on time. In addition, they were excellent tenants who took care of the property as if it were their own home. We highly recommend [Name of Tenant] to any future landlord and feel confident that they would be exemplary tenants again.
Sincerely,
[Signature]
Example 3
Dear Landlord,
I am writing to provide a reference for Jane Doe, who recently moved out of our property. Jane was an excellent tenant, and I have had no problems with her during her time at the apartment. She always paid rent on time and took care of the property responsibly. Overall, she was an excellent renter, and I would highly recommend her to any other landlord looking for a quality tenant.
Sincerely,
John Smith
Wrapping Up
Now you know all the basics on how to write a reference for tenant.
As a reference, you want to be honest and give a balanced perspective. Provide all the relevant information about the tenant. This will help their future Landlord make a more informed decision moving forward. And it could improve the tenant's chances of getting approved.
Explore All
Write A Good Reference Articles