Knowing how to write a teacher reference letter is essential as a principal, professor, or teacher.
If a teacher is looking for a letter of recommendation, your reference could help the educator get hired.
This article discusses the right way to write a teacher letter of recommendation, it's formatting, elements, and examples of what to include.
What Is a Teacher Reference Letter?
Candidates wishing to get hired in academia often need to submit a letter of recommendation. Prospective teachers can use the letter to their advantage when looking for employment.
A teacher recommendation letter provides a written character reference to a teacher by another individual.
Your reference could help another teacher advance in their hiring process. Providing practical, relevant information about candidates can make the most impact.
Getting the principal to write the letter at the teacher's former school is advised. If you don't have prior teaching experience, you could request a former professor to write one.
How to Write a Teacher Reference Letter?
A reference letter should be no more than one page, easy to read, and mention positive character traits about the person as an educator.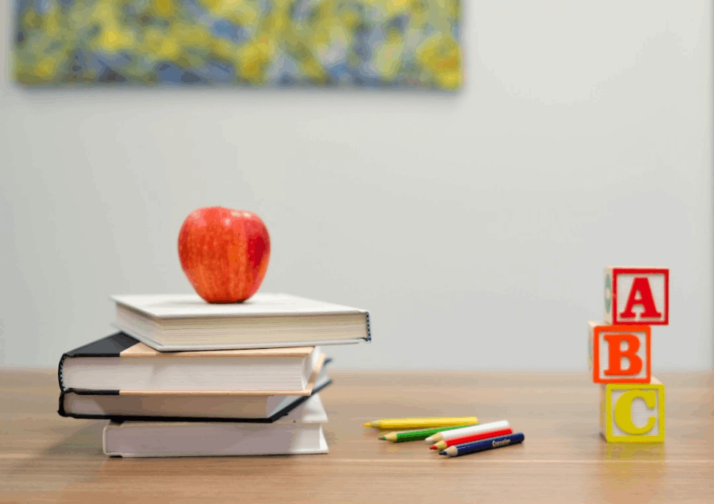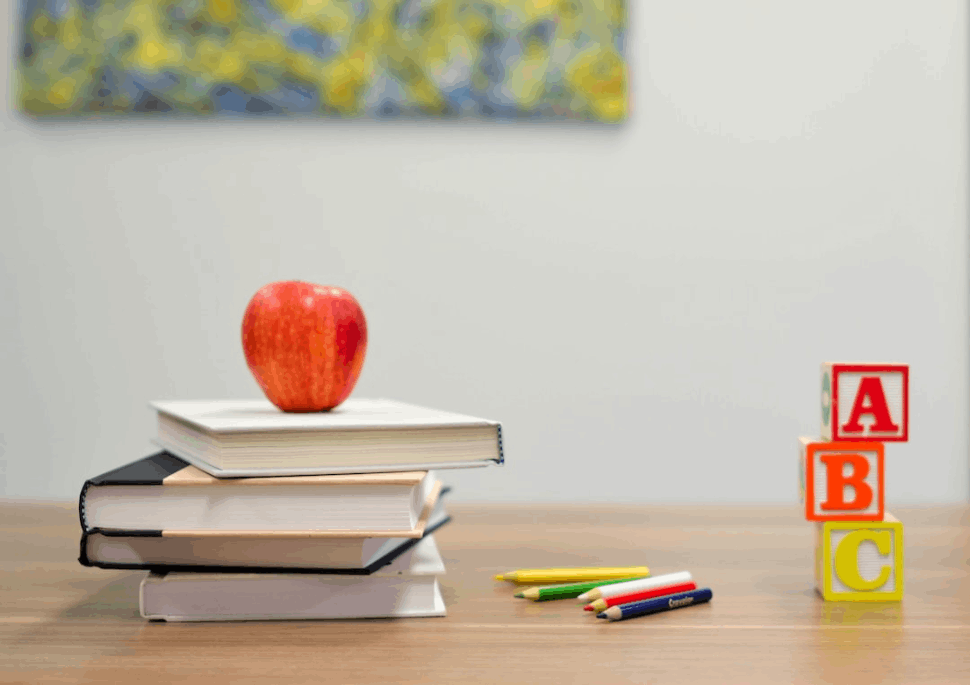 Use a Professional Format
A recommendation letter for a teacher should be written in a professional format and tone.
Each letter of recommendation varies depending on the candidate and the position, but there are a few pieces of information you should add:
Your name and address in the top right corner
The date
Name & Address of the recipient
A professional greeting
An introductory paragraph
Two-three body paragraphs
Closing
Sign off and signature
If you have a letterhead already, you can leave out some of the information mentioned above.
In the following section, we will discuss what to write in the body of your letter:
State Your Qualifications
In most cases, a teacher recommendation letter is provided by an authority figure at a teacher's previous job.
This could be a professor, head of department, or principal who knows about the applicant's work experience and performance.
Start the letter by explaining who you are, your current position, and your qualifications. Make sure to mention your relationship with the applicant and how long you've been working with him/her.
If you've worked with the teacher for a long time, highlight the years they worked with you and which grade they taught. This will add credibility to your letter.
If there is a specific reason for the teacher leaving their current position, mention it too. However, only do this if it is a positive reason for their departure.
Tailor the Reference Letter for the Teacher
Remember to tailor your letter to the teacher. To do this successfully, you need to know about the institution and job role they applied for. Then, you can write the recommendation letter accordingly.
Make sure to use the relevant information to highlight they possess the skills needed for this particular job.
For example, if the teacher is applying to an art school, you can explain how well the applicant can teach this subject. Or, if the role is for a particular subject, you may specify that they are a graduate with a relevant degree.
It's essential to be as specific as possible in this section, as it will improve the quality of your recommendation letter.
Highlight Traits, Skills, and Accomplishments
Now point out the teacher's skills and qualities in your recommendation letter. This section will explain why you recommend the candidate for their next job.
Talk about their ability to engage with children and how they can be a great source of learning and education.
Make this section as detailed as possible. Discuss the teacher's compassion, dedication, and creativity. Character is critical for a teaching position, so talking about it will be helpful.
Again, tailoring the content according to the candidate's accomplishments and skills is essential.
Also, remember to write about any positive feedback you received from the parents of the candidate's students.
Remember to list your contact information for the reader in case they need further help.
Write down your email address and phone number at the end.
Example Teacher's Letter of Recommendation
This is an example of a letter of recommendation using the above suggestions.
Use this template when you begin writing your teacher recommendation letter:
To Whom it May Concern:
It is my pleasure to recommend Danielle Smith for your 6th Grade Arts Teacher position at Tree Hill Elementary.
I am Brooke Miller, Principal at Cypress Elementary & Middle School. I have over 20 years of experience working in middle school and have seen many brilliant teachers throughout my career. Danielle is one such individual who stands out as an educator.
Danielle's time at Cypress demonstrated great talents in managing her classroom, teaching new concepts, and engaging her students' interest.
When I first met Danielle, I was instantly impressed with her positive personality and compassionate nature. I also saw her grow in her role as she introduced innovative teaching styles that made a difference in how her students learned.
There is more to Danielle than her teaching skills. She is also a joy to work with because of her optimism and determination. She never gave up on any child and continued to nurture and teach each student, regardless of the challenges. Her student's parents highly valued her natural ability to empathize with and understand their needs.
Danielle would be an excellent fit for your school. She will undoubtedly bring the skills and experiences you're looking for and prove to be a valuable asset to your institution.
If you require more information, please don't hesitate to reach me at brookem@cypress.edu or (067) 666-9999. As a recommendation letter only provides a glimpse of her talents, I would be glad to elaborate further on my time working with her.
Sincerely,
Brooke Miller Vice Principal
Cypress Elementary & Middle School
Final Words
Now you know how to write a teacher reference letter.
It's an honor when someone requests you to write a recommendation letter for them, as it means they hold you in high regard.
Writing a compelling and detailed letter can help you support a talented person's career and give them access to better opportunities.
Best of luck!
Explore All
Write A Good Reference Articles