Has your babysitter asked you for a recommendation letter? Don't worry.
Writing a letter of recommendation for babysitter isn't really all that complicated. It simply needs to be honest and speak to your experience with them. And when you have a dependable babysitter, it's only fitting to write them a stellar recommendation letter.
This simple letter can significantly help them when they're applying for other jobs or looking to find a new client. We've laid out some great sample letters that you can refer to, along with things to include in your letter. These are sure to help you write an excellent recommendation!
Why Recommendation Letters Matter
A well-written recommendation letter is critical to any successful job or academic application. It gives the reader an overview of the applicant's qualifications and highlights their achievements. This allows the reader to see how they would be an asset to their organization or institution.
A strong letter can make all the difference when it comes time for a decision-maker to choose between two equally qualified candidates.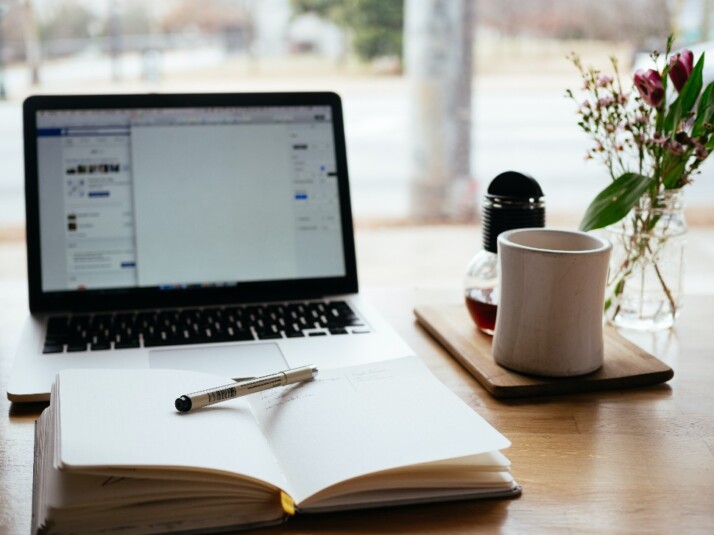 What To Include in Your Recommendation Letter
To make your recommendation letter more informative and credible, here are some key things you should include:
Duration of Service
It's always a good idea to mention how long your babysitter has worked with your kids. The longer you've spent with the babysitter; the more credible your words about them will be.
Good Qualities
What qualities did you like about your babysitter? Try to write them down and highlight them in your letter. This can help make a positive impression on their future employers.
To help you determine their good qualities, try asking yourself:
How much do your kids enjoy the company of your babysitter?
Are they good with kids?
Are they dependable?
Do they arrive on time?
How respectful are they to you and your children?
Think of all the good qualities they've shown you throughout your time together.
Limitations
While you should discuss the good qualities, this doesn't mean you should ignore the things you think can improve. You want your recommendation, to be honest, so don't be afraid to include some constructive criticism. This will help future employers know what they can expect.
You might mention the babysitter was a bit late a few times. But you have to be fair when making these types of statements. Being late a few times over a couple of years is not the same as being late once a month!
Relationship
Remember to also be transparent about your relationship with the babysitter. Are they a relative? A friend? Or maybe a neighbor?
Whatever your relationship with them is, it's best to mention it in your letter. If you're their aunt, it's only natural for you to say nice things about them. And this is one of the things their future employers should take into consideration.
Your Opinion
After you've written down everything about the babysitter, you may also add a little more about your own opinion about them. This can add a more personal and relatable touch to your writing.
Letter of Recommendation for Babysitter Examples
Example 1
To Whom it May Concern,
I am writing to recommend Katherine as a babysitter. I have known Katherine for several years, and she is excellent with children. She is patient and caring while also being engaged and interactive with the kids.
Katherine has always gone out of her way to ensure that the children in her care are having a good time. She lets them play age-appropriate games and get enough exercise. Her home is child-friendly and safe, with plenty of toys and books for entertainment.
I highly recommend Katherine to your family!
Sincerely,
[Signature]
Example 2
Dear [Name of Potential Employer],
I am writing to recommend Sarah as a dependable worker. I have known her for over ten years, and she is an excellent caregiver. She has always been loving and patient with children, which makes her perfect for the job. In addition, Sarah is responsible and reliable; I can count on her to be at work on time every day.
One area that she could improve upon is her communication. She can be shy at times, especially when I first met her for the interview.
But, overall, Sarah would make an excellent babysitter for your family! If you have any questions, please do not hesitate to contact me.
Thank you for your time,
[Signature]
Wrapping Up
Your letter of recommendation for babysitter needs to be honest and professional. Ensure to include details such as the sitter's qualifications, experience, personality traits, and how they interacted with your children. This information is vital and can greatly help their future employers make more informed decisions moving forward.
Explore All
Write A Good Reference Articles