A letter of recommendation for medical residency can significantly boost your application and help you move to the top of the pool of applicants.
The ERAS (electronic residency application service) streamlines the residency application process for applicants, their Designated Dean's Offices, Letters of Recommendation authors, and program directors.
ERAS candidates must submit a letter of recommendation (LoRs) to receive the residency program.
This article will guide you on recommendation letters for residency and what kind of information your letter author needs to carry out the process.
What Is a Letter of Recommendation for Residency?
Letters of recommendation (LoR) reflect your academic performance and help distinguish your professional skills and personal qualities to strengthen your residency application.
Typically, Personal Statements and CVs are similar from candidate to candidate. However, a recommendation letter serves as the opportunity to showcase who you are, what makes you unique, and the value you can bring.
It is usually a series of 1-2 page documents written by seniors you have worked with in the field.
Why Do You Need a Letter of Recommendation for Medical Residency?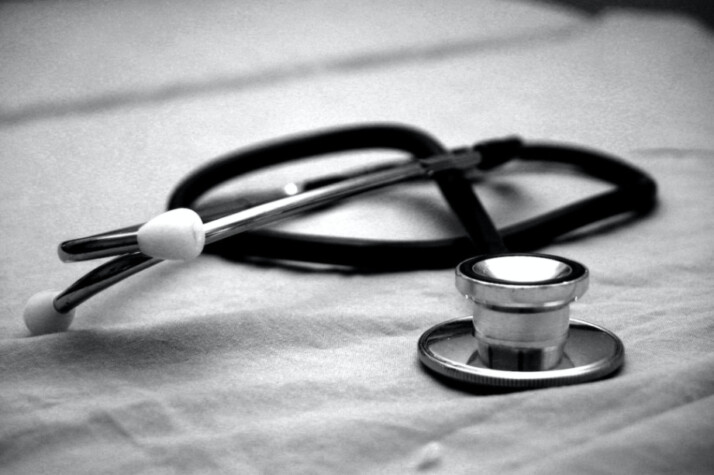 Recommendations from ERAS serve several vital functions in your residency application:
They make it clear that you have the required experience in the specific area of medicine
Help to establish a good rapport with multiple physicians
Exemplify your characteristics, academic performance, and involvement in core departments
Who Should Write LoRs for Residency?
The author of your LoRs has a lot of importance for your application.
The author establishes credibility and relevance for your chosen specialty and can serve as a bridge for further confirmation.
These are the two key factors to consider when picking your letter writers:
Their specialty.
How much time you've spent working together
Ideally, your LoR Authors should be:
A higher-ranking individual (advisors, managers, etc.)
Someone practicing in the specialty to which you are applying
Someone with a higher rank/status than you (attenders, advisors, managers, etc.).
Medical professionals. This can include physicians, researchers, public health advocates, etc.
Some of the most substantial Letters of Recommendation will come from specialty-specific physicians who have worked with you extensively. These individuals will be able to craft detailed, personable, precise, and persuasive references.
The author cannot be:
Written by those who don't know you or have little interaction with you.
Peers, family, or friends. An individual's reference should not be their family members or friends. However, a research mentor with clinical credentials could be approached if you have also shared clinical experiences with them.
What Makes a Great Residency LoR?
A great letter of recommendation usually includes how the letter writer knows the student. Writers should provide context about how and when they worked together and in what specialty.
The letter should focus on your aptitude and passion for that specialty.
An effective letter of recommendation should also give specific examples of your work ethic and performance. This should cover all the aspects that made you stand out among your peers.
Letters of recommendation should be longer than one page. It should include information about your extracurricular activities and the unique characteristics that will make you a great candidate for the program.
How Do I Request a Letter of Recommendation for Residency?
Early planning and execution are necessary to get the most effective LoRs possible.
Your authors will have to discuss your letter with you, draft and edit it, and upload it to ERAS.
If you're requesting a letter of recommendation, schedule a short meeting with the writer to answer their questions in person. You should provide the letter writer with your updated CV and personal statement.
During the meeting, tell them how much you enjoyed your specialty and why you want to apply to your chosen residency program.
According to the AAFP, you can help the author by providing names of your colleagues, so they can consult them for input if needed.
Final Words
Getting a letter of recommendation for medical residencyisn't that difficult if you act smartly and prepare ahead of time.
If you're still in medical school, you should already start planning to obtain your letters.
It would help if you made yourself known to attendees, established personal relationships, and stood out in the best way possible. Furthermore, be sure to maintain these relationships even after doing your rotations.
Best of luck!
Explore All
Write A Good Reference Articles