Writing a reference letter is an essential step in any job search process.
It is a formal letter of recommendation from a person who can speak positively about your qualifications, skills, and experiences. Who can write a reference letter, and how to write one can be tricky.
This post will provide the necessary information to get the most out of your references and use them as effectively as possible.
What Is a Reference Letter?
A reference letter, often called a recommendation letter, is a letter prepared about you by someone who is familiar with you.
The person can attest to your character and positive traits. It provides potential employers or contacts with evidence that you have the grades and potential required for the job or position.
Who Can Write a Reference Letter?
Those who understand you well and can vouch for your qualifications and experiences are the greatest candidates to write your reference letters. This could be a former employer, supervisor, teacher/professor, coach, mentor, or volunteer coordinator.
Whoever you choose should be able to provide an honest assessment of your abilities and character. This relates to the position you're applying for.
Steps on How to Choose Who to Write a Reference Letter
When choosing someone to write a reference letter, ensure they're qualified and objective. It should be someone who has seen you in action, either in the workplace or as part of a particular activity.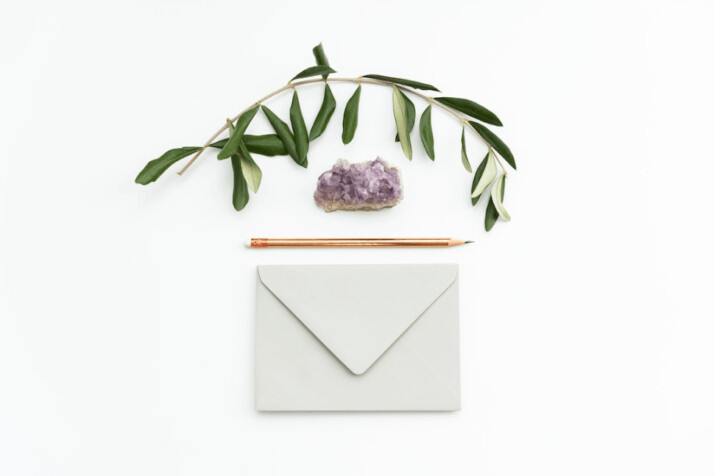 1. Do Some Research
Ask around for people who have worked with you, taught you, or supervised you in any capacity. Make sure they know your skills and how well you perform specific tasks.
2. Narrow Down
This is the next step after finding potential people who can speak positively about your abilities. Narrow them down by considering their relationship with you. Position/title at work, reputation within the industry, and objectivity when recommending others for employment opportunities.
3. Reach Out
Have a conversation with the folks you've chosen and inquire whether they would be willing to serve as references for you. Make sure you give them plenty of time (ideally at least two weeks) so that they can compose an effective letter.
How to Write a Reference Letter
Be clear and concise. Please provide a brief overview of your relationship with the person and your experience with them in the workplace or classroom.
Focus on specific accomplishments and qualities that make the applicant stand out from other candidates.
Use concrete examples to demonstrate how applicants stand out from their peers.
Include relevant contact information for both yourself and the applicant, so employers can easily reach you.
Personalize each reference letter and avoid using generic phrases or language that could apply to any candidate.
Double-check for typos or grammar mistakes before submitting the letter.
Example of a Reference Letter
This reference letter will let you know what to expect:
Dear XYZ Employer,
I recommend John Smith for the position of ABC at your company. I have known John for three years and have been his supervisor during that time. He has proven himself a dependable, hardworking employee with solid leadership qualities in our time together. John is a hard worker who never shies away from putting in extra effort. He is detail-oriented, pays close attention to each task, and ensures it is completed accurately.
I definitely recommend John for the position at your organization as I have no hesitation he will be valuable to you. If you have any inquiries or need any clarification, please don't be hesitant to get in touch.
Sincerely,
XYZ Supervisor
Final Note
By following our steps and with some thoughtfulness, you can ensure that you get the perfect reference letter. This will enhance your job search process tremendously. Having a great reference letter can open many doors of opportunity and land you the job or position you've been looking for! Good luck!
Happy writing!
Explore All
Write A Good Reference Articles