A plea deal may be on the table in a standard court proceeding. In these cases, a character reference letter is generally submitted to appeal to the court why the defendant should have a lighter sentence. And if you've been given the challenging task of writing a judge a letter character reference, don't worry. We've outlined some helpful steps that can help you out.
The reference letter you'll prepare can significantly impact the case's potential outcome. And as such, it's not something you should take lightly. You must approach writing your character reference letter with honesty and integrity.
Why A Character Reference Letter Matters in Court
A character reference letter can have a significant impact on court proceedings. The letter may be helpful in mitigating sentencing if the defendant asks for mercy from the court.
These letters provide insight into a person's good moral character and speak to their honesty, integrity, and worth as a member of society. In some cases, judges will consider these letters when making sentencing decisions.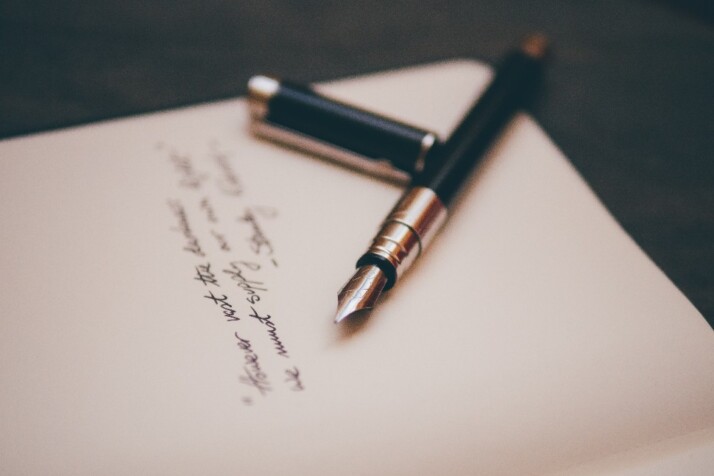 Who Should Write These Letters?
Judges want to know more insightful details about the defendant facing sentencing. They are looking for authentic information from people who know the defendant well. And these people include:
Spouses
Colleagues
Close friends
Family members
Other people in the community they are close to.
Don't use boilerplate language. Judges want truthful information about the defendant as an individual.
These letters need to reveal how the defendant has brought value to the community or an individual's life. It is these genuine details that can leave a lasting impression on the judge.
Steps For Writing a Judge a Letter Character Reference
You want your letter to sound genuine and offer valuable insight into the character of the person you are writing about. Keep your letter short and to the point. Focus on the character traits you want to emphasize. This will help make your character reference letter more convincing.
Here are some steps you can follow to get started in writing an effective letter:
Start by introducing yourself and stating your connection to the person you're writing about.
Discuss the defendant's good qualities, emphasizing how they've positively impacted your life or those around you. Try to be specific rather than general in your examples!
Be sure to talk about any positive legal actions or accomplishments the defendant has had. This will show that they're not criminal masterminds, just someone who made a mistake.
Make it clear that you would be happy to speak on behalf of the defendant if called upon by the court. Tell them why you think they deserve another chance and that they shouldn't be punished harshly.
Finally, express hope for a favorable verdict and sign off with respect!
Wrapping Up
Writing a judge a letter character reference is a job that carries a lot of weight and significance. This simple document can effectively help sway a court's decision in the defendant's favor when written well enough.
Character letters should speak to the defendant's good qualities — such as being law-abiding, honest, kind-hearted, and so on. Credible references speaking positively about one's character during a criminal trial carry significant weight with judges and jurors alike.
Explore All
Write A Good Reference Articles