Writing a letter to request a reference is an essential part of landing your dream job or college.
While the idea of seeking a letter of recommendation can seem intimidating, you'll find that many individuals are willing to do this for you.
This article explains how you can ask for a letter of recommendation in a professional way.
What are letters of recommendation for?
Letters of recommendation are often required on college applications.
When applying for undergraduate programs or, sometimes, graduate schools, you usually need these reference letters.
Similarly, you need positive letters of recommendation when you're applying for a job.
Even if your application does not require a recommendation letter, attaching one will give you an edge over other applicants.
Tips for Writing a Letter To Request A Reference
The most significant factor in getting into your desired school or landing your dream job can be a strong letter of recommendation.
If you are recommended, the person reviewing your application will get a better picture of who you are and find out what motivates you.
It's natural to feel shy when asking for a letter of recommendation, but it's a normal and essential part of any application process.
You can maximize your chances of getting fantastic recommendations with a little preparation.
So, how do you ask someone important to write one for you?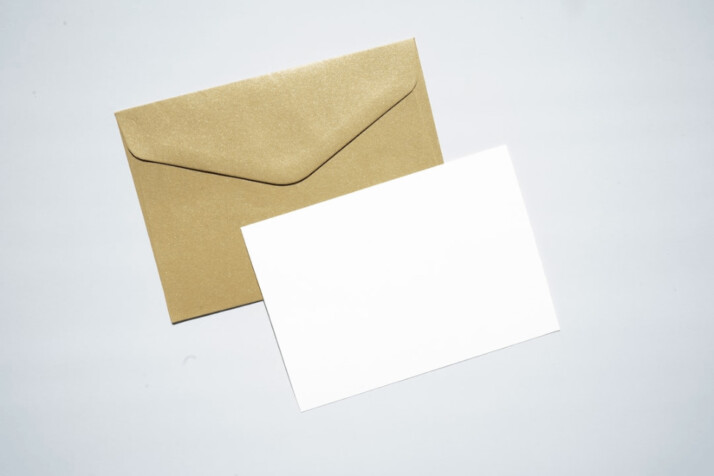 Choose who you want to write your recommendation letter
Recommendations should come from someone who knows you well and can understand your character personally. Make a list of people who could do this for you.
Typically, you'll only need three people, but it's always a good idea to have backups if something happens.
Ask your academic counselor or former teacher if you are applying to college. Choose teachers that you liked and had good relationships with.
Your guidance counselor must send you at least one reference letter for your college application. Feel free to meet them if they don't know you well, so they can learn more about you.
If you're applying for a grad school, your letters will likely come from one or more professors. Ask professors in the same field as the program you are opting for.
You have several options at your disposal, including bosses and mentors, colleagues, or former professors with whom you had a good relationship.
When you're applying for a job, your former employer or a manager in your company can make the best letters.
The closer the former job aligns with your applying position, the better. If you want to ask a current or former coworker, choose an individual with greater experience. Someone with greater authority will be able to endorse you better.
Ask them in person
Before requesting a letter of recommendation, it's better to speak to each person and ask them if they're willing to write one for you.
Prepare what you will say to them. Be calm, confident, and eloquent. Let them know where you're applying and what your specific goals are.
Ask them if they are comfortable writing a recommendation letter for you. Explain to them how this role would help you in your career.
Most teachers and professors write these letters – sometimes it's a part of their job description. So, they will most likely agree.
Prepare a resume
To make it easy for the person writing the recommendation letter, provide them with a copy of your resume. This lets them highlight your past experiences, skills, personal strengths, and accomplishments and include the most critical information in the letter.
You can make a brag sheet if you're in school and don't have a resume. This is a short list that covers your relevant qualifications and best traits.
While it might seem a little awkward to brag, this is the perfect time to show off your hard work and celebrate your successes.
Send a formal letter of recommendation request.
Send an email to the person who agreed to write your recommendation after you have confirmed your request in person.
Remember to include the following information:
Information on the position you're interested in
Specify how and when the letter has to be submitted
Your updated resume or brag sheet
A pre-addressed, stamped envelope
Final Words
Now you know the essential elements of writing a letter to request a reference.
Before your letter is due, consider sending a follow-up email or letter to remind them about the reference document. It would help if you also used this chance to appreciate them for their time and effort.
Also, ask them if they require additional information. Once you receive an offer, contact your recommender and share the good news.
Explore All
Write A Good Reference Articles