Writing a personal reference letter is an essential act of generosity in shaping the education of a loved one, friend, or acquaintance.
These letters make it more likely for someone to get a job. But, most importantly, they make a person feel valued and appreciated for their traits, creativity, and accomplishments.
A personal reference letter is written to attest to the character and skills of someone you know. It can be utilized while applying for a job, renting an apartment, or requesting references from former employers or acquaintances.
Important tips for Writing a Personal Reference Letter
A personal reference letter is a type of recommendation letter that provides information about an individual's character, skills, and experiences. It is helpful to write this kind of letter when you are asked to provide a reference for someone who seeks employment or admission.
When writing a personal reference letter, it is essential to keep in mind the following tips:
Start with a strong introduction highlighting why you are qualified to speak about the applicant. For example, if you have known them for many years, worked with them, or taught them in school, mention that here.
Elaborate on specific examples when the person has demonstrated their skills or qualities. Avoid using general statements like "they're willing to help." Focus on concrete incidents that show off their strengths and abilities.
Describe how you know the person well enough to speak positively about them. What do they value? How have they impressed you?
Finally, close your letter by reiterating your endorsement of the individual and expressing hope they will succeed.
You should also mention how their actions have positively influenced you or others. Sharing these things will help the recipient understand how much you appreciate them.
Writing a Personal Reference Letter Sample With INK
When potential employers see personal reference letters on a resume or application, it gives them confidence in the person's qualifications and character.
You can have templates of reference letters at the snap of a button using Hey INK. Here is a sample of a personal note that you can use as a model to write your personalized reference letter.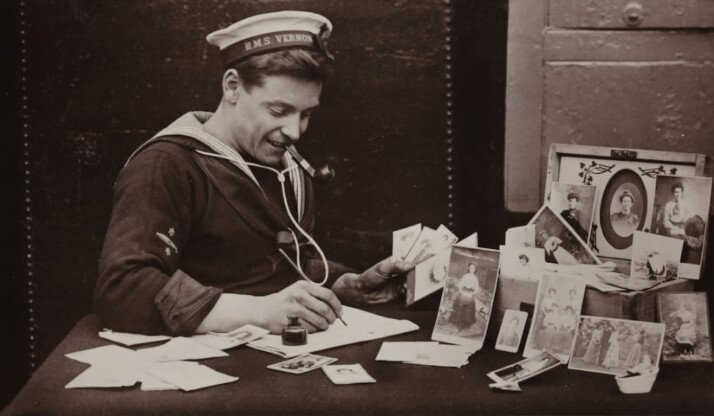 Sample 1:
Hello,
I strongly recommend Sarah Doe as a candidate for employment. I have known Sarah for many years, and she is an exceptional individual with a wealth of experience in the accounting field. Sarah would be an excellent addition to any company.
If you have any additional questions about her qualifications or why I strongly recommend her, please don't hesitate to contact me. Thank you for your time and consideration.
Closing greetings
Name.
Sample 2:
Dear employer,
It is with great pleasure that I write this letter on behalf of ***** (name of the person). ***** has worked for me as my assistant for the past two years. I can attest to her skills in organization, time management and communication.
***** is a highly reliable individual who always goes above and beyond when it comes to meeting deadlines or taking care of important details.
It would be an honor to recommend them for your open position. If you have any questions or need additional information, please don't hesitate to contact me at *********. Thank you for your time.
Sincerely,
Name.
Final Words
There are many benefits to writing a personal reference letter. The most obvious benefit is that it can assist the person you recommend obtaining a job, scholarship, or other opportunities.
Finally, writing a personal reference letter for someone is a nice thing to do and shows that you care about the people around you.
Explore All
Write A Good Reference Articles