Writing a reference letter for graduate school is a challenging task. You want to write enough about the student's abilities and experience to recommend them without going too far by disclosing confidential information.
Graduate school reference letters attest to an applicant's character and intellectual abilities. It helps the admissions committee decide whether to accept a candidate.
It can be written by anyone who knows the applicant well, such as a professor, employer, or community leader.
Effective Tips for Writing a Reference Letter for Graduate School
Typically, a reference letter is used to vouch for an individual's character and academic ability. In the case of writing a reference letter for graduate school, it highlights skills that you have learned while studying in your undergraduate institution.
When writing such a letter, it is important to highlight transferable skills. Transferable skills are essential qualities or abilities that students develop during their studies which they can use in any working environment. Examples include teamwork, communication, critical thinking, and problem-solving strategies. When composing your reference letter for graduate school application, make sure to:
Emphasize how the student has developed transferable skills throughout their time at university.
Highlight specific incidents or examples where these transferable skills were put into practice.
When writing a reference letter for graduate school, it is essential to highlight the individual's achievements and strengths.
It is also useful to provide specific examples of how the person has excelled in their academic or professional pursuits.
The tone should be supportive and enthusiastic without sounding overbearing or condescending.
Template: Reference Letter for Graduate School Using INK
INK creates unique templates for reference letters like the ones below in seconds. Simply Ask INK and provide a context!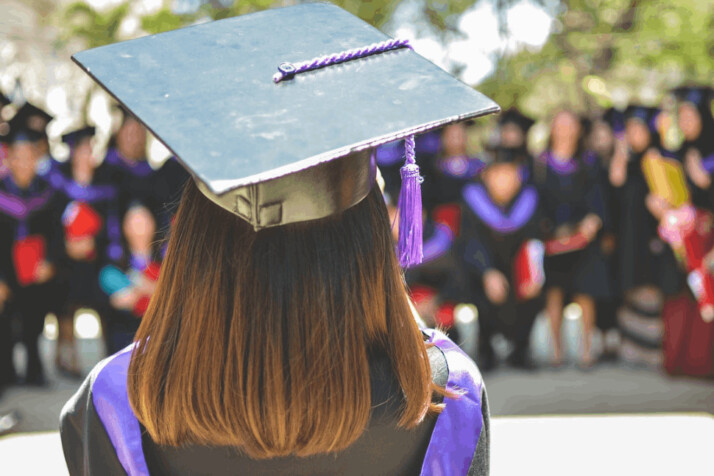 Sample 1:
Subject: Reference Letter for Graduate School- Name of Student
Dear [Name of recipient],
I am writing to provide a reference for [name of applicant] who is applying to graduate school. I have worked with (xxx) closely and can attest that (xxx) is an exceptional individual who will be an asset to any program.
In addition to being highly intelligent, [he/she] is also very driven and motivated, resulting in many accomplishments inside and outside the classroom.
Overall, I believe that [he/she] would be an excellent candidate for your program and would strongly recommend them for admission. If you have any questions or need additional information, please do not hesitate to contact me at (phone number or email address). Thank you again for considering my recommendation.
Sincerely,
[Your name]
[cc: Name of person sending the letter if applicable][/cc:]
Sample 2:
To Whom It May Concern,
I am delighted to recommend Sarah as a highly talented and excellent student. I've known her for four years as a professor working with her in a research capacity. I found Sarah exceedingly bright, creative, articulate and motivated in both roles.
Her work ethic is exemplary; she approaches every task with focus and commitment. Equally important are Sarah's personal qualities: She is warmhearted, friendly and charming- always putting others at ease.
I would be pleased to endorse Sarah for any academic or professional endeavor she may pursue."
Closing greetings,
Name.
Final Words
If you're applying to graduate school, writing a reference letter for graduate school is a great way to help you stand out. You will need someone who can speak to your academic and/or professional achievements.
A well-written reference letter can make all the difference in whether or not an applicant is accepted into a program. Therefore, it's important to ask someone who knows you well and can give a good review.
Explore All
Write A Good Reference Articles