Busy people who need to swiftly understand your analysis should read an effective executive summary (ES).
A great ES condenses months' worth of work into minutes worth for those whose time is valuable. Thus, as you write your ES, pay particular attention to WHAT happened and WHY it matters (your findings/conclusion).
This article focuses on what a compelling executive summary entails and how to write one flawlessly.
What is an Effective Executive Summary?
A well-written executive summary can clearly and effectively communicate the critical points of a lengthy report or document. It should provide a high-level overview of the content without delving into specifics, and give readers a clear understanding of the main takeaways.
An executive summary is typically one page long at maximum. But, it must be dense with information to accurately convey the key points of a longer document. While it may seem like an easy task, writing a practical executive summary requires brevity, clarity, and concision.
How to Write a Top-Notch Executive Summary in 5 Paragraphs
Five main sections should be included in any good executive summary. Here's how to start and finish a summary efficiently: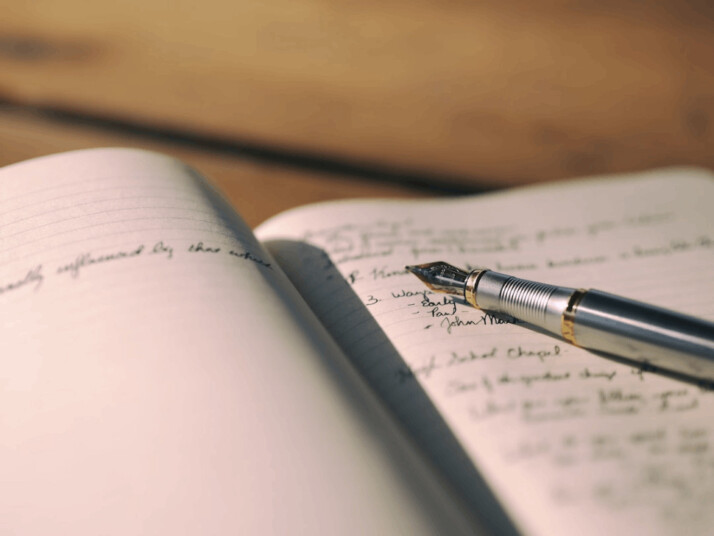 1. Introduce your company
You should include a quote or statistic in the first paragraph of your executive summary. This is a great way to set the tone for the rest of the document. It also steers your readers' minds in the direction you want them to go.
The first paragraph is where you introduce your company, explain what you do, and provide any industry knowledge you have.
2. Discuss your ideal customer profile
In the second paragraph, you should outline your ideal customer profile and the problem your company would attempt to tackle.
Next, describe the nature of competition within your sector and the benefits your company offers.
The main channels you intend to communicate with your demographic should form the backbone of your marketing strategy. Keeping your marketing plan succinct by highlighting only the top aspects will ensure accuracy. It will also pique your readers' interest in learning more about the remainder of your strategy.
3. Describe the most notable aspects of the business
In the third paragraph of your executive summary, you should outline critical business operations. Operations such as:
The location of your company's headquarters
Whether you plan to incorporate or operate as a sole proprietorship
Do you plan to offer in-person or online sales?
4. Display your ability to predict outcomes
You'll want to project sales for the first and second years after implementing the business strategy. Determine when you can break even financially and share that information with your target audience.
5. Specify what sort of financial backing you're seeking
If your company needs funding, this is the place to explain in depth what kind of capital expenditures are required. The figure you provide here should be easy to understand and consistent with your forecasts made in the preceding paragraph.
Final Words
An effective executive summary is purposeful, focused, and precise. An executive summary is your chance to convey the most valuable information in a brief business proposal.
By being well-written and objective, it lets you more effectively communicate your ideas to a critical decision-maker while bolstering your company's business case.
Explore All
Write A Project Summary Articles