When applying for a job as an account executive, your resume summary is one of the most important parts of your application. It is your opportunity to show potential employers why they should hire you. A good resume summary for an account executive can make the difference between getting an interview and being passed over.
This article lists great examples of resume summaries for account executives to guide you in writing your summary statement.
What Is an Account Executive Resume Summary?
An account executive resume summary is a short, concise overview of your experience and skills as an account executive. It highlights the qualifications that make you the best candidate for the job.
The summary should be around four to six sentences long. And it should include information on your work history, education, and relevant skills or certifications. It's essential to tailor your summary to each job opening. So be sure to highlight the experiences and qualifications most relevant to the position you're applying for.
Your resume summary will serve as a snapshot of who you are as an account executive. So you must take time to craft a well-written summation outlining your strengths and experience.
What Do an Account Executives Do?
Account executives are typically like salespeople, but they have a lot more responsibilities than just selling something. Account managers serve as a link between their clients and their companies. In creative industries like advertising, they can also bridge finance and the creative side of the business.
The three primary duties of an account executive are:
Handling customer relations
Bringing in new business
Having a business meeting with coworkers
Since sales representatives are on the front lines and are familiar with client needs. So, they often help in product development and marketing. They must comprehend and predict client needs, as well as create presentations that persuade customers to buy goods and services.
Tips to Write a Resume Summary for an Account Executive
The resume summary is an excellent way for business professionals to convey what they have to offer. It allows potential employers to get a gist of the applicant's skills, experience, and abilities.
Follow the tips below to write an effective resume summary for an account executive:
Start your resume summary with an overview of your relevant experience and achievements within the account executive role. Concisely convey what you have done in previous roles that are most applicable to this position.
Highlight specific skill sets needed for a successful career as an account executive, such as sales or managing customer relationships.
If you have led any projects or teams within your previous positions, make sure to discuss them here too! This will show that you can take on additional responsibilities in this new role.
Emphasize transferable skills essential for success as an account executive – like communication, problem-solving abilities, and time management skills.
Finally, round off your summary statement by stressing why you are excited about this opportunity and how it aligns with your long-term career goals.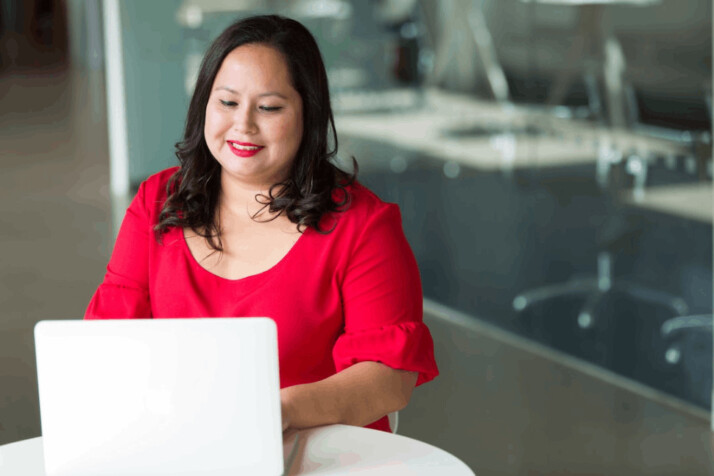 Resume Summary Examples for Account Executive
Follow the examples below to write an effective account executive resume summary tailored to your qualifications:
Example 1:
An experienced and successful Senior Account Executive with a proven track record in selling to senior-level executives and decision-makers. My skills include strategic planning and execution, as well as relationship building. I intend to put my skills to use to boost Company A's ROI while developing lasting relationships with high-level prospects. With over 6 years of experience in the industry, I am confident I can be a valuable addition to your team.
Example 2:
With 7 years of experience in sales and business development, I can manage all aspects of a sale from start to finish. I am able to foster client relationships that result in increased sales volume. My skills include developing and overseeing campaigns that successfully meet customer needs, making me an invaluable asset for businesses looking to expand their reach. Skilled at working independently as well as part of a team. I am confident in my abilities to take on new challenges and exceed expectations.
Example 3:
An Account Executive with three years of experience in sales and financial performance analysis. Skilled in cultivating client relationships that have resulted in company growth. Consistently meeting monthly sales quotas. Demonstrated ability to work with buyers and planners to discuss replenishment programs and projected finances. Capable of organizing events and product workshops.
Example 4:
I am an Account Executive with 4 years of experience working in auditing and helping to search for new client opportunities. I have excellent communication skills, which I utilize while negotiating on behalf of the company and providing client support. My analytical thinking allows me to quickly understand client and company requirements and provide efficient solutions.
Conclusion
Account executives learn to balance both the marketing and communications goals of the company. As a result, the company can take full advantage of the candidate's potential for success.
Creating a resume summary for an account executive is a great way to grab the attention of the company. This article lists effective tips and examples to create an account executive resume summary and make your resume stand out from the rest.
Explore All
Write A Project Summary Articles