An executive summary for a business plan should have a clear understanding of the purpose and an overview of critical milestones.
Do you intend to present your company plan to potential financiers, such as banks or angel investors? A practical executive summary is required.
Without fail, many folks will merely read the synopsis. People will skim the overview and then decide whether or not to read the whole plan. Plans developed for non-involved parties must include an executive summary.
Without further ado, let's examine what an executive summary involves and what it should contain.
What Exactly Is an Executive Summary?
An executive summary is an overview and synopsis of your business plan. It should incorporate your company's background, the problem it solves, who you're trying to attract as customers, and some critical financial stats.
An executive summary describes your business and why readers should care. Investors often make a snap judgment after reading only the executive summary, so you must present the most compelling case possible. We'll walk you through crafting a standout executive summary for your business plan.
What to Include in an Executive Summary for a Business Plan
Executive summaries, as a rule, should not be any longer than necessary. Your readers have limited attention spans and time; therefore, you must convey your business plan's essentials as fast as feasible.
Keep your executive summary to no more than two paragraphs unless necessary.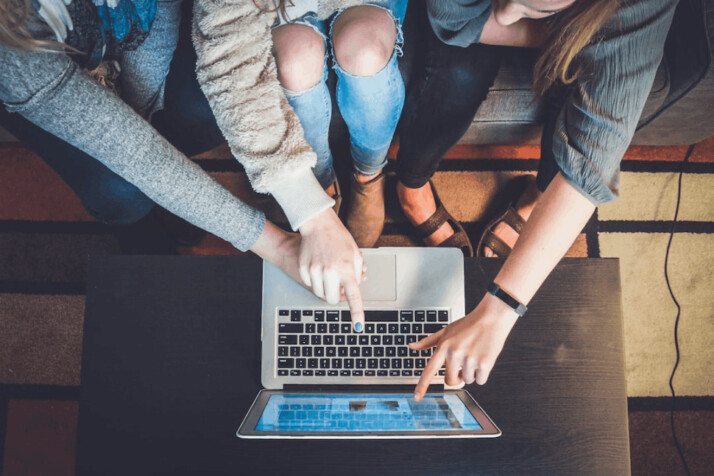 1. Synopsis of Your Offering and the Problem It Addresses
Describe your company, what you do, and why your product or service is essential. Your company's purpose can be something other than solving the world's problems. However, it should fill a void for consumers or seize an opening in the market.
2. Descriptive Analysis of Your Target Market
Who you expect to buy your product is your target market. Names like "Tiffany's Thai cuisine" and "Missi Coops Dashboard Accessory" tell you everything you need to know about their niche market. If that's not possible, give a quick summary of who you're trying to sell your solution to.
3. Business Rivalries
Assuming you have competitors (all business has), please describe how your company will stand out from the crowd. Is it price, quality, or something else that you're competing on? Describe in a few words what sets your company apart from others.
4. Financial Snapshot
This could be as easy as discussing your company's growth and sales figures from the past year if you are an established business. A startup's vision statement could be as simple as a statement of its long-term sales projections for the next year or three.
5. Your Team & Prospective Partners
Investors want to know who is behind the business idea and why you and your team are qualified to create the firm. It could be helpful to emphasize any skill sets your team lacks and how you plan to fill such voids. You can also include a brief description of any prospective partners and their qualifications in your business plan.
6. Expenditure Requirements
To attract investors, you should emphasize the total capital you're seeking in your executive summary. Investors will want to know this upfront and not have to sift through a company plan to uncover it.
7. Indications of Future Progress
Goals for the company's future development could also be discussed. This is especially vital for organizations operating in highly competitive or intricate sectors, such as the pharmaceutical and medical device industries. They need to detail the remaining steps in obtaining regulatory approvals.
8. Verification of Financial Security
Evidence of your financial stability, such as your net worth, assets, and financial history, will be required to secure a loan from a bank. Following are some suggestions for how to draft an executive summary in each of these cases.
You should highlight your company's "traction" in the executive summary of your business plan if you are a fledgling startup seeking funding. Consumer survey data, pre-orders, and early sales figures (from a soft launch or timed release, for example) are all examples of this. Any early success, no matter how small, validates your business concept, product/service, and market research.
Wrapping Up
An executive summary for a business plan is the best approach to outline what the business entails, its primary goals, and its problems.
If you are only planning on using your business plan internally, you may not need to create an executive summary. Some internal plans, like an annual operations plan or a strategy plan, can benefit from a summary that highlights key points.
Good summarization requires work, so avoid it unless it's indispensable.
Explore All
Write A Project Summary Articles