An executive summary for a food truck should detail how a company plans to execute its business plan. It's the first thing people will see; therefore, it should grab their attention.
The best executive summaries are between one and two pages long, easy to remember, and deeply embedded in the mind. It is the written-down essence of your business idea.
This article reveals key elements to include in your executive summary and gives a proposal sample to guide you.
What to Include in an Executive Summary for a Food Truck
Sometimes, an executive summary is a way to get a quick and professional pitch for a business. It should include essential details to serve as an excellent tool for getting investors or potential business partners interested in your industry.
Here are the essential bits of information you should include in your executive summary for your food truck: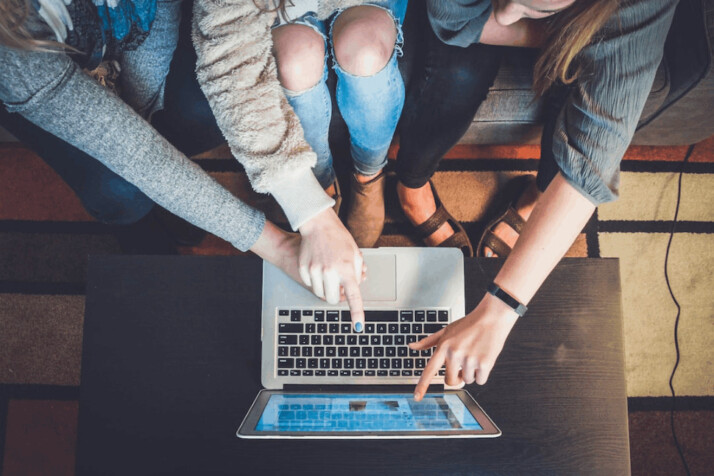 Overview
Provide a high-level overview of your business plan's goals. Make sure to introduce yourself and your food truck business to your customers and list the location where you plan to set up shop. Merchandise and
Services
What exactly will your food truck specialize in? Detailed information about the food and drink you'll be serving may be found on the menu, so that a simple description will suffice here.
Explain to the audience how you plan to sell your wares, whether from the truck or through catering. Here is your first chance to tell readers how much money you need to launch your firm and how you will use it.
Goals and Objectives
We're curious about your motivation to launch a food truck business. Can you tell me more about why you wish to provide the food and drink products you have chosen to include on your menu? Is there a market for this kind of restaurant in your area? To begin, outline the foresight and vision that you've used to create a call for your business.
Team in Charge
Introduce yourself and any business partners you plan to collaborate with. Highlight any relevant employment experience that will help your food truck succeed.
Forecasting Sales
The primary concerns of potential backers center on potential profit. Offering a concise projection of your company's revenues over the next three years can keep investors interested and engaged.
Strategic Expansion Planning
Your Business Plan Is a Story. In this area, you should outline your plans for expanding your company. Is it in your future to:
Expand your food service enterprise by offering more services (such as catering, online sales
Sell your culinary goods in local grocery stores
Purchase more cars, or open a physical restaurant?
Proposal: Executive Summary for a Food Truck Business Using INK
The executive summary, as drafted below, provides the reader with a clear understanding of the project's scope.
We are excited to present our business plan for a new food truck. This is an exciting opportunity to be one of the first in our city to serve great, affordable food from a mobile kitchen.
We have put together a comprehensive plan that covers everything from menu planning and marketing to staffing and equipment needs. We believe in this concept and know that with hard work, we can make it successful.
The critical points of our proposal include the following:
A detailed overview of the food truck industry.
Our proposed menu includes breakfast, lunch, and dinner items and dessert options.
Marketing strategy, including social media plans, local partnerships, and promotional giveaways/events.
Detailed breakdowns on start-up costs associated with launching the truck and annual budget forecasts. Supporting Documentation (Please Attach) -Business Plan Outline Template, Sample Menu.
Conclusion
The executive summary for a food truck will typically reflect the nature and target market of the business. It is meant to provide a wrap-up and summation of the company's ambitions and goals.
Explore All
Write A Project Summary Articles