Creating a successful restaurant business requires a lot of planning and careful thought. Aside from a business plan, you'll also need an executive summary. Regardless of the kind of business, you plan on putting up; this document is crucial in getting the attention of investors. If you're unfamiliar with putting together a summary, it's best to look at an executive summary for a restaurant example.
This article will share a great executive summary example that can serve as your guide. We will also cover the key sections of an executive summary and provide some actionable tips to write an effective one.
What is an Executive Summary?
An executive summary for a restaurant business plan is a brief, one or two-page overview of your business. It highlights the most important points of your plan and the strategies you'll need to employ for success.
The summary should also include information on who you are as a business, what you can offer customers, and how you will be profitable. This can convince more people to invest in your concept.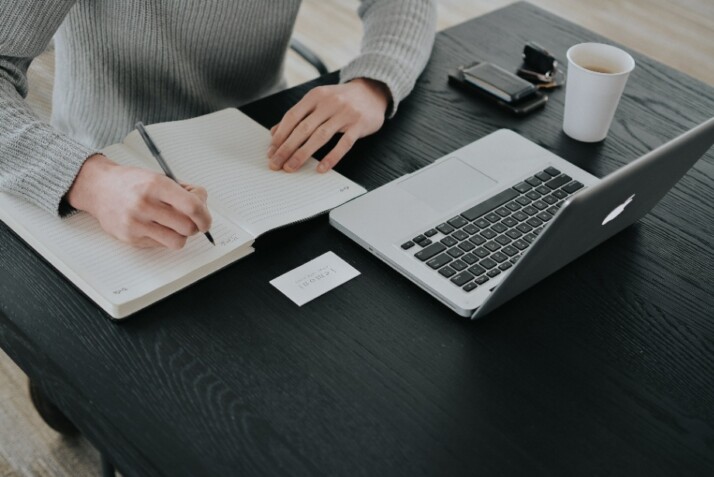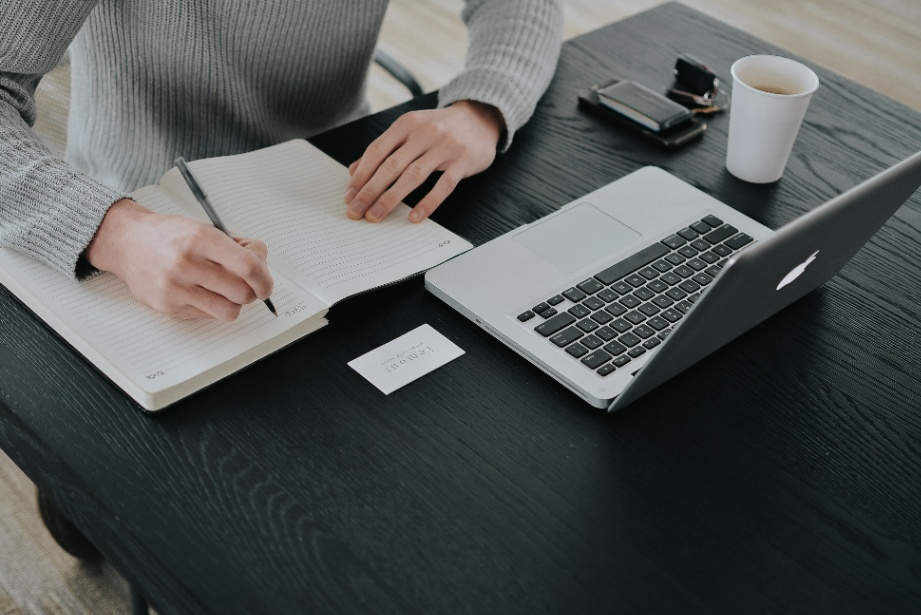 Things to Include in Your Executive Summary for Restaurant
Business Overview
A business overview is a snapshot of your company that introduces your business, what you do, and why customers should care. It can be used to introduce your company to potential investors or partners or as part of a broader marketing strategy.
To better understand the business overview, here's a brief example of a burger business:
At our burger restaurant, we serve fresh, made-to-order burgers and fries. We use only the freshest ingredients, and our food is prepared in-house. Our menu offers a variety of burger options. And we have something for everyone – including vegetarian options and a kids' menu.
Products Served
When writing a business executive summary for a restaurant, it is important to include information about the products served. It allows investors or other interested parties to get a sense of your culinary offerings. You can add unique names to your menu items too. For example, try writing "The Burgers of the Universe" and "The Ultimate Veggie Burger" to appeal to different customer segments.
Target Customers
Who are your target customers? What are their needs? What is your unique selling point? Which steps will you take to ensure that your customers are satisfied with your service? These are some of the questions that your executive summary should be able to answer.
Management Team
This part of your restaurant executive summary is about your new business's ownership structure. You must include what type of business ownership you are creating and how you will set up your management team.
Staffing and Employment
When you have outlined your restaurant's ownership and management structures, you can begin to give details on your staffing requirements. You can describe what your staffing needs are, such as:
How many servers do you need
Kitchen staff requirements
Any employees you already have on staff, such as a manager or chef.
Success Factors
When writing a business executive summary for a restaurant, it is important to include your success factors. This will help potential investors or partners understand what makes your restaurant profitable and why they should invest in it.
Some key success factors could be your unique menu, excellent customer service, or strong branding. Whatever the case, highlight what sets your restaurant apart from the competition and why it is poised for success.
Financial Highlights
Regardless of how you organize your restaurant finances, your executive restaurant summary should include the following:
How much capital do you have
Breakdown of your startup costs, such as new kitchen equipment, lease payments, renovations, or licensing fees.
A projection on how long it will take for your restaurant to become profitable
How much money your business expects to spend every day and every week?
Forecasts based on existing data or competitor data.
A list of recurring expenses, such as overhead, labor, and food costs.
Key Writing Tips for a Restaurant Executive Summary
Start with a well-crafted executive summary that will impress potential investors and partners from the get-go. This overview should introduce your business, its goals and objectives, and a snapshot of the current market landscape.
Ensure your writing is clear, concise, and easy to understand – even for those unfamiliar with the restaurant industry.
Supply concrete data and evidence to support your assertions whenever possible (elevating investor confidence in your venture).
Don't go into too much detail. Focus on highlighting key points most relevant to showcasing why opening this restaurant is a lucrative investment opportunity.
Finally, proofread/edit your work before submission – nothing turns off potential investors more than sloppy grammar or typographical errors!
Executive Summary for a Restaurant Example
A new Italian restaurant named "Cucina" is set to open in the downtown area of New York City. The cuisine will focus on classic dishes from regions throughout Italy, emphasizing fresh ingredients and simple preparations. The owner/chef has spent years traveling throughout Italy, developing relationships with local farmers and purveyors. Guests can be assured they're getting the most authentic experience possible. In addition to regular dinner service, Cucina will also offer a weekend brunch featuring popular Italian breakfast items. This includes espresso and pastries and heartier fare like frittatas and Eggs Benedict.
We have chosen an excellent location in the city's heart, close to other popular restaurants and tourist attractions. Our modern decor with touches of traditional Italian style will set us apart from the competition. We anticipate a busy opening period as word spreads about our delicious food. Financial data shows that there is potential for profitability within the first year of operation if key marketing strategies are put into place.
Final Words
A business plan is never complete without an executive summary. This is a beneficial tool for you to convince investors to invest in and support your business.
Refer to the executive summary for a restaurant example and tips in this article to help you get started. By writing a clear, compelling executive summary, you will position yourself and your business for success!
Explore All
Write A Project Summary Articles