Do you have an important report or proposal to write but don't have time to do the entire thing? Or maybe you're just not sure how to start it. Welcome to the club! Writing an executive summary can be daunting, but it doesn't have to be. In this article, we will give you tips on how you can write a good executive summary for a startup business. We show you how to help your startup put forward its best foot.
What Is an Executive Summary?
To start with, let's define what an executive summary is. An executive summary is a document that summarizes the most important points of a longer document (usually a report or proposal). It should be no more than one page long. In some instances, it could be a two-page document. Ideally, it should include information such as the main ideas covered in the document, any findings or conclusions reached, and recommendations for further action.
An effective way to approach writing your executive summary is by thinking about what readers are looking for. They want concise insights into your argument without having read the full-length report.
Tips for Writing an Executive Summary for a Startup Business Proposal
Executive summaries are all about passing essential information for readers to digest easily. In this section of the article, we have some tips on how to deliver those essentials in an executive summary for a startup business.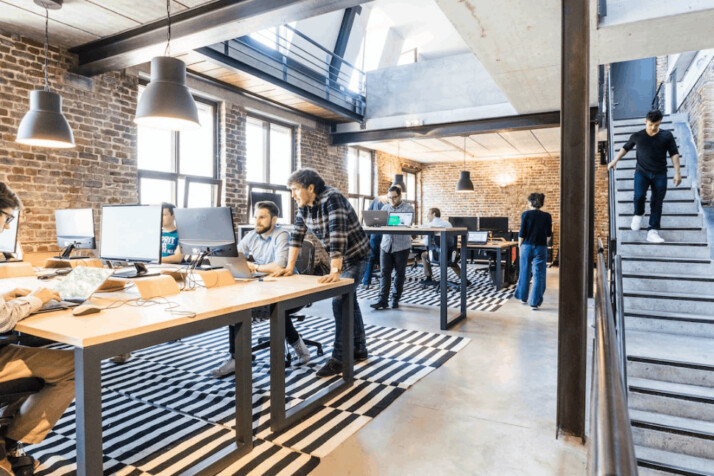 Write Your Business Plan First
The executive summary summarizes your business plan. This means you need to have something to summarize before going any further. Trying to write an executive summary before writing the plan itself amounts to putting the cart before the horse.
Start With a Compelling Introduction
In your introduction, you need to convince investors that they are making a smart investment. Perhaps the easiest way to do this is to show them how profitable your business is going to be. If investors aren't able to see the potential, then they aren't going to be able to back your business. You need to show them there's a business opportunity in the market that your business aims to tap into.
Offer a Brief Description of Your Product or Service
What do you plan to do differently with your product or service? You should outline this in your executive summary as well. Doing this helps investors to know the direction you're trying to take your budding business.
Describe Your Target Market and the Competition
Chances are you're not the first in the market. Thus, investors want to know who your competition is. Which companies are you competing with, and how do you plan to go toe to toe with them? If your target market is slightly different from your competitors, provide enough evidence of this too.
Financial Plan
Your executive summary should also explain what your funding plans are. If you need funds from banks and investors, you have to show how you'll spend it. Show how you plan to use and allocate the funds in your executive summary.
Use a Positive Tone
You're trying to sell your business idea to others; you should try to sound positive throughout the summary. If you're not upbeat in your summary, it will be hard to convince the reader. It is important to note that being upbeat doesn't mean you should unnecessarily sugarcoat your proposition. You need to ensure that the logic flows.
Conclusion
It is common to think that most business plans need to be longer. But an executive summary is really just a brief look at your business, product, or service. It's a condensed version of your business plan, so keep it short and don't worry about not covering everything. In this way, it's a great opportunity for you to make sure the reader is already hooked. Doing this makes it easier for them to keep reading.
Explore All
Write A Project Summary Articles