Writing a practical executive summary for a sales resume can be challenging. It's the first thing employers and recruiters look at when considering you for a job, so it should make a positive impression on them. However, if you are still trying to decide what to include in your executive summary, this blog is for you! .
Here we will discuss the key elements of writing an executive summary for sales resume. And also advice that can help make your document stand out from the crowd.
What Is an Executive Summary?
An executive summary is an introductory statement at the beginning of your resume. It provides potential employers with a brief overview of your skills, experience, qualifications, and achievements relevant to the role they are recruiting for. It is the 'elevator pitch' which summarizes your application and why you are the best for the position.
Benefits of an Executive Summary for a Sales Resume
A practical executive summary for a sales resume can put you ahead of other candidates. It is an opportunity to showcase your experience, highlight your successes and demonstrate the value that you could bring to the role. In addition, having a well-structured and concise executive summary helps to draw attention to the most critical sections of your CV.
Vital Elements in Executive Summary for Sales Resume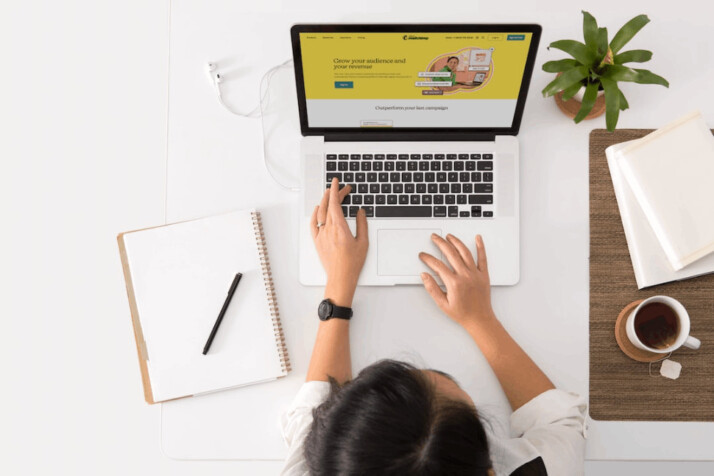 When writing an executive summary for a sales resume, it's essential to include certain key elements:
Your Name and Title
The first thing employers need to know about you is who you are and what type of role you are applying for. Be sure to include these details in the opening sentence of your executive summary.
Summarize Your Experience
After introducing yourself, summarize your relevant experience and skills that make you an excellent candidate for the role. Focus on keywords related to the job requirements which demonstrate why you would be a good fit.
Highlight Recent Achievements
This is where you can set yourself apart from other candidates. Discuss any significant accomplishments you have achieved in sales roles and how these will benefit the company if they hire you.
Explain Specialized Skills or Knowledge
Include details of any specialist training, technical expertise, or certifications relevant to the role. This can include software proficiency, industry knowledge, etc.
Demonstrate Enthusiasm
Finally, describe why this role is proper for you and why you are happy to work with this company. This will show employers that you are passionate about the job.
Steps to Writing an Executive Summary for a Sales Resume
Research the Job
Before you start writing your executive summary, research what employers in this sector will be looking for. This will help you tailor your document accordingly and ensure it is to the role you are applying for.
Structure It Logically
Start with an introduction sentence that includes your name and job title. Then summarize your experience in order of relevance to the role, followed by a section on recent achievements and any specialized knowledge or certifications. Finally, conclude why you are interested in this position and excited about joining their team.
Keep It Concise
It's essential to keep the executive summary brief but informative. Aim for around two or three paragraphs maximum; anything longer will likely be skimmed over.
Use Keywords
Ensure to include relevant industry jargon and keywords that employers will look for in candidates' applications. This can help you stand out from the competition.
Get Feedback
Once you have written your executive summary, get someone else to read it and give you feedback on how it can be improved.
Proofread
It is essential to double-check your work for any spelling or grammar errors before submitting your resume. This will give employers the right impression of you as a professional candidate who takes care of their work.
Examples of an Executive Summary for Sales Resume
• Experienced Sales Professional with over five years' experience, specialized training in customer service, and expertise in sales operations. Recent achievements include closing $200,000 worth of deals in the past quarter. Passionate about joining a fast-growing company to utilize my skill set and knowledge to help them reach their business goals.
• Seasoned Sales Representative seeking a new challenge. Proven track record in hitting sales targets consistently for the past three years. Achieving maximum revenue growth at each organization I have worked for. Skilled negotiator with excellent communication abilities and an understanding of CRM tools. Ready to join an innovative team where I can continue to develop my skills and exceed expectations.
Final Thoughts
An executive summary for a sales resume is integral to your application package. It should be concise and well-structured, demonstrating why you are the perfect fit for the role.
Make sure to include relevant industry keywords, recent accomplishments, and any specialized knowledge or certifications that will set you apart from other candidates. With these steps in mind, you can create an effective executive summary that will wow your employers!
Explore All
Write A Project Summary Articles