Executive summaries are a key part of any long piece of written work. It should be clear, concise, and to the point. Perhaps the most important executive summary guideline is to ensure it is straight to the point.
To write an effective one, it is crucial to understand what they are used for and the best way to structure them. This article includes guidelines for writing better summaries for any type of research or proposal.
What Are Executive Summaries?
An executive summary is a short overview of a longer piece of writing. It is typically around one page long, and its main purpose is to provide readers with a quick understanding of the document's main takeaways.
Note that the length could extend to three pages in some cases. Executive summaries are often used in business settings as a way to give clients or superiors a high-level view of reports or proposals.
Executive Summary Guideline: How to Write One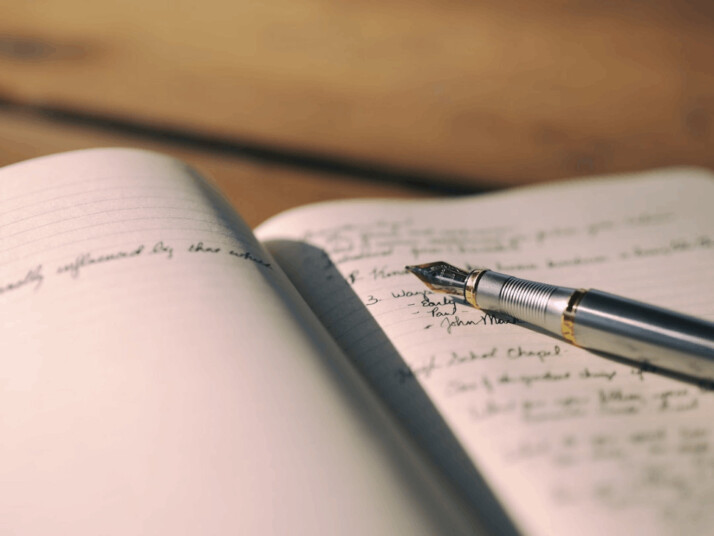 It is said that a good executive summary can make or break an entire document. This may be true, but writing an effective one isn't always easy. The guidelines in this part of the article will help you.
Write With Your Audience in Mind
When writing an executive summary, it is important to keep in mind its audience and purpose. The summary should be tailored accordingly so that it can effectively communicate the document's contents without boring or overwhelming readers. You want readers to be able to read and easily understand what you wrote.
Focus on Only the Essentials
The executive summary is a condensed piece of a larger piece. To this end, it is essential to focus on the most crucial aspects of the text while leaving out unnecessary details. Your audience expects to find quick information about your policy or recommendations in your summary.
Start with the most important point and build on it. Make sure your summary includes all the key ideas of the original document without going into too much detail. This means you have to keep it concise and share a few details. Many recommend making sure the executive summary is only 5 to 10% of the original article.
Make Sure It Is Logical
Experts recommend writing a summary only after you have your full research report. Writing without a report makes it hard to make logical explanations and recommendations in your summary. If your recommendations and intended results sound illogical, it becomes harder to convince readers.
Keep It Positive
This guideline relates more to business-related summaries. You have to maintain a positive tone in your use of words to make sure readers (often) investors buy into your idea.
Use Formal Language
The language of your summary has to be formal. Whether it is a research summary or a business proposal summary, you must use formal language for the report. You shouldn't include slang expressions in your summary. This practice screams mediocrity.
Format Appropriately
Another executive summary guideline you need to follow is formatting. You need to format it appropriately. Use headings and bullets to highlight key ideas for quick scanning.
Proofread
Like any piece of written work, you should always proofread your executive summary before sending it out. Good grammar and spelling are critical when composing an executive summary; misspellings or choppy sentences will only confuse readers further. The best strategy to avoid missing anything is to create time to proofread the report after the initial drafting.
Final Thoughts
Your executive summary is a vital resource that offers you new ways of reaching a larger audience. For example, many top management executives don't have time to read long reports. Your summary allows you to present a condensed version of such reports.
Explore All
Write A Project Summary Articles