When writing an executive thesis, it is important to create a summary that effectively captures the main points of your argument.
An effective summary will help your readers understand the key arguments and evidence you have put forward to support your claim. Executive summaries are used for different pieces of long content, including business proposals and theses.
In this article, you'll find an executive summary example for thesis you can use for your academic thesis and dissertation.
Elements of a Good Executive Summary for Thesis
To write an effective executive thesis summary, you should adhere to the following guidelines.
It Should Reflect the Content of the Paper
First, ensure that your summary accurately reflects the content of your paper. Be sure to include all the major points made in each section of your paper.
Use Clear Language
Second, use clear and concise language when summarizing complex ideas or arguments. Avoid using jargon or technical terms unless absolutely necessary. The purpose of an executive summary is to present your research findings in a simple way that anyone can understand.
Keep It Short
Third, keep your summaries brief. The ideal length of the executive summary of your thesis depends on the length of your paper. Nevertheless, you should aim for a range of 5 to 10% of your paper.
If you find yourself struggling to succinctly summarize your argument, it may be helpful to break down your thesis into several shorter papers instead.
How to Write an Executive Summary for Your Thesis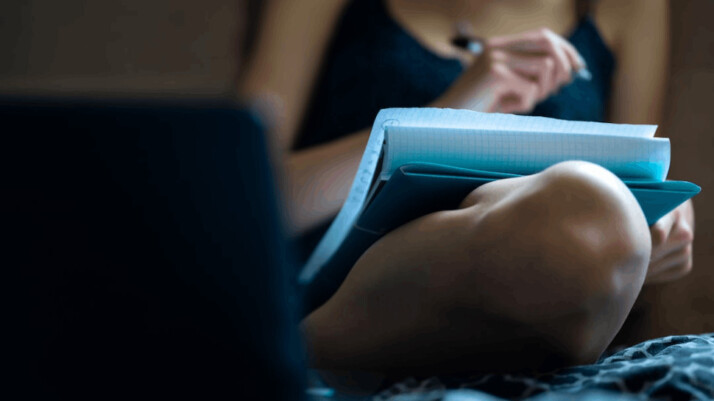 You'll divide your summary into a couple of paragraphs to perfectly convey your message.
Paragraph 1
Your first paragraph should introduce your thesis. It should provide a clear explanation of the problem the paper aims to tackle.
Paragraph 2
The second paragraph should present the analysis and findings of the report. The length of this paragraph should be in proportion to the length of the thesis and the length of the report.
Paragraph 3
The third paragraph presents the recommendations made in the thesis. Remember that these recommendations are derived from your analysis. Ensure that the recommendations are logical. If your thesis discusses a specific conclusion, ensure that your executive summary discusses your conclusion as well.
Paragraph 4
If your thesis requires some level of implementation, you can discuss it in the fourth paragraph. Here, you should identify the key elements needed to implement your recommendations.
Executive Summary Example for Thesis
Here is an executive summary example for thesis to inspire you to write yours.
The following thesis examines the impact that a female president would have on American society. After analyzing the positive and negative implications of such a change, it is recommended that America elect its first female president in 2020.
A woman has never held America's highest office. As more women join politics all over the world, it is important to consider the effect a female president could have on our society.
To explore this question, we analyzed data from two sources. First are studies conducted before Hillary Clinton lost her bid for the presidency in 2016. Second, are recent surveys about Americans' perceptions of gender equality since her loss. The results were mixed. Some indicators suggest that there would be major benefits to electing a woman as president. Conversely, others imply that there might be unintended consequences arising from such a shift in leadership.
However, after weighing all available evidence, we believe that America should elect its first female president in 2020. This conclusion is based on two main findings. First, despite certain setbacks, women's advancement has seen impressive gains over the past several decades. Secondly, American citizens largely support gender equality across every stratum of society.
Conclusion
Writing an executive summary for a thesis is often the last thing you will do before submitting your final draft. It's not a time for extra analysis.
This is the time to quickly convey to someone who doesn't already know the content of your paper what it's about. An executive summary should not be a rewriting of your entire paper. Instead, it should summarize only the main parts.
Explore All
Write A Project Summary Articles