Are you tired of spending time trying to create the perfect executive summary for your project or document?
Well, we have just the solution! A free executive summary generator can make life much easier. With a generator, you can generate an executive summary tailored to your needs.
In this blog post, we'll discuss how these generators work. And why they are an excellent choice for busy professionals who want to save time and energy in their daily tasks.
How Do Free Executive Summary Generators Work?
Free executive summary generators use automated technology to help you quickly create a compelling executive summary. All you need to do is enter critical information about your document's subject matter.
Include any key terms or phrases you would like to include. The generator will then generate a summary designed to capture the essential elements of your document. And then provide readers with an accurate overview of its contents.
Why Should You Use a Free Executive Summary Generator?
A complimentary executive summary generator makes it much easier for busy professionals. They can quickly create an effective, comprehensive executive summary without spending hours writing and refining their work. This can help save time and energy when you need to promptly get documents out the door without sacrificing quality.
Additionally, these generators are typically more reliable than manual methods since they use automated technology to generate summaries tailored precisely to your project's needs.
How to Write With a Free Executive Summary Generator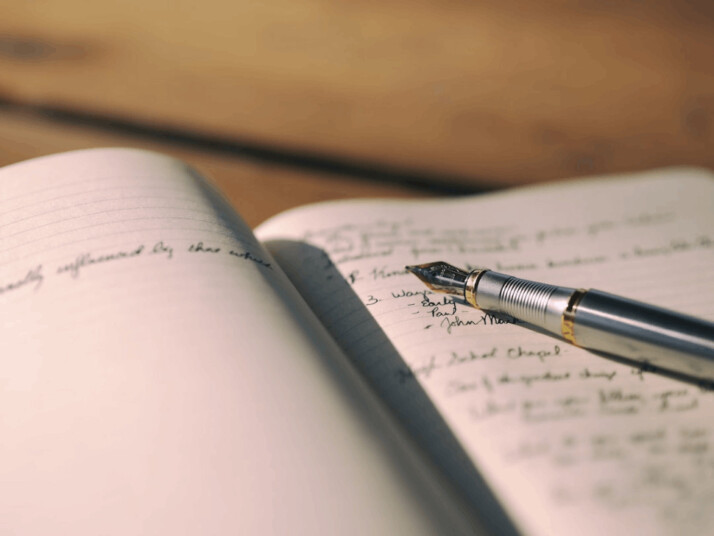 Writing with a free executive summary generator is straightforward. All you have to do is enter some essential information about the subject matter of your document. This includes any key terms or phrases you would like to include.
Once you've done this, the generator will generate a summary designed to capture the essential elements of your document. This will give readers an accurate overview of its contents.
The resulting summary can then be edited for clarity and accuracy before being shared with your intended audience.
Examples of Free Executive Summary Generators Online
Several good options are available if you're looking for a free executive summary generator. For example, AutoSummarize is an online tool that can generate summaries quickly and accurately for documents of any length and complexity level.
Another popular option is Summarizer, designed to deliver well-written summaries with minimal user effort. For those who prefer to work offline, some programs like Hemingway App offer desktop versions. This allows you to write summaries without being connected to the internet.
How to Choose the Best Executive Summary Generator Online
When it comes to the best executive summary generator online, there are a few key factors to consider:
Look for a tool that offers an intuitive user interface and lets you quickly enter all the necessary information about your project or document.
Make sure that the generator is accurate and reliable so that you can trust its output.
Try to find one with features like automated editing and formatting. This way you don't have to spend too much time refining your work before sharing it with others.
FAQs
What's the Point of the Summary
Many people reading your plan will likely have two different mindsets, which require two entirely different communication strategies. There are people who like to know every detail before making any decisions. Others just need to get an overview before making decisions.
Could You Tell What the Key Elements Are?
One key element of the executive summary is that it captures the attention of the potential reader. It compels them to continue reading the full report. The heart of the executive summary is that it provides a decently deep dive into all or a part of the report. The summary offers a snapshot of what the article is about and what action you can take after reading it.
What Does an Executive Summary Mean?
An executive summary is a condensed overview of an entire report, essay, project, or other piece of intellectual property. Many executives, investors, potential employers, and other trusted individuals often consult with an executive summary. It is to gauge the intended theme and the author's primary recommendations. Due to its condensed nature, it is often shorter than a full report. It is well-suited to either passing along a job offer or pitching a business idea.
Conclusion
A complimentary executive summary generator can save busy professionals time and energy when creating effective summaries for their documents or projects.
Whether you prefer online solutions or standalone programs, plenty of great options are available to help you quickly generate high-quality summaries.
Give one of these generators a try and see how much easier it can do your work! Thanks for reading, and good luck with your writing endeavors!
Explore All
Write A Project Summary Articles