2D animators have one of the most interesting and creative jobs. They are responsible for a variety of tasks, from producing images for marketing campaigns to illustrating cinematic stories. Kids love animation; even adults love animation. Using animation as part of your marketing material is a simple way of getting people's attention. Irrespective of your specific needs, you should always put out a well-written 2D animator job description when hiring for the role.
2D Animator Job Description Samples
To help you write the perfect 2D animator job description, we have some examples for you. These job descriptions are not set in stone. Put your personal touch on them and make them as unique as you can!
Template 1
We are looking for an experienced 2D Animator to join our team and work with us in creating innovative and beautiful visuals. The successful candidate will have the opportunity to use their creative skills to design animation that meets high production standards.
The ideal candidate must demonstrate a strong portfolio of past projects and be able to provide references from previous employers or clients. He/She should possess excellent communication skills and the ability to collaborate efficiently with other artists, directors and producers.
Responsibilities:
Design compelling motion graphics for feature films, television series, commercials, video games, websites and more
Create animations using digital software such as Adobe After Effects, Harmony, Toon Boom and others
Ensure all designs adhere to project specifications and goals set by the Director
Work with both pre-existing graphic assets and create new ones when necessary
Incorporate feedback from Directors into designs
Follow established design techniques while bringing unique ideas to every project
Requirements:
A minimum of three years of experience working as a 2D Animator
Proven background in designing engaging animations
Exceptional understanding of color theory, lighting, perspective, form and shape
Expertise in Adobe Creative Suite (specifically Photoshop and Illustrator)
Strong organizational skills with attention to detail
Great written and verbal communication capabilities
Passion for art and animation
This is an excellent career opportunity for someone who has worked hard on building their skill set in animation over the years. If you think this role is a great fit for your talents and interests, we encourage you to apply now!
Template 2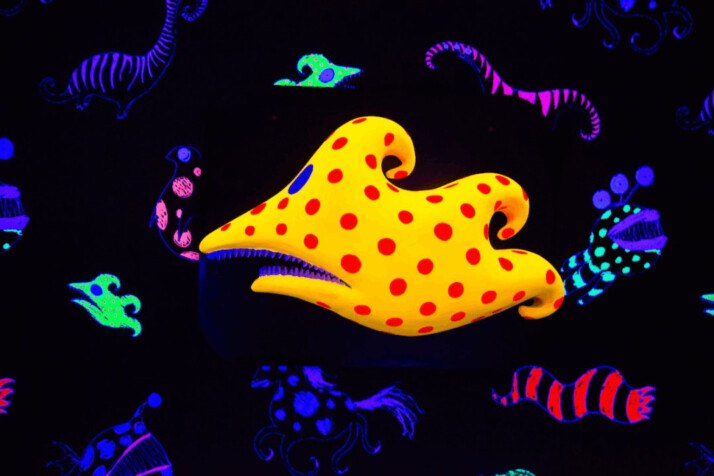 We are looking for an experienced 2D Animator to create and design animation projects that combine art, storytelling, and technology. The ideal candidate must have a knack for learning new techniques and an eye for detail. They must be experienced in working with all stages of the production process, including storyboards and final editing.
Requirements:
Proven work experience as a 2D Animator or related role
Proficient understanding of motion graphics, character designs, and digital mediums
Excellent drawing, conceptualizing, and layout skills
Good knowledge of editing software (e.g., Adobe After Effects)
Ability to work independently, collaboratively, and learn quickly
Responsibilities:
Analyze scripts and develop stories through illustration
Create sketches, drawings, layouts, illustrations, storyboards, models, backgrounds, etc.
Animate characters and objects according to the storyline
Develop animation timelines and budgets
Collaborate with colleagues during the pre-production and post-production phases
Edit raw footage and add effects/graphics to enhance motion pictures
Ensure quality control throughout the entire project cycle
Final Thoughts
A well-written job description makes hiring easier. And it is no different with hiring 2D animators. With the two examples above, you have great examples that can help you write an effective description for your peculiar 2D animation needs.
Explore All
Write Job Descriptions Articles