Are you someone who likes to get things done? Do you have a knack for organization and supply management? Then a supply management job description might be what you are looking for.
Supply Management is essential to any business. It ensures all goods and services the company needs are available on time and at cost-effective prices. While it requires some technical skills, many components related to supply chain management are on problem-solving and communication.
Read on to learn more about this vital field and how you can become an expert!
Who Is a Supply Manager?
An organized supply manager manages all aspects of the company's procurement and supplies. This includes coordinating with vendors, tracking inventory and ordering new items, arranging shipping and delivery, and managing budgets.
The supply manager must look for potential solutions to supply problems to ensure that all goods arrive on time and at expected costs.
Responsibilities Required for a Supply Management Job Description
The responsibilities of a supply manager can be broken down into several categories:
Procurement and Purchasing
This is the most critical responsibility of a supply manager. They must identify the best prices and terms for products, services, and materials, review bids and proposals. They also negotiate contracts with suppliers, and manage payment schedules.
Inventory Management
Supply managers must also monitor inventory levels to ensure that all goods are available when needed. This includes tracking orders, forecasting future needs, managing stock levels, and monitoring trends in demand.
Shipping & Delivery
A supply manager must monitor shipping activities to ensure that all goods arrive on time and at the right place. This includes coordinating with vendors regarding delivery times, addressing delays or issues, and managing warehouse activities.
Budget Management
Supply managers must also create and manage budgets to keep costs low while ensuring quality goods. This includes tracking spending, maintaining accurate records, and preparing regular reports for senior management.
Skills Required for a Supply Management Job Description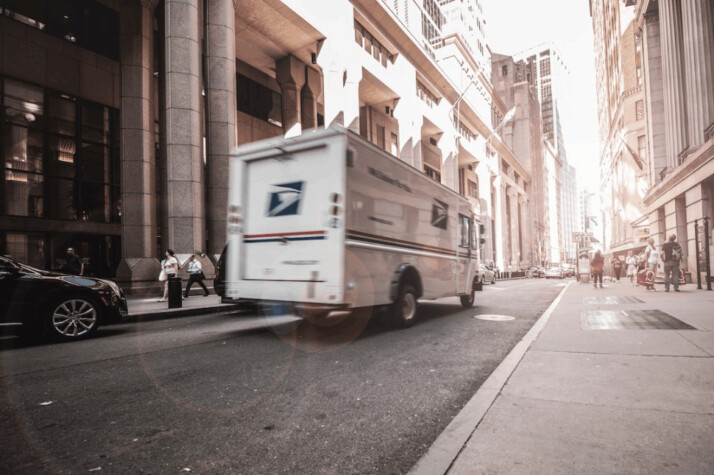 A successful supply manager will possess various skills like;
Solid organizational abilities
Problem-solving expertise
Financially savvy
Excellent communication skills
The ability to develop relationships with vendors.
They should also understand various computer programs used in their field, such as inventory software and procurement systems. Additionally, they should be comfortable working with large volumes of data and be able to identify trends and problems quickly.
Qualifications for a Supply Management Job Description
Although most employers do not require any specific educational background, many candidates possess some degree or certification in supply chain management. Many companies also prefer those with previous experience in the field. Additionally, applicants need to demonstrate their knowledge of relevant software and systems used in the industry.
FAQs
What Does a Supply Chain Manager Entail?
Supply chain managers are responsible for developing and monitoring a company's supply chain strategy. In addition to increasing productivity and efficiency, they save money by saving on material costs.
What Are the Duties of Supply Chain Managers?
Data and performance analysis of supply chain operations.
Keeping inventory.
What Is the Duty of a Supply Manager?
Supply Chain Managers always carry out the strategic or tactical purchases of materials. Infrastructural inventory is controlled by identifying how much is available at each location and when to use it.
Additionally, they organize transportation routes, combining shipments whenever possible.
A Supply Chain Manager Is Assigned to Whom?
Supply Chain Managers often work alongside Supply Chain Analysts. They analyze supply chain data to improve supply chain operations. Supply managers also help the Manager improve their duties.
How Much Do You Make in the Supply Chain?
Recruiters earn between £18,000 and £22,000 annually, depending on their career path. If you have more experience in the job, you might make between £25,000 and £35,000 a year.
In return, you earn up to £60,000 a year in senior management positions. These salaries may vary depending on your employer, location, and work.
What Qualifications Do You Require to Work in the Supply Chain?
Your CV will depend on what job you want in the Supply Chain sector. If you want to work (and shouldn't aim high), study a foundation degree or BTEC HND. You won't waste time if you obtain an education in a relevant field.
Some employers offer graduate training programs for their employees. This can last from a few months to a couple of years. You will be sent to several work placements, so you can learn while earning.
Conclusion
Supply management is essential to any business and requires excellent organization, problem-solving skills, and communication expertise. If you possess all the skills needed, then a job in supply chain management may be your perfect career move!
With hard work and dedication, you can become an expert in this field with just the correct job description. So what are you waiting for? Get started today and take your supply chain experience to the next level!
Explore All
Write Job Descriptions Articles