So, you've decided to become a retail general manager? Good job! You're in for an exciting and rewarding career. As a retail GM, there's no shortage of challenges (and rewards!) that come with the position. But what does it entail?
In this blog post, we'll outline the duties and responsibilities for a retail general manager job description. This way you can prepare and be confident in your new role.
Read on to learn more about this vital position.
Who Is a Retail General Manager?
A retail general manager oversees all aspects of a store, from operations to customer service. They are the ultimate decision-makers and are responsible for ensuring that their stores run smoothly and efficiently.
Retail general managers need strong management skills to motivate staff, resolve customer problems, and increase sales.
Responsibilities of a Retail General Manager
The responsibilities of a retail general manager are vast and can include the following:
Developing strategies to improve business performance
Establishing goals and metrics to measure success
Maximizing store profits by minimizing costs and increasing sales
Creating marketing plans and campaigns to attract new customers
Managing budgets and resources
Managing customer relationships
Ensuring store compliance with all relevant laws and regulations
Recruiting, training, and developing staff to ensure high levels of performance
Overseeing the daily operations of the store.
Skills and Qualities Required for a Retail General Manager Job Description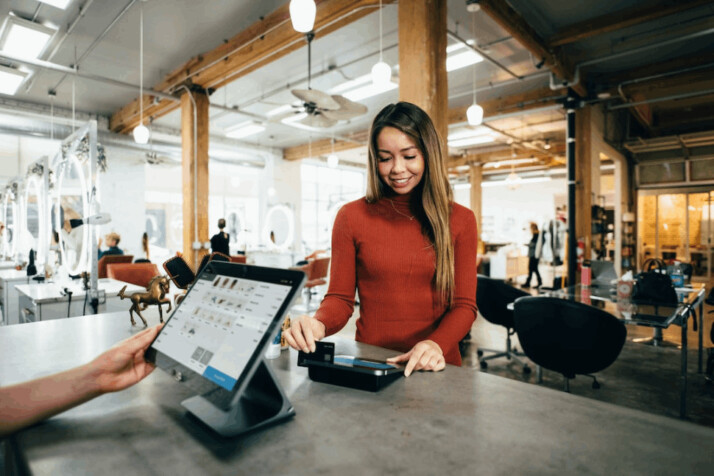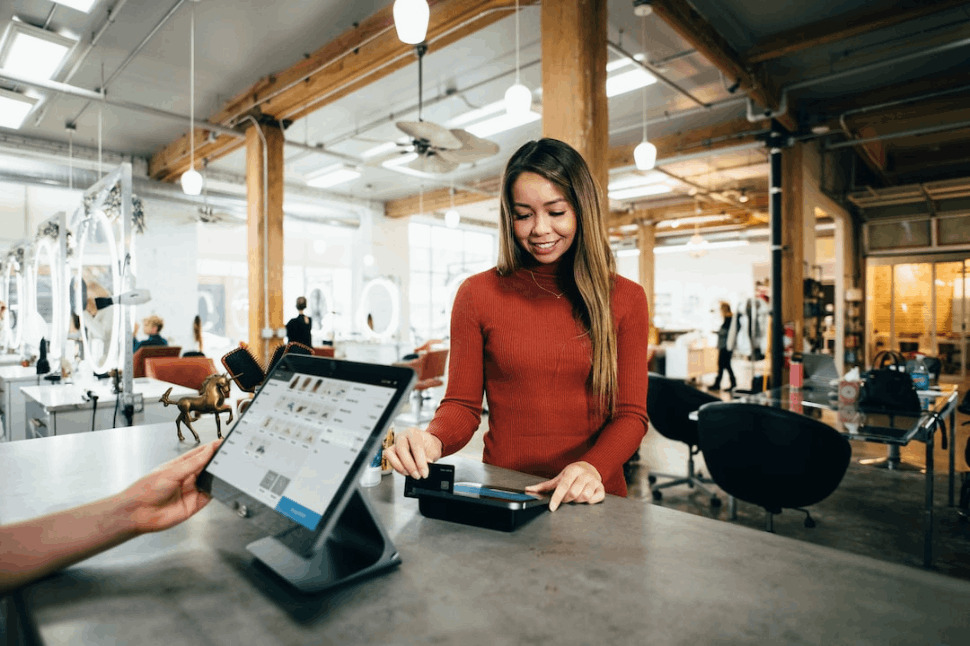 To be useful in this role, you should have the following:
Strong Leadership Skills
Retail managers need to lead their team effectively while inspiring them to do their best work. They must be able to make difficult decisions when needed.
Excellent Communication Skills
A Retail GM must communicate effectively with everyone, from customers to suppliers. They should also have excellent interpersonal skills.
Strategic Thinking Skills
Retail manager should be able to think strategically and come up with innovative ideas to improve their store's performance.
Excellent Problem-Solving Skills
Retail manager need to be able to solve problems quickly and efficiently and anticipate potential issues before they arise.
A Strong Understanding of the Retail Industry
A general manager must have in-depth knowledge of the retail industry to make informed decisions about the best way forward for their store.
Qualifications and Experience Required in a Retail General Manager Job Description
Most retail managers will have at least five years of experience in the retail sector and a degree in business or management. In addition, many employers will require their retail managers to have additional qualifications such as:
A diploma or certificate in retail management
Knowledge of customer service systems and processes
Experience with inventory management software
Financial acumen.
How to Become a Retail General Manager
Becoming a Retail GM is a challenging but rewarding career move, and there are several steps you can take to get started.
Firstly, ensure that you have the necessary skills and qualifications outlined above.
Then, look for an entry-level position in retail management to gain experience in the sector.
Finally, start networking with other professionals in the industry to find out about job opportunities.
FAQs
What Is the Role of a Store Manager?
Store Managers plan their schedules and manage their employees, so they follow policies. Employees are hired and interviewed when necessary, and shelves are held accordingly to sell products efficiently.
What Makes a Good Retail Manager?
An effective manager must possess strong leadership skills and an understanding of data. A Store Manager needs to empower team members to take proactive steps. This is to satisfy the customers and to run a store successfully.
How Do Retail Managers Work?
A Store Manager must also be prepared to answer higher management to oversee a team of sales associates. Additionally, a Store Manager is usually managed by an Area Manager and given store operational guidelines.
Conclusion
Being a Retail GM is a challenging job. It requires strong management skills, industry knowledge, and plenty of dedication. But if you work hard and stay on top of your responsibilities, you'll be rewarded with a challenging yet rewarding career in retail management. Best of luck!
Thanks for reading this blog post on the duties and responsibilities of a retail general manager! We hope it has given you all the information you need to decide if this role is proper for you. Good luck with your career!
Explore All
Write Job Descriptions Articles