It takes a unique combination of advanced skills, experience, and drive to excel in this role. Let us show you how to write an account controller job description to get a round candidate to fit the round hole.
Before we begin to describe who an ideal candidate should be, "Who is an account controller?"
Who is an Account Controller?
An Account Controller is a senior-level professional responsible for an organization's financial management and operations. A Controller is a financial professional who specializes in monitoring, recording, and analyzing an organization's financial transactions.
This role requires a high level of expertise in accounting, finance, budgeting, and reporting.
They possess strong analytical skills, pay close attention to detail, have excellent communication abilities, and remain up-to-date on the latest accounting regulations.
Primary Duties of an Account Controller
An Account Controller is a professional responsible for an organization's fiscal management.
This role requires experience and advanced ability in accounting, budgeting, cash flow control, taxation, and financial reporting.
The chosen candidate is required to lead day-to-day activities such as tax compliance, auditing, cost analysis, and budgeting. Chosen candidate is responsible for maintaining tight control over budgets while ensuring that all regulatory requirements are met.
The Account Controller will report directly to the President or Director of Finance. It also demands support for the leadership team in setting short-term and long-term goals for increased growth.
General Skills of an Account Controller
A Certified Public Accountant (CPA) with a professional degree in accounting and experience in financial management is preferred for this position.
An Account Controller must possess excellent communication skills and can effectively manage staff, delegate tasks, and build relationships within the organization.
The role requires solid technical knowledge and an understanding of business processes.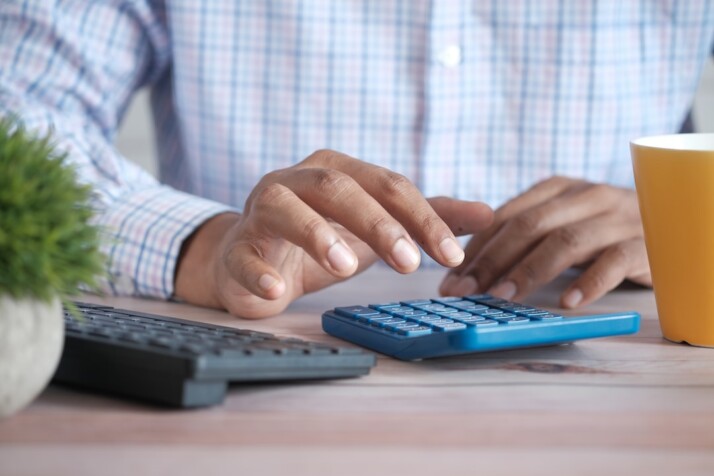 Account Controller Job Description Sample
Wrapping Up
The above account controller job description can be changed to meet the demands of your organization or client.
Overall, a controller should be able to work well under pressure, solve difficulties, assign tasks, and collaborate. Powerful management abilities are a must for any successful Finance Controller.
Explore All
Write Job Descriptions Articles