Are you looking to hire experienced accounts payable accountants? You needn't look further than this comprehensive guide! It's designed with the expertise of seasoned professionals in mind and offers easy-to-understand information, accompanied by examples to illustrate the most pertinent points.
With our help, you can ensure that your job description for an account payable accountant is accurate and concisely communicates expectations to prospective candidates. Read on to our free account payable accountant job description template!
Who Is an Accounts Payable Accountant?
An accounts payable accountant is an experienced finance professional who manages and processes payments from vendors, customers, or other entities.
They are typically employed by accounting firms and businesses to ensure the accuracy and timely payment of invoices and accounts receivable records. Their job responsibilities include reconciling accounts payable reports, preparing journal entries for transactions, as well as handling accounts receivables/payables inquiries.
The role also involves understanding complex account structures, reviewing tax forms and making sure that all paperwork is in order prior to processing payments.
Qualities of Good Account Payable Accountants
Below are a few qualities a good accounts payable accountant should possess.
Strong Analytical Skills
Account payable accountants possess strong analytical skills and the ability to spot discrepancies quickly. They must have a keen eye for detail, be adept at problem-solving, and have excellent communication and organizational abilities.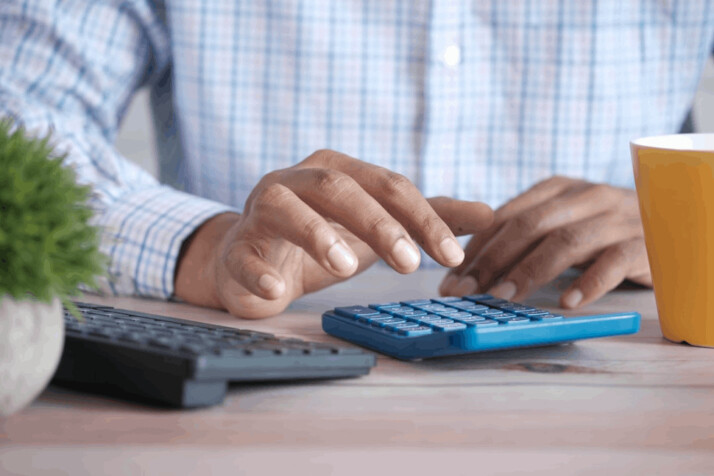 Adept at Using Accounting Software
They should be familiar with using various software applications such as Microsoft Excel, QuickBooks and SAP. Furthermore, having experience in both local and international markets can give them an edge over their competitors.
Adaptable
A successful accounts payable accountant should be able to adapt to changing scenarios and regulations while remaining focused on meeting deadlines. Not only must they remain knowledgeable about the laws governing taxes, but they must also act professionally when dealing with difficult clients.
Account Payable Accountant Job Description Template
Here is an example of a well-written example of an account payable accountant job description. Peruse it for inspiration as you draft yours.
Template 1
A company is looking for an Account Payable Clerk with experience in data management and analysis. The candidate must be able to assist the organization in tracking expenses, invoicing customers and processing payments accurately. They should have exceptional accounting knowledge, as well as exemplary attention to detail.
Job Responsibilities
Preparing reports on accounts payable activity
Reconciling accounts payable statements
Creating periodic audit trails
Identifying any discrepancies or overpayments
Managing vendor relations
Producing regular expense updates
Additionally, they are expected to provide input into budgeting processes, ensure timely payment of invoices and maintain excellent customer service at all times.
Requirements
Bachelor's degree in Accounting/Finance,
Three years of experience in an accounting-related field,
Expert knowledge of Microsoft Office Suite (particularly Excel),
Candidates who possess certifications such as CPA, CMA or CFE will be preferred.
Conclusion
You should use the example above as a guide to create your job description. With the right attitude and training, this position can provide a long-term career in finance for those looking for stable employment opportunities.
Explore All
Write Job Descriptions Articles