Accounting is the systematic process of recording, measuring, and communicating financial information about an organization for decision-making purposes. An accounting job description includes sufficient information to describe the position and the kinds of duties expected.
Setting up the proper description will enable suitable candidates to apply for the position. This article reveals what an accounting job entails and what to include in your resume to meet accounting job applications. Read on!
What Does an Accounting Job Entail?
An accounting job is a highly demanding yet rewarding profession. It requires meticulous attention to detail, in-depth knowledge of financial principles, and the ability to juggle multiple tasks at once.
Working with numbers can often be tedious, but the satisfaction from ensuring all records are accurate and up to date is immense. Working as an accountant also involves communicating with colleagues and clients, requiring excellent interpersonal skills.
With the ever-evolving technological advancements, accountants must stay informed about new programs and trends that could affect their workflow or enhance their efficiency.
The most successful accountants have strong organizational acumen and possess a unique combination of technical savvy and business acumen.
What to Include in an Accounting Resume to Meet Job Description
An accounting resume should include a detailed record of the writer's professional qualifications and experience.
It should accurately portray the financial acumen, software competency, communication skills, and other field-related capabilities of the candidate. Other details that should enhance a resume include:
Professional work history
Profound understanding of all relevant accounting standards and practices, especially GAAP (GAAP)
Practical knowledge of bookkeeping platforms like FreshBooks and QuickBooks
Expertise with advanced Excel features such as Vlookups and pivot tables
Knowledge of general ledger procedures
Excellent analytical skills and a keen eye for detail.
An undergraduate degree in accounting, finance, or a related field
Having professional credentials like a CPA or CMA is an advantage.
Accounting Job Description
This INK example is meant to provide you with an idea of what an accounting job description may contain. Most job descriptions are more detailed and specific than this, so you should tailor your writing to the particular requirements of the company advertising.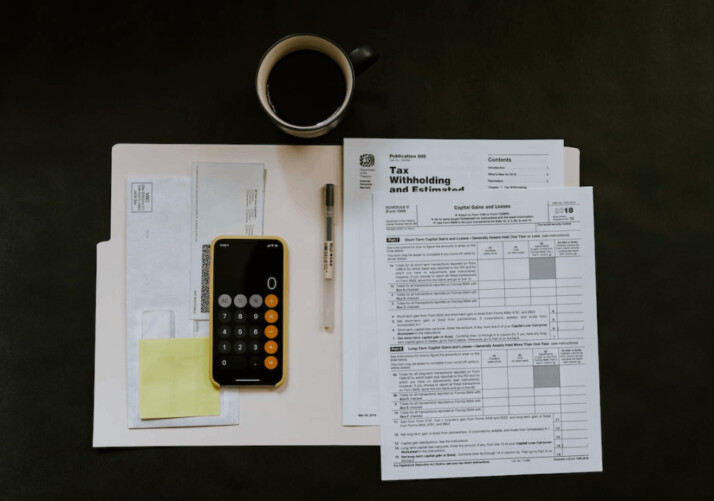 This accounting job description requires someone who can analyze financial data, create and manage budget records, ensure report correctness, and provide fiscal recommendations.
An analytical mind, strong communication skills, detail-oriented and organized, sound judgment, and proficiency in accounting software applications are ideal.
Additionally, candidate must keep up to date on changing regulations and laws as it relates to finance and taxation matters.
The successful candidate will prepare detailed financial statements and variance analysis to provide insight into the organization's performance metrics. The candidate will also complete month-end closings, reconcile accounts, generate invoices, collaborate with auditors to maintain compliance, troubleshoot discrepancies, and track cash flow.
You will also assist with forecasting and tax filing requirements. Furthermore, they are expected to identify areas where cost savings can be achieved while enhancing workflow processes and productivity.
Finally, you will need to evaluate existing policies, procedures, and controls with recommendations for improvements when necessary.
Final Words
An accounting job description is designed based on what the employer is looking for. Since this field is always changing, it is important to research the requirements and make sure all of your qualifications are up to date.
Explore All
Write Job Descriptions Articles