A career in accounting requires a keen eye for detail, the ability to work with numbers, as well as excellent organizational skills. It isn't only important to understand basic financial principles but also to be able to apply them in creative ways that maximize efficiency.
The role of an accounting specialist is no different. Although it may seem daunting at first glance, having clear accounting specialist job descriptions makes understanding the requirements of this position much easier.
In this article, we will provide insight into some essential job duties associated with this role. By breaking down these roles and responsibilities, you can gain a better grasp of what you need to succeed in this field.
Who Is an Accounting Specialist?
An accounting specialist is a professional who possesses highly specialized knowledge in the area of accounting and financial services. They often work with businesses to help them track, report, and analyze their finances.
In addition to providing strategic advice, they are also responsible for ensuring that all aspects of accounting operations comply with applicable laws and regulations. Accounting specialists possess both technical and soft skills, which enable them to deliver comprehensive financial management solutions.
Duties of an Accounting Specialist
Below are some of the most important duties of an accounting specialist.
Analyzing Financial Information
In terms of job duties, an accounting specialist must be able to accurately analyze financial information. Therefore, an account specialist is expected to be able to analyze financial information like balance sheets, income statements, ledgers, and audit records.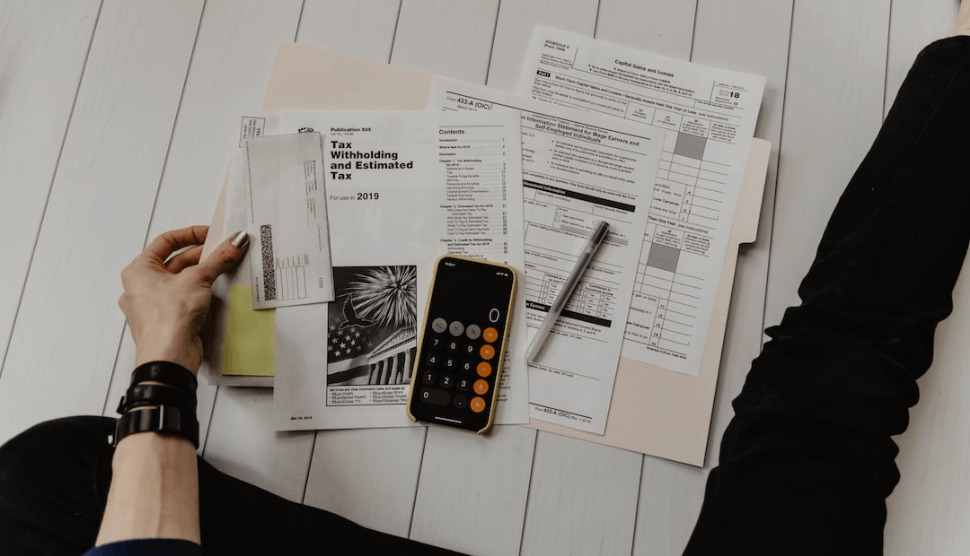 Review Contracts and Business Plans
This individual may also review business plans, contracts, and other documents related to the organization's finances. An important role of this position is keeping track of investments as well as setting up systems for effective monitoring of expenses.
Preparing Financial Information
Furthermore, these professionals prepare financial statements and tax returns for companies and ensure compliance with government regulations.
How to Become a Successful Accounting Specialist: Skills and Qualifications
To become an accounting specialist, individuals need to obtain a relevant degree or certification. Those interested should pursue a bachelor's degree in Accounting or Finance from an accredited college or university.
Other necessary qualifications include excellent analytical abilities, communication skills, problem-solving skills, and knowledge of taxation principles. In addition, they need to be proficient in accounting software programs like Quickbooks and Microsoft Excel.
Additionally, having proficient mathematical skills along with an understanding of Generally Accepted Accounting Principles (GAAP) is essential for those aspiring to enter this field. A career in accounting requires an individual to have strong attention to detail, knowledge of financial concepts, and proficiency in handling complex numerical data. The responsibilities associated with the profession necessitate staying updated about industry developments and changes in laws and regulations governing accounting practices.
Examples of Accounting Specialist Job Descriptions
For more clarity on writing accounting specialist job descriptions, check out the examples below.
Accounting Specialist Job Description 1
We are looking for an experienced Accounting Specialist to join our team and help ensure accurate financial record-keeping and reporting. You will have a keen eye for detail, the ability to process transactions quickly, and expertise in accounting systems.
Responsibilities:
Maintain department records of invoices, accounts receivable/payable, general ledger entries, journal entries, payments, etc.
Process complex transactions using software programs such as Quickbooks or Microsoft Dynamics GP.
Create detailed reports on current financials utilizing established analytical methods.
Oversee collections of receivables, including contact with clients and proper documentation maintenance.
Ensure the accuracy of all balance sheet account reconciliations.
Assist in the development and implementation of new procedures.
Qualifications:
Bachelor's degree in Accounting or related field preferred.
Proven experience working as an Accounting Specialist or similar role.
Proficient understanding of Generally Accepted Accounting Principles (GAAP).
Experience with bookkeeping processes such as cash disbursement, wire transfers, ACH deposits, etc.
Advanced knowledge of QuickBooks or other finance software packages.
Knowledge of tax compliance laws and regulations.
Ability to work independently and collaboratively with others.
Excellent analytical and organizational skills.
Accounting Specialist Job Description 2
A qualified Accounting Specialist is sought after to join our growing team! Our ideal candidate will have a keen eye for detail and be confident in their ability to maintain accurate financial records.
The successful applicant will process and analyze invoices, support the accounting department with data entry, reconcile transactions, and maintain compliance with relevant regulations. The primary goal of this role is to ensure fiscal accuracy, maximize efficiency, and adhere to stringent deadlines.
This position requires an individual who has excellent problem-solving skills, is organized, and is adept at multitasking. A minimum qualification of a Bachelor's degree in Accounting or Finance and experience in bookkeeping or a similar field is mandatory. Candidates must also demonstrate proficiency in spreadsheets and other related software programs.
If you possess all the above qualifications and qualities, we welcome your application today!
Final Thoughts
With a well-written accounting specialist job description, you can rest assured that you'll get to recruit the best talents. The job description doesn't need to be fancy. It must simply give prospective candidates all they need to know to apply. 
Explore All
Write Job Descriptions Articles