An accounts payable assistant is crucial in keeping a company's finances organized and up-to-date. They must possess certain skills and qualifications, all detailed in an accounts payable assistant job description.
In this article, we'll look at a well-written job description sample that will give you a deeper look into what this role entails. Whether you're an employer looking for effective hire or an applicant looking to apply, this will be very helpful.
What Does an Accounts Payable Assistant Do?
An Accounts Payable Assistant is a critical part of any organization's financial team, responsible for managing all accounts payable transactions. This position requires strong attention to detail, analytical and organizational skills, and the ability to work effectively in a fast-paced environment.
The responsibilities of an Accounts Payable Assistant include:
Processing invoices
Verifying and reconciling accounts
Preparing payments
Handling collections and disputes
Filing documents and communicating with vendors
Create reports that show purchase details
They must also ensure that all financial data remains accurate and up-to-date by regularly performing routine audits and reviewing documentation. An Accounts Payable Assistant must stay abreast of current tax regulations and laws to remain compliant when making payments and filing forms.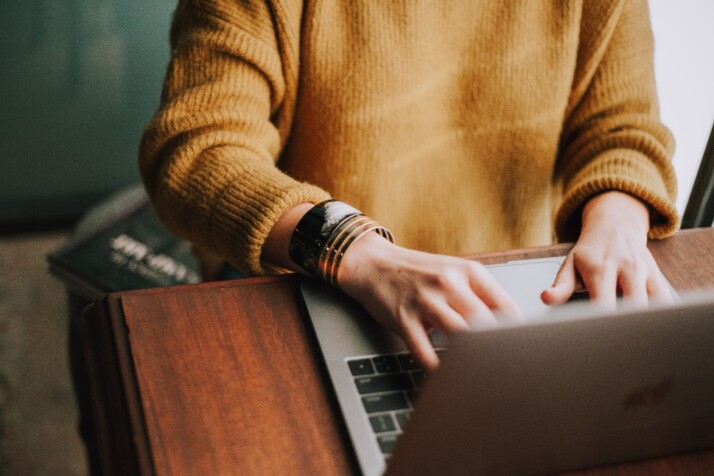 Accounts Payable Assistant Job Description Example
We are looking for an experienced Accounts Payable Assistant to join our team and help maintain efficient accounting operations. The ideal candidate should possess strong problem-solving skills, attention to detail, and a penchant for accuracy. They should also be adept at multitasking and able to work autonomously.
Responsibilities:
Process invoices accurately and timely
Reconcile vendor statements against payments made
Research any discrepancies between invoices and purchase orders or other documentation
Respond promptly to inquiries from vendors or internal staff
Support month-end and year-end financial activities
Maintain accounts payable files in good order
Qualifications:
Associate's degree in Accounting or equivalent experience
3+ years of proven accounts payable experience
Proficiency with computers, including MS Office Suite and enterprise financial systems
Exceptional organizational and communication skills
Adeptness in managing competing priorities simultaneously
Ability to make decisions quickly
What Makes a Good Accounts Payable Assistant?
Employers may lay out different qualifications for this role. But the below skills and attributes are essential for anyone to be a successful accounts payable assistant.
1. Excellent Attention to Detail: A good accounts payable assistant candidate should have a knack for identifying errors and discrepancies with accuracy. They must also ensure all payments are made timely and accurately.
2. Proficient Computer Skills: The ideal candidate must be able to use accounting software such as QuickBooks and Microsoft Excel. This will help them to manage accounts efficiently.
3. Thorough Knowledge of Accounting Processes: Accounts payable assistants need to understand the nuances of complex invoices, credit terms, and payment methods. This is why an aptitude for accounting is important.
4. Ability to Handle Multiple Tasks Simultaneously: Strong organizational skills are essential for this role. Having the capacity to prioritize tasks and manage multiple assignments will also go a long way.
5. Excellent Interpersonal Communication: Good communication is key when dealing with vendors, clients, and colleagues; strong verbal and written communication skills are paramount.
Wrapping Up
An accounts payable assistant is a valuable resource for any business. And as such, it's important to ensure that the individual chosen for the role has the appropriate qualifications and experience.
A well-written accounts payable assistant job description can help you out in this regard. By laying out all the necessary qualifications and skills, you can quickly identify the best person for the job!
Explore All
Write Job Descriptions Articles