How do you target top-quality talents from a pool of Analyst applicants? Certainly not with eyes-glazing job descriptions! Writing a compelling and mind-blowing Analyst job description is indispensable.
Drafting an incredible job listing is easier than it may seem. It's as simple as creatively defining the skills and responsibilities required for the position. Think of your candidates as actual people– and not some robots scanning for job requirements. So, make it personable.
Not to worry, we'll show you how. This post contains an Analyst job description to help you achieve the best result with subsequent recruitments!
Who Is An Analyst?
Data affects the global marketplace immensely. And it's used by businesses to boost growth and enhance wise business decisions.
How does a company interpret unstructured data correctly and use it to its advantage? Enters Analysts.
An analyst is an expert who analyzes information from various sources to deliver qualitative and quantitative analysis and recommendations.
They study trends, patterns, and insights to predict reasonable business decisions. Different industries have analyst roles. Hence, you can have a business analyst, a data analyst, a financial analyst, an operation analyst, an economic analyst, etc.
But they all focus on gathering data, interpreting it, finding patterns, and making a report about data findings to aid business decisions. They all extract value from the information gathered!
In addition to analyzing data, analysts typically present recommendations about revisions, new strategies, and dominating the marketplace. They care deeply about uncovering trends and identifying weaknesses to help stakeholders optimize their operations.
In other words, they offer an informed perspective that limits your chances of making unwise business decisions.
What Are The Roles Of An Analyst?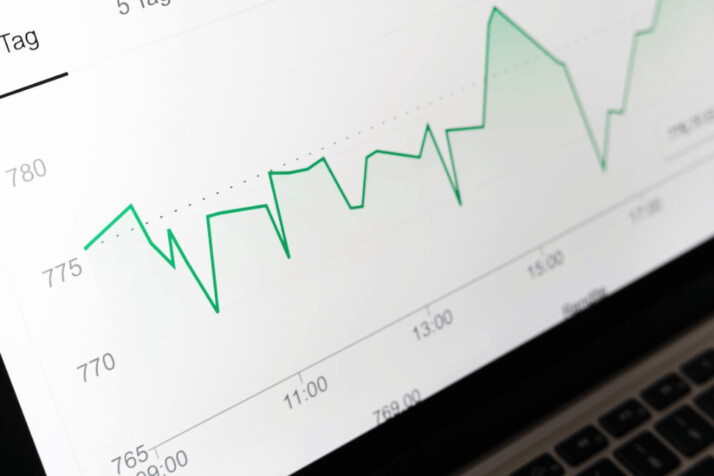 Let's break down the duties of an Analyst below:
Gathering Data
Gathering quality data is the number one skill of an analyst. They research and prepare data and offer insights from which the business will make significant changes. Data gathered can be private or public through several means, including surveys.
Analyzing Data
After collecting data, the analyst cleans and structures the data before running an analysis. In performing this role, they can use either quantitative or qualitative methods.
Drafting Reports
Finally, they find trends or patterns and prepare a report. Analysts relay their results and offer recommendations to the management. This inspires decision-makers to take productive steps and prevents random sloppy guesses in business.
Other roles may include:
Helping the company identify its needs and draw plans to help the team
Providing procedural manuals for necessary departments
Creating better analytics techniques to enhance improvement
Example Of An Analyst Job Description.
Data rules our business decisions. Hence, we need to get it right with your help!
We are a result-centric company looking to boost our growth through data analytics. To this end, we need an enthusiastic and experienced Analyst with an eye for detail and a flair for problem-solving.
You'll know you are our ideal candidate if you: Can think critically. Analyze data. Develop strategies to increase efficiency and drive business growth.
You must possess strong communication skills and the ability to work autonomously and collaboratively.
Additionally, experience in developing reports, monitoring key performance indicators (KPIs), interpreting trends, optimizing processes, and providing recommendations is imperative.
Your Key Responsibilities:
Analyze datasets of market research and customer data to identify patterns and trends
Develop effective strategies to grow the company's revenue streams
Create comprehensive reports on analysis results and present them to senior management.
Monitor KPIs, spot opportunities for improvement, and recommend new approaches.
Utilize creative methods to measure success and optimize existing procedures.
We are intrigued by skills like:
Proven track record of managing multiple projects simultaneously
Ability to comprehend complex topics quickly and accurately
Excellent command over statistics, algebra, calculus, and other mathematical disciplines
In-depth knowledge of analytical techniques such as predictive modeling, clustering, segmentation, etc.
Highly proficient in MS Office applications like Excel, PowerPoint, etc.
Exceptional interpersonal skills with a keen understanding of stakeholders' objectives.
A resourceful mindset with adeptness at deriving actionable insights from data.
If you have read it this far, the apply button is for you! Come work with us.
Final Words
Data-driven inspiration is a robust business tool. With it, you can skyrocket your company growth immensely. But first, you need to hire a top trophy Analyst. The best way to do this is by writing a compelling Analyst job description. We've provided a sample above to help you hire the best candidates. Get the job listing right, and you will definitely have top talents walking through your doors.
Explore All
Write Job Descriptions Articles