The appointment setter is an invaluable asset to any business, large or small. They are the first point of contact for customers and can be instrumental in setting up successful meetings that could turn into new deals. But not everyone can be a good fit to being an appointment setter. To help ensure you hire only the best, we've laid out a well-written appointment setter job description in this article.
Having a detailed job description helps ensure employees have a clear understanding of their roles within the organization. It should outline each task required for the role along with any additional tasks or requirements, if applicable. This helps prevent confusion and provides a structure that encourages greater productivity.
What Does An Appointment Setter Do?
An appointment setter not only ensures that clients and prospects get the best possible service but they also provide crucial logistical support. And this can be greatly helpful to sales teams who are constantly on the go.
The primary responsibility of appointment setters is to generate interest and book appointments with prospective customers. They usually use outbound calling, emailing, and other marketing techniques to identify potential clients and discuss company products or services in greater detail.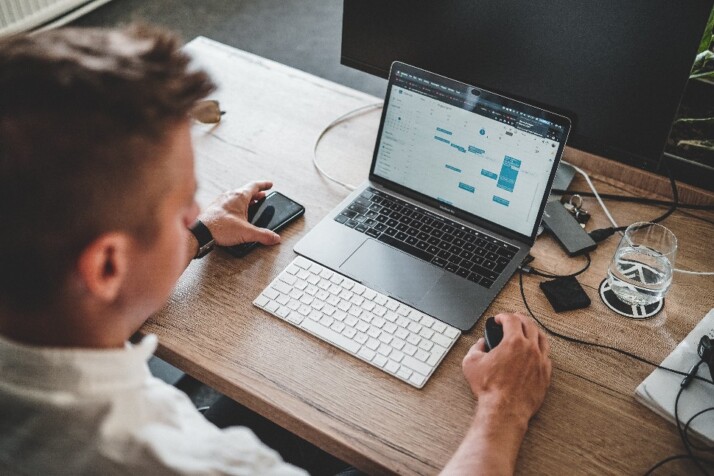 Appointment Setter Job Description Example
We are seeking a highly motivated and experienced Appointment Setter to join our team. The successful candidate should possess excellent communication skills, be comfortable working independently, and have an appreciation for customer service.
The main responsibility of the Appointment Setter is to coordinate appointments between potential clients and relevant staff members, both in-person and over the phone. They will also ensure timely follow-up on inquiries, set up meetings with appropriate personnel, and respond promptly to incoming calls.
Qualifications:
Proven ability to effectively handle high call volumes
Comprehensive knowledge of customer service principles and practices
Outstanding organizational skills and attention to detail
Excellent verbal and written communication skills
Strong problem-solving and interpersonal abilities
Familiarity with relevant computer programs, such as Microsoft Office Suite
At least 2 years of experience in appointment setting or related positions
High school diploma or equivalent
Responsibilities:
Place outbound calls to contact customers and schedule appointments
Record details of each interaction in the customer database
Respond to queries in a friendly and professional manner
Demonstrate empathy and active listening when talking to customers
Follow up on missed appointments and reschedule them
Provide general information about products and services offered by the company
Identify potential opportunities for business growth
Utilize sales techniques to promote additional products and services
What Makes a Good Appointment Setter?
A successful appointment setter must be knowledgeable about the company's products or services, understand customer needs, possess excellent communication skills, and establish rapport quickly.
Additionally, they should be able to manage numerous conversations simultaneously while following up on leads, scheduling meetings, and tracking progress throughout the sales process.
To maximize output, an effective appointment setter will utilize data-driven insights such as analytics to develop optimal outreach strategies that increase conversions.
Final Words
Ultimately, an appointment setter job description provides both employers and employees with direction and purpose. Having one in place can lead to increased efficiency, improved morale, and higher levels of engagement from staff. All of which contribute to greater success for organizations.
Explore All
Write Job Descriptions Articles