Ascertaining the ideal qualifications for an assistant IT manager can be a tricky affair. It's even trickier when one is taking into account all the pertinent knowledge and experience needed to perform at a high level.
For those looking to expand their IT team, finding the perfect applicant who possesses not only technical know-how and managerial skills can be overwhelming.
Fortunately, with this free guide on writing an assistant IT manager job description, you can approach the recruitment process with clarity and confidence. Herein, you will find detailed information on what competencies are essential in order to effectively manage IT teams.
Assistant IT Manager Job Description Samples
What does an assistant IT manager job description look like? You will find your answers in this section of the article.
Example 1
We are looking for an experienced and motivated Assistant IT Manager to join us. The successful applicant will be responsible for supporting the day-to-day operations of the company's technology infrastructure, ensuring that all systems are performing optimally.
Duties include but are not limited to; researching, evaluating and recommending technology solutions; responding promptly to system outages and service requests; administering security protocols; providing technical guidance and support to users; resolving technical issues in collaboration with other teams; monitoring performance metrics and system optimization; documenting processes and procedures related to network operations; and keeping up-to-date on industry trends and developments.
The ideal applicant should have a Bachelor's degree in Computer Science or Information Technology. They should have at least three years of relevant experience working with IT systems, excellent problem-solving skills, and fluency in English. Furthermore, they must have strong analytical abilities and a desire to deliver best-in-class business solutions.
Example 2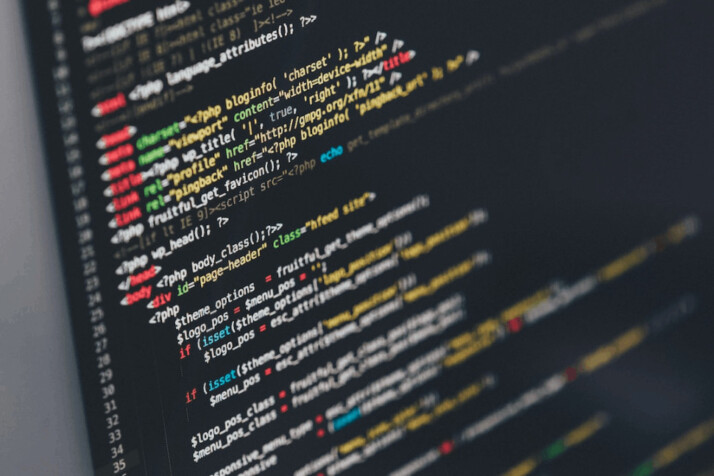 We are seeking an experienced and highly motivated Assistant Manager to join our company's IT department. In this role, you will be responsible for providing technical guidance on different IT-related topics that are critical to the success of our business.
You will assist with overseeing network operations and maintaining hardware/software systems while ensuring security protocols are in place. Your duties will include monitoring server performance, diagnosing system issues, troubleshooting issues, conducting software updates, and training new staff members. You must possess excellent problem-solving skills, remain current on industry trends and technologies, and effectively communicate your findings to other members of the team. This position requires a candidate with a solid knowledge base in IT who is committed to driving business results through best practices and innovation.
Example 3
We are looking for an Assistant IT Manager to join our company. The assistant manager will take responsibility for the management, administration, and communication of all customer-facing technology requirements.
Such an individual should possess excellent leadership skills and knowledge in the IT field with a proven track record in employee relations and problem-solving. This is a perfect opportunity for someone who enjoys working with customers, managing projects and creating meaningful solutions that help us meet business objectives. We need someone who can think outside the box and bring fresh ideas while understanding the importance of collaboration within a fast-paced environment. If you have the requisite experience, we invite you to apply!
Conclusion
Hiring an assistant manager for an IT role could be a straightforward process when you have a good job description. The description should outline their duties and responsibilities and relevant office policies. With the examples in this article, you have a template to guide you.
Explore All
Write Job Descriptions Articles