Are you an aspiring server bartender looking to make a splash in the restaurant industry?
If so, this bartender job description blog is what you need! In it, we'll cover everything from duties and responsibilities to qualifications and training. Read on to find out if this profession is right for you.
Who Is a Bartender?
A bartender is a professional who works in the restaurant industry. Their responsibilities include mixing drinks, stocking bar supplies, and providing customers with food and beverages.
Like any other bartender, they must have excellent customer service skills and be knowledgeable about alcohol laws and regulations.
Duties & Responsibilities for a Bartender Job Description
Bartenders are responsible for ensuring their guests have a great experience in their establishment. This means performing all duties related to the bar, including:
Mixing drinks using recipes or according to customer specifications
Stocking beer, wine, liquor, glasses, and other bar items as needed
Taking orders from customers and serving them food and drinks
Collecting payments and giving out change
Cleaning the bar area at the end of each shift
Qualifications & Training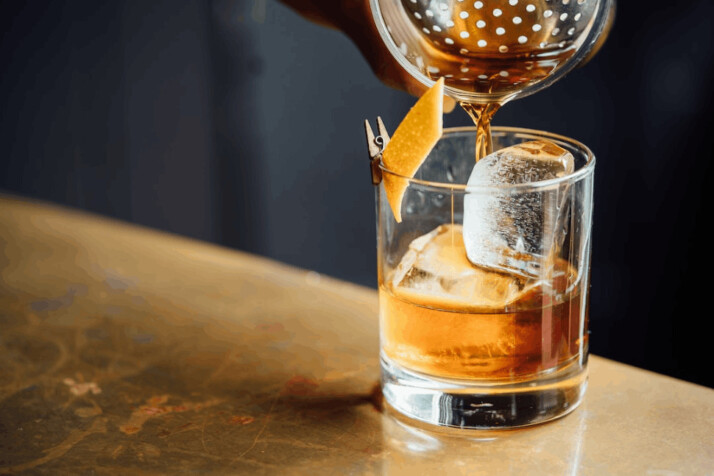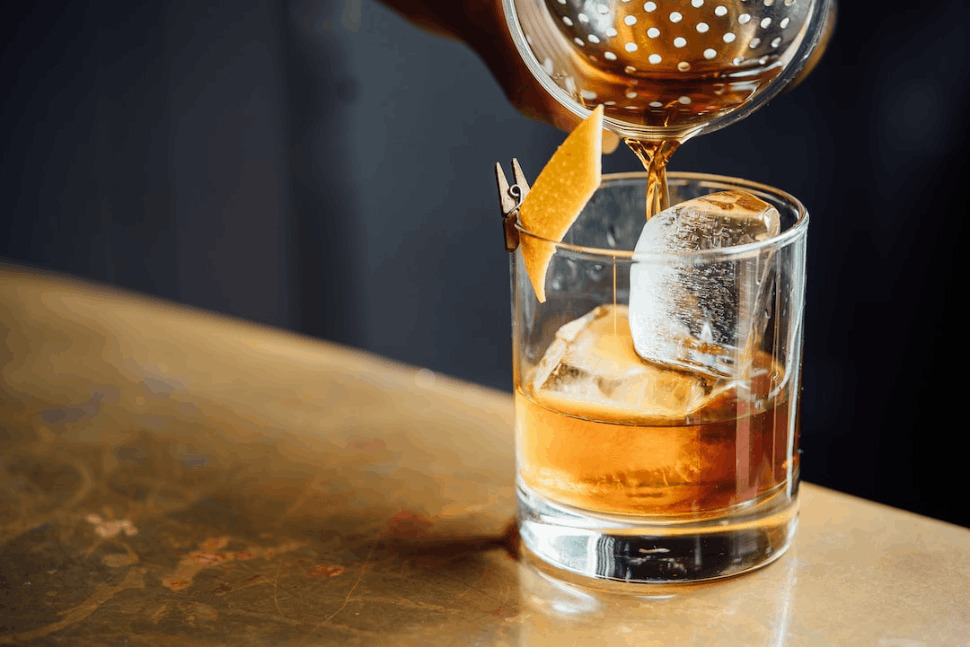 Server bartenders must have a personable and professional demeanor, an understanding of liquor laws, and the ability to mix drinks.
Additionally, they need to have good communication skills and be able to multitask in fast-paced environments. Most employers require server bartenders to possess certifications from accredited educational institutions or alcohol awareness courses.
Training & Education Requirements
Most employers require server bartenders to complete on-the-job training before beginning work. Depending on the bar or restaurant's policy, this can range from a few days to several weeks.
Additionally, some companies may prefer applicants with formal education in the hospitality industry, such as a degree or certificate program.
Working Conditions
Server bartenders work in an environment that's busy and loud, as well as one where there's often a lot of foot traffic. You should expect to work evenings and weekends, so you'll have to be comfortable working irregular hours.
The job can also be demanding – from carrying heavy trays of drinks to dealing with intoxicated customers. Staying focused throughout your shift is essential.
Salary & Benefits
The salary for server bartenders will vary depending on the company and location, but most tend to earn between $15 – $25 per hour. Tips can also be a significant source of income in upscale restaurants and bars.
Many server bartenders are eligible for health insurance, paid time off, sick leave, and discounts on food and drinks.
FAQs
How Does a Bartender Perform?
Professional bartenders are friendly, organized, and proactive. They are efficient and provide excellent customer service.
Bartenders are also very creative. They are innovators in drinking. Customer feedback can be taken to the kitchen, and ingredients can be modified to suit customer preferences.
How Do Bartenders Work?
Bartenders work directly with bar backs. Sometimes, they can also work with waiters/waitresses, hosts, and other staff members.
How Do Bartenders Handle Their Duties?
The bartenders prepare and serve beverages and food to their customers. Often, they follow or create cocktail recipes and garnish cocktails and non-alcoholic beverages.
Conclusion
If you want to make your mark in the restaurant industry, consider taking a job as a server bartender! Its flexible hours and excellent earning potential are the career move you need to get ahead.
So don't wait any longer – start researching companies near you and put your customer service skills to good use today!
Explore All
Write Job Descriptions Articles