Writing a reliable billing clerk job description yields a rewarding recruitment process. It's a foolproof way of securing the best talents on the job market.
However, as a recruitment officer, you should familiarize yourself with a position before launching the recruitment plans.
Here's a guide to help you understand the roles of a billing clerk. It also provides a quintessential excellent job posting to help you stand out.
What Is A Billing Clerk's Job Description?
A billing clerk is a professional responsible for ensuring accurate and timely customer payments. To this end, they manage accounts receivable records, invoices, credits, billings, and other financial transactions.
They are expected to use their expertise in data entry, accounting software, customer service, problem-solving, and organizational skills. These skills help guarantee smooth operations of the company's payment system.
Billing clerks review incoming orders for accuracy, calculate charges for goods or services rendered, process invoices, track payments received, etc.
Furthermore, they must be knowledgeable on various tax laws related to billing. And they create strategies to help maximize revenue while minimizing delinquent accounts.
Essential Responsibilities Of A Billing Clerk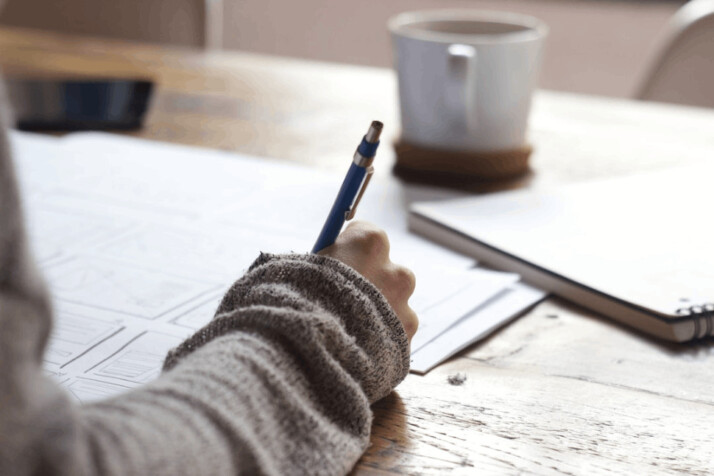 The billing clerk handles the billing software for an office or company. This job requires navigating through documents and databases using computers. Other primary duties include:
Process Invoices
A billing clerk is responsible for ensuring all invoices are timely and accurate. This entails verifying purchase orders, tracking payments, and checking customer accounts to ascertain the accuracy of bills.
Data Entry.
They must also enter data about invoicing into the system and update payment records accordingly. While performing duties, they may detect discrepancies with existing or newly entered information.
Troubleshoot Payment Issues
Billing clerks often handle inquiries from customers who need help making payments or understanding their bills. The clerk must address these issues while maintaining the confidentiality of customer details.
Maintain Records
To ensure that all transactions are properly documented, a billing clerk must keep detailed records and file them appropriately.
Reconcile Accounts
Another principal duty is to reconcile account receivables periodically. This involves comparing actual balances with expected amounts due and finding differences between the two figures.
What Skill Should You Look out For In A Billing Clerks Resume?
A good billing clerk resume should depict important skills as it's the only way to identify great candidates.
To start with, an ideal candidate's resume should showcase attention to detail, accuracy, organization, and multitasking skills.
They must stay focused and organized in a fast-paced work environment. Exceptional knowledge of basic accounting principles and financial transactions also helps them stay on top of any situation their job throws at them.
Finally, they should demonstrate excellent verbal and written communication skills to negotiate payment terms with clients effortlessly.
Reliable Billing Clerk Job Description Samples.
(Company ABC) needs an exceptional Billing Clerk with organizational and problem-solving skills. A model candidate will possess meticulous attention to detail, excellent communication, and customer service skills.
Job Brief:
The primary focus of this position will be reviewing invoices and ensuring accurate payments to vendors on time. Therefore, you must have excellent record-keeping abilities, a keen eye for detail, and outstanding organizational skills. These skills will enable you to maintain accuracy while meeting deadlines.
Requirements:
Proven experience as a billing clerk or similar role.
Proficient computer skills, including Microsoft Office Suite (Word, Excel, etc.).
Knowledge of accounts payable/general ledger systems and procedures.
Excellent verbal and written communication skills.
Aptitude for numbers.
Attention to detail and accuracy.
High degree of confidentiality.
Skills:
Manage vendor invoices and verify details like invoice numbers, amounts due, payment dates, payment terms, applicable taxes, and deductions.
Prepare periodic reports on outstanding invoices and account balances.
Reconcile discrepancies between statements from vendors and purchase orders.
Review incoming vendor bills, verify data accuracy, prepare checks or process online payments, and enter information into accounting software.
Maintain accurate records of expenses and transactions.
Communicate with vendors to resolve payment issues.
Benefits:
At our company, we provide competitive benefits packages that include health insurance, dental coverage, retirement plan options, paid vacation days, and professional development opportunities.
Final Words
An attractive billing clerk job description is vital to hiring suitable candidates. Be sure to outline the role's responsibilities, skills, and basic requirements. This is a great way to screen out unqualified candidates.
Explore All
Write Job Descriptions Articles