Are you looking for a job that will allow you to have a significant impact on the success of businesses? If so, being a business management consultant might be the perfect career path for you. As a business management consultant, your main goal is to help businesses achieve their desired outcomes. You can do this by providing them with advice and guidance on how best to operate. Keep reading to learn more on business management consultant job description.
Who Is a Business Management Consultant?
A business management consultant is a professional who assists businesses to help them increase their efficiency and productivity. They advise on how best to manage the organization, its processes, and its people to improve profitability. Business management consultants have a wide range of experience in human resources, finance, marketing, and operations.
Responsibilities Required for a Business Management Consultant Job Description
Analyzing
As a business management consultant, one of your priorities is to analyze the current state of the organization you are working for. This includes looking at all aspects of the business, such as its financial situation, customer relations, and internal processes. You need to identify areas that can be improved or optimized to increase efficiency and profitability.
Assessing Needs
Once the initial analysis is complete, you must assess what changes or improvements need to be made to achieve the desired outcomes. This involves evaluating the resources available and developing strategies that can be implemented quickly and effectively.
Communication
Excellent communication skills are a large part of being a successful business management consultant. You must communicate effectively with clients and colleagues to ensure you are all on the same page regarding the project objectives.
Implementing Solutions
Once you have identified areas of improvement, you are responsible for coming up with solutions that can be implemented quickly and efficiently. This may involve developing financial models, restructuring processes, or managing people to achieve desired results.
Monitoring Progress
As a business management consultant, it is also essential for you to monitor the progress of the solutions you have implemented. This is to ensure they are being successful and meet their intended objectives. This helps you identify any problems or issues that may arise, so they can be addressed quickly before they become significant issues.
Skills Required for a Business Management Consultant Job Description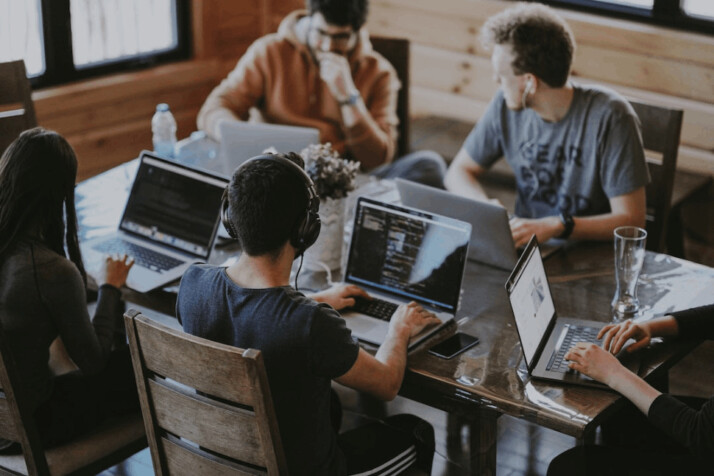 Business management consultants must have a wide range of skills to succeed. Here are some of the critical skills needed:
Strong analytical and problem-solving abilities
Excellent communication and interpersonal skills
Ability to think strategically
Highly organized and detail-oriented
Good knowledge of different business processes
Proficient in computer programs, such as Microsoft Office Suite
Qualifications and Experience for a Business Management Consultant
Qualifications and experience vary depending on the type of consultant position. However, most business management consultants will require at least a bachelor's degree in Business Administration or a related field. Additional qualifications may include certifications such as Certified Management Consultant (CMC) or Professional Manager (PM).
Business management consultants should also have several years of experience working with businesses to help them improve their operations. This could be through consulting, project managing, or training positions.
Salary Expectations for a Business Management Consultant
The salary of a business management consultant will vary depending on the type of consulting position and the individual's experience. Generally, salaries range between $50,000 and $80,000 per year. Additionally, consultants may also receive bonuses or commissions based on their performance.
Conclusion
Business management consulting is an exciting career path that allows you to have a significant impact on the success of businesses. It requires excellent analytical, communication, and problem-solving skills and experience in business processes. If this sounds like you, consider becoming a business management consultant today!
Explore All
Write Job Descriptions Articles