Business trips could be fun. But planning trips? Not the least bit exciting! You can avoid the stress and effort of planning a trip by hiring a Travel Agent. However, you must write an impressive Business Travel Agent job description to ensure you recruit the best talents.
The motivation and excellence the travel agents deliver make them capable of busting the boredom and stress of planning a business trip. But only expert tour operators have this ability.
Hence, you need to streamline your applicants with a striking job listing. To achieve this result, your job description should be succinct and specific.
Keep reading to understand the required roles of a business travel agent and job listing templates to improve your candidate pool.
Who Is A Business Travel Agent?
A business travel agent is a service provider that aids companies and organizations with the travel requirements of their employees.
These professionals provide travel arrangements (domestic or international) and related service functions, like reservations, transportation, hotel bookings, and managing itineraries.
Moreover, Business Travel Agents coordinate travel-related paperwork (sometimes involving contracts and visas) and handle all related issues. What are the duties of a Business Travel Agent? And what roles should your job description include? Discover answers to these questions below.
What Are The Duties Of A Business Travel Agent?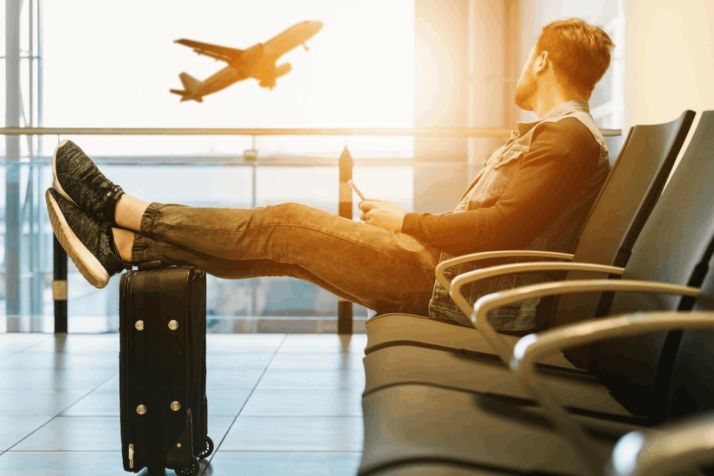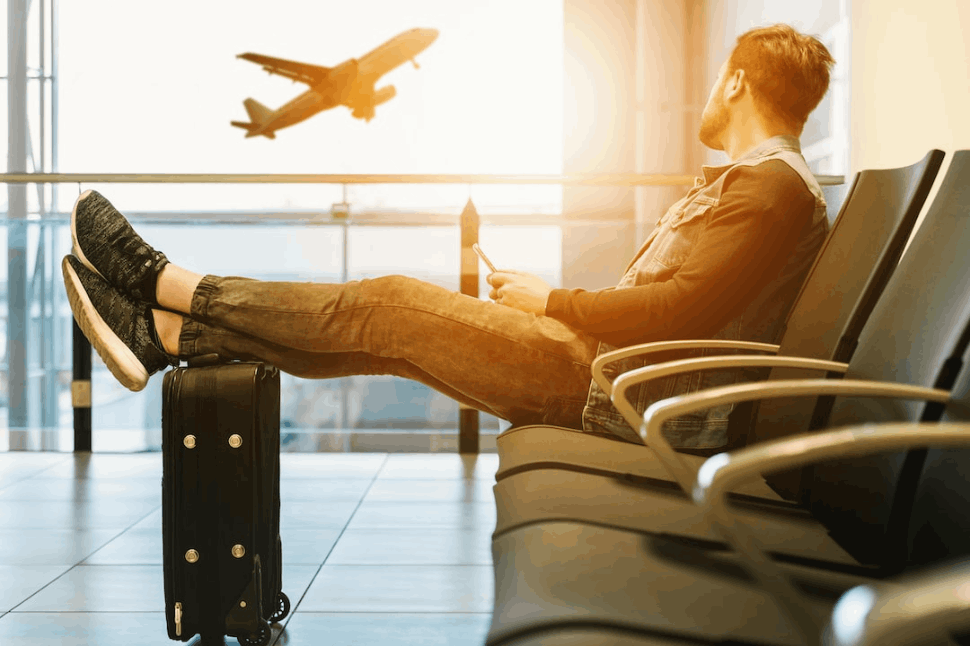 Tour Operators execute several tasks relating to traveling. Some of their significant roles include:
1. Assisting organizations in planning and booking corporate trips, like flights, hotels, or car rentals.
2. Advising clients on the most cost-efficient, convenient, and efficient methods of travel.
3. Negotiating with airlines, hotel chains, and other suppliers to secure discounts and special offers for their clients.
4. Assisting with visa applications and insurance policies related to business trips.
5. Ensuring that all documents necessary for corporate travel are up-to-date and valid.
6. Research new destinations to recommend alternative options for upcoming company events or meetings.
7. Tracks and manages expenses related to corporate travel for their clients.
Templates For Business Travel Agent Job Description
Sample Template 1:
Our Business Travel Agents are integral in helping us plan business trips. Hence, as a travel agent, you will arrange transportation and accommodations and coordinate all the necessary travel details.
In this role, you will offer expert advice on destinations, fares, currencies, safety measures, passports, visas, and more.
Furthermore, you should have a solid knowledge of international regulations and exceptional problem-solving skills to ensure smooth and cost-effective travel.
Your duties may also include researching deals, issuing tickets, creating itineraries, booking tours, processing payments, and managing customer accounts.
To execute your tasks effectively, you must have excellent organizational abilities and think quickly and efficiently under pressure. Although we'll prefer a degree or certification in tourism management, we are more concerned about your skillset; hence this is optional.
Boost your career with a beneficial trip operations experience. Apply now if our required skill set resonates with you.
Sample Template 2
A Business Travel Agent works to facilitate business-related travel for corporate clients. Therefore, this role requires a unique set of skills that combine knowledge of the travel industry with an in-depth understanding of our company's needs.
Your duties will include:
Negotiating rates
Researching the best destinations and routes
Booking flights, hotels, and other accommodations.
Organizing ground transportation.
Creating detailed itineraries.
You must also ensure compliance with all applicable laws and regulations and monitor industry changes. To execute your tasks effectively, you'll need excellent organizational and communication skills and solid familiarity with reservation systems. A keen eye for detail and calm composure under pressure is a big plus.
Does this resonate with you? We can't wait to hear from you!
Conclusion
The pleasure that comes with going on trips is undeniable. However, it's best to hire a competent travel agency to plan a quality trip and ensure you have the ultimate experience.
The Business Travel Agent Job Description samples in this post provide a good idea of what a typical business travel agent does.
With this, you can write an adequate Business Travel Agent job description to improve your chances of recruiting skilled talents.
Explore All
Write Job Descriptions Articles