A care support worker job description is important for both employers and workers. It sets out a clear, concise framework of expectations that ensures everyone involved understands their role in providing quality patient care.
In this article, we'll be sharing a professional job description for a care support worker that you can refer to. This will also help you better understand the required skills and responsibilities that come with this position.
Who Are Qualified To Be Care Support Workers?
Care Support Workers are individuals who assist those in need, including elderly people or those with physical or mental disabilities. Applicants must possess certain skills and qualities such as empathy, compassion, respect, and reliability to become qualified for this role. They must also demonstrate the ability to work independently and remain calm under pressure.
Employers may also look for certifications like a CNA (Certified Nursing Assistant) certification. This lets them know that a candidate has knowledge of medical care, first aid procedures, nutrition, and health maintenance.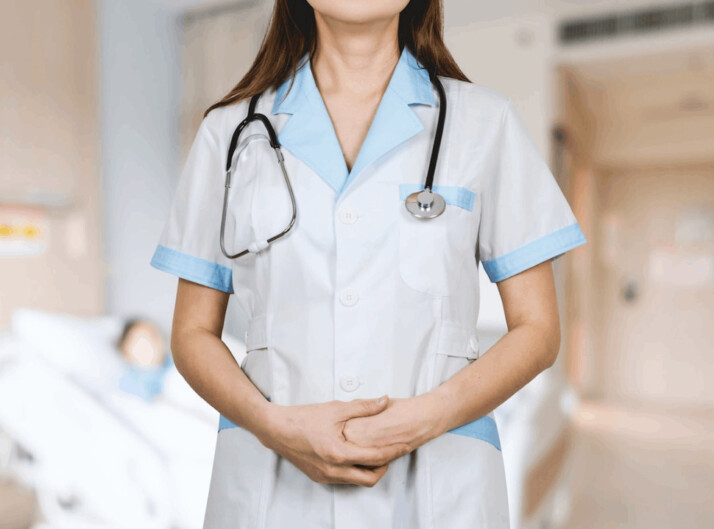 What Does a Care Support Worker Do?
A Care Support Worker provides invaluable assistance to individuals who require support with their daily living tasks. They can offer a range of services, including:
Personal care
Provide general advice on lifestyle changes that may improve the individual's health and wellbeing
Administering medication
Undertaking household chores
Helping out with shopping trips
Supporting people through medical treatments or providing companionship.
This role requires great empathy, patience and understanding, and excellent communication skills. Those in this profession need to possess the ability to remain calm in challenging situations and provide emotional support when needed.
Care Support Worker Job Description Example
We're looking for an experienced Care Support Worker to join our team and help make a difference in the lives of others. This job is both challenging and rewarding – an opportunity to make a positive impact on those we serve truly.
The ideal candidate has strong interpersonal skills and a passion for helping others. We are looking for an individual who is detail-oriented, reliable, and organized, as well as possessing excellent problem-solving abilities. Additionally, they should be knowledgeable about various medical treatments, protocols, and safety procedures.
Responsibilities:
Provide personal care support for individuals with physical or mental disabilities
Assist patients in completing daily tasks like grooming, bathing, meal preparation, etc.
Monitor patient health conditions and report any changes to medical personnel
Create detailed reports and keep accurate records of care provided
Actively participate in group activities
Qualifications:
High school diploma/GED required
Valid first aid certification desired
Previous experience working in a care setting preferred
Excellent communication and interpersonal skills
Ability to work independently with minimal supervision
Knowledgeable about local healthcare regulations and laws
Wrapping Up
There are certain skills and qualifications that a care support worker should have. Your care support worker job description should include a set of guidelines and expectations for applicants to ensure that communication is clear and cohesive. This can help create a unified team focused on delivering quality patient care.
Explore All
Write Job Descriptions Articles