The Chief Marketing Officer (CMO) is crucial in any organization. Not only do they produce marketing plans and strategies, but they must also oversee the entire marketing department.
From budgeting to customer relations, a successful CMO needs a broad range of skills and knowledge to excel at their job. This article will give an overview of what you need for a chief marketing officer job description.
Read on to identify specific tasks that come with the job.
Who Is a Chief Marketing Officer?
A Chief Marketing Officer is a high-level executive responsible for overseeing an organization's marketing strategy. This includes developing, implementing, and measuring the success of marketing campaigns across different channels, including print, digital, and word of mouth.
The CMO must also ensure that all activities align with the business goals. They are in charge of setting budgets, managing resources and ensuring that their team achieves results. They are also often responsible for leading branding efforts and monitoring customer relationships through market research.
Responsibilities for a Chief Marketing Officer Job Description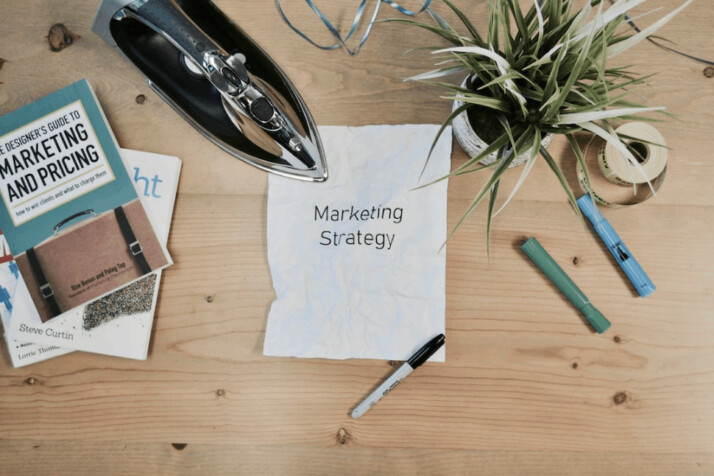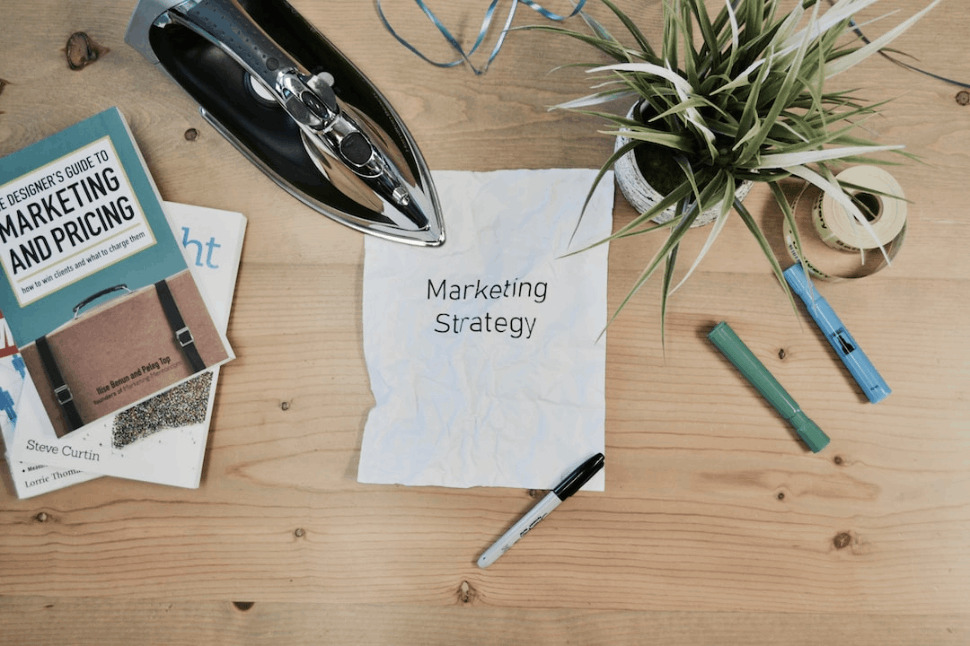 Develop and Execute Marketing Strategies
The CMO must develop effective plans for meeting the organization's marketing objectives, both in terms of scope and budget. This includes researching markets and target audiences, identifying new opportunities, creating campaigns, tracking metrics, and measuring ROI.
Oversee Brand Identity
A successful CMO will deeply understand branding principles and what it takes to create a strong brand image across all channels. They should be able to design a consistent look and feel that resonates with their customers. A CMO should monitor how their message is received to make necessary adjustments.
Manage Resources
The CMO is responsible for assigning tasks and resources to their team, setting performance goals, and evaluating progress. They must also ensure that their staff is fully trained and equipped to do their job.
Monitor Trends
The CMO must be able to spot emerging trends in the industry and adjust the organization's marketing plans accordingly. This includes keeping an eye on competitors' strategies and staying up-to-date with new technologies and techniques.
Establish Partnerships
A CMO should be able to build relationships with partners, vendors, customers, and other stakeholders to maximize the impact of their campaigns. They should also look for ways to improve collaboration between departments within the company.
Qualifications and Skills for a Chief Marketing Officer Job Description
The CMO role requires a wide range of skills and experiences. A successful candidate should have the following:
Extensive knowledge and experience in developing, launching, and managing marketing campaigns across different media.
Understand brand identity and how to create cohesive messaging across different channels.
Excellent communication, public speaking, and leadership skills.
The ability to think strategically, develop plans, and set budgets.
Knowledge of the latest technologies, industry trends, and analytics tools.
Ability to work with cross-functional teams both internally and externally.
General Requirements for a Chief Marketing Officer Job Description
Finally, the CMO role requires a few general requirements:
A bachelor's degree in business, marketing, or a related field.
Five to seven years of relevant work experience.
Strong organizational skills and attention to detail.
Ability to work under pressure and meet deadlines.
Good problem-solving skills.
Excellent analytical, interpersonal, and communication abilities.
FAQs
Who Is a CMO?
CMO stands for chief marketing officer. An executive position in a company is called the highest-level marketing position.
CMOs are critical members of any company and are responsible for the brand's direction, marketing strategy, and the marketing team's work.
How Do You Distinguish Between the Role of the CEO and the Role of a Marketing Director?
Marketing jobs are available, from marketing assistant to the digital marketing manager and brand ambassador. In other words, what is the point of being a chief marketing officer from different marketing leadership positions?
"A CMO may have many of the same responsibilities as a marketing director, marketing manager, or other high-level marketing position. He or she is an executive who must keep pace with the other executives.
What Qualifications Are Required to Become a CMO?
The CMO role requires a bachelor's degree in business, marketing, or a related field. He or she needs at least five to seven years of relevant work experience.
The successful candidate should also have strong communication and leadership skills, knowledge of brand identity principles. They should have the ability to think strategically, and excellent analytical abilities.
What Are Some of the Tasks That Come With the Job?
Some everyday tasks for a CMO include developing and executing marketing strategies, overseeing brand identity, managing resources, monitoring trends, and establishing partnerships.
In Summary
The position of Chief Marketing Officer is demanding and requires a wide range of skills and experiences. A successful CMO must have an in-depth understanding of the industry, be able to create effective campaigns across different media channels.
They should develop partnerships with external stakeholders. They must also possess excellent leadership and communication abilities and strong organizational skills. If you possess what it takes to become a CMO, this article should guide you in taking on this vital role.
Explore All
Write Job Descriptions Articles