As a growing business, you must tie up several loose ends and mitigate losses at all costs. That's why you need a collection officer to recover debts from delinquent accounts. We hear you ask: "how do I hire the right one?"
A lot of factors affect the standard of collection officers you'll hire. But your collection specialist job description is at the top of the list. Since a job listing is about selling your company to the best prospects, you may need a blend of professionalism and persuasion.
Let's take a look at the tips and tricks to switch a job description from boring to irresistible. And to emphasize how it's done, we'll show you a sample!
Who Is A Collection Executive?
A Collection Executive is a financial professional who oversees and manages accounts receivable and collection activities.
Their primary duties include analyzing delinquent customer accounts, negotiating payment arrangements with customers, ensuring timely payments, and minimizing losses for the company.
They also need to keep track of debtors' records and credit history, maintain an up-to-date customer information database and resolve customer inquiries. While performing these tasks, they ensure that all relevant regulations are followed.
Additionally, Collection Executives may collaborate with other departments to identify cost-saving opportunities. They also improve internal policies related to collections.
A successful Collection Executive will demonstrate strong communication and interpersonal skills. Excellent problem-solving and analytical abilities are also crucial to succeeding in this role.
Duties and Responsibilities Of A Collection Executive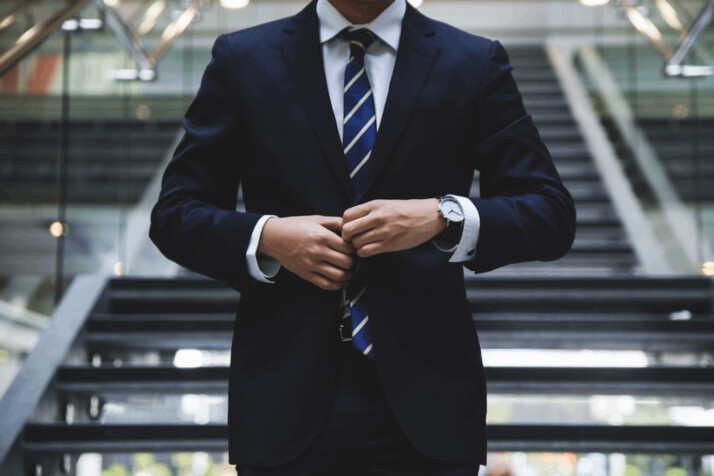 Negotiate repayment plans with debtors to recover delinquent accounts.
Follow up on overdue payments, track down the root of payment delays, and take appropriate action.
Adjudicate disputes between debtors and creditors regarding the terms and amount of owed debts.
Investigate credit histories to understand customer profiles better and facilitate efficient collections.
Update databases regularly with detailed notes concerning account status and recovery progress.
Pursue legal remedies such as filing liens or initiating repossession proceedings when necessary.
Handle customers' complaints and queries professionally and courteously.
Skills And Requirements For Collection Specialist Job
Effective communication with customers
Knowledge of collection laws, regulations, and best practices.
Solid understanding of debt collection procedures, including skip tracing techniques.
Proven track record in developing successful collection strategies and tactics.
Excellent negotiation and problem-solving skills.
Ability to remain composed when handling complex customer interactions.
Empathy for people facing financial challenges.
Proficiency with computers and relevant software programs (e.g., CRM).
Strong organizational and time management abilities.
Collection Specialist Job Description Templates.
Here's a sample of a collection specialist job description:
Sample 1
Are you an experienced Collection specialist? Would you love to join (company's) dynamic team? This is for you!
Job Brief
The ideal candidate will have a strong understanding of financial concepts and be comfortable dealing with clients in a professional setting. You must also possess exceptional communication, interpersonal, and problem-solving skills.
Responsibilities include:
Monitoring customer accounts for overdue payments and contacting them via phone or email to collect payments.
Researching delinquent accounts and establishing payment arrangements.
Ensuring the timely receipt of all collections payments.
Maintaining detailed records of collection efforts and account status.
Negotiating repayment plans with customers.
Resolving discrepancies related to payments, refunds, and billing issues.
Keeping up to date with changes in collection regulations.
Requirements:
A degree in Finance, Business Administration, Accounting or related field.
A minimum of two years experience in customer relations, billing, or collections.
Excellent verbal and written communication skills.
Aptitude for analyzing data and drawing conclusions.
Proficient with Microsoft Office Suite applications (e.g., Excel, Word).
Familiarity with relevant computer systems and databases.
We offer a competitive salary commensurate with qualifications and experience, as well as medical benefits and annual bonuses. If you are interested in joining our team as a Collection Executive, please submit your résumé for consideration.
Wrapping Up
When you need someone to tug your debtor's purse strings, a collection officer will be your saving grace. Be that as it may, having an unqualified collection agent on your team could be disastrous to your business.
Crafting an impressive collection specialist job description helps portray your company in a great light! And it improves your chances of hiring the best candidates.
Get to work already!
Explore All
Write Job Descriptions Articles