A consultant is a critical asset to any organization looking for success. Their invaluable expertise and experience can help an organization navigate the ever-changing market forces to position itself for long-term gains. However, it is important that these consultants are provided with well-defined job descriptions which accurately reflect their roles and responsibilities. Doing this ensures optimal performance. We have a few consultants job description templates for you to peruse. 
Consultants Job Description Templates
You can always refer to the examples below if you ever need consultants job description templates to work with. 
Template 1
We are looking for a highly experienced and motivated Consultant to join our team. The successful candidate will be responsible for providing expert advice and assistance to our clients on a variety of business issues.
A successful applicant must have an in-depth understanding of the various consulting methods and at least five years of consulting experience. An ideal candidate should have a relevant degree and excellent communication and interpersonal skills. Furthermore, they should have extensive knowledge in problem-solving and be able to quickly develop actionable solutions to any issue that arises.
The consultant's primary duties include conducting detailed client interviews, researching trends and developments in the industry, and developing sound strategies and plans. They will also liaise with clients, organize meetings and present findings. Additionally, they will be expected to analyze complex data sets, draw meaningful insights, and provide support during the implementation phase.
This is an excellent opportunity for a driven professional who possesses an outstanding combination of organizational ability, creative thinking and practical problem-solving skills. We offer a competitive salary package and plenty of room for growth within the company. If you believe you meet all these requirements, don't hesitate to apply today.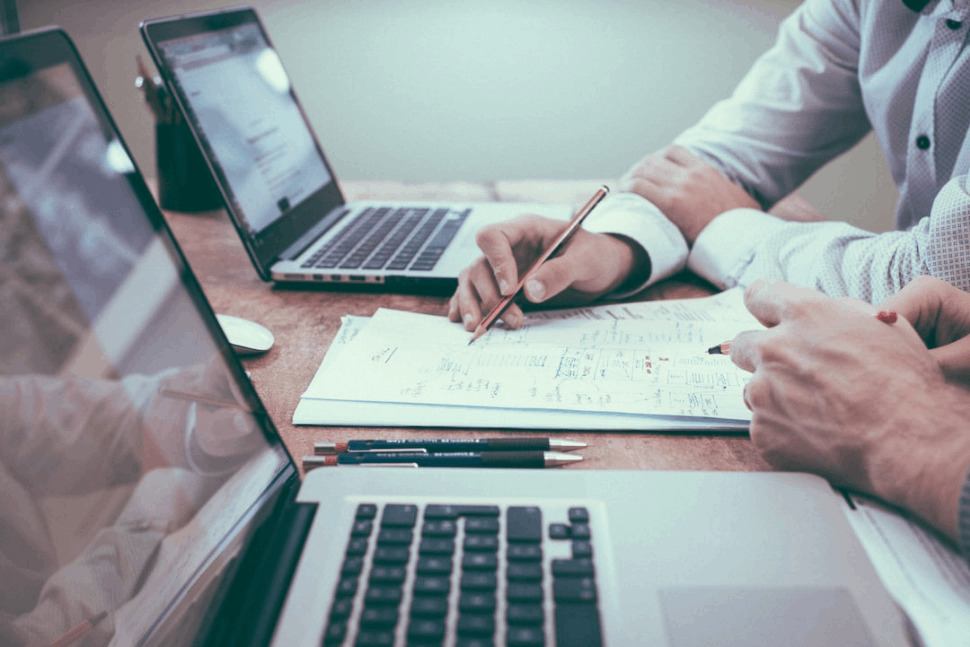 Template 2
We are looking for an experienced consultant to join our team and help us provide professional advice and services to our clients. As a consultant, you will be responsible for helping businesses develop strategies to improve their operations. You should have excellent communication and problem-solving skills, as well as deep knowledge of business management and organizational structures.
A successful candidate must possess at least a bachelor's degree in Business Management or an equivalent field. Previous experience in consulting roles is preferred. In addition, the ideal candidate must demonstrate expertise in conducting client interviews, preparing detailed reports, and presenting results in a comprehensive way. The ability to work independently and manage multiple projects simultaneously is a big plus.
If you have prior experience working with small businesses and developing effective business strategies, we would love to hear from you!
Template 3
We are looking for an experienced consultant to lead our company in achieving innovative solutions and improvements. The ideal candidate must possess excellent communication, problem-solving, organizational and leadership skills. Additionally, they should have a good understanding of the current trends in business development and be able to implement new strategies.
The successful applicant will demonstrate an aptitude for translating complex information into concise and understandable forms. In addition, the consultant must also showcase proficiency in strategic thinking, operational planning, and effective resource utilization. Furthermore, the consultant must be adept at identifying promising opportunities and implementing new initiatives that aid our company's success.
Qualified applicants should have a degree in Business Administration or a related field, along with considerable experience providing expert consulting services. If you believe your background qualifies you for this role, please submit your resume to us today!
Final Thoughts
Overall, consulting requires a wide range of skills in order to complete projects successfully. This means your job description must outline all the skills and qualifications required. Covering all angles isn't as easy as it sounds. You should consider using the INK assistant to generate a comprehensive job description and other types of content.
Explore All
Write Job Descriptions Articles