As a cyber security specialist, you are the last line of defense against any type of digital attack. A candidate for this vital role requires more than just technical acumen. It necessitates an intimate knowledge of the latest threats and cutting-edge solutions. Crafting an effective cyber security specialist job description is essential to ensure your organization gets the best candidates for the position.
From outlining specific qualifications to listing required skills, there's much to consider when writing one. Read on to learn all about the role of a cyber security specialist with an example.
Responsibilities of a Cyber Security Specialist
A Cyber Security Specialist is responsible for protecting a company's network, data, and technology from malicious cyber attacks. Below are some of the key responsibilities of a cybersecurity specialist:
Identifying Threats & Vulnerabilities
Experienced cyber security specialists are tasked with identifying threats and vulnerabilities. They locate and assess the potential risks that could lead to unauthorized access or harm to an organization's networks, data, and information. They must be knowledgeable about the latest threats and vulnerabilities to develop effective mitigation plans.
Conducting Risk Assessments
As part of their work, specialists often conduct risk assessments to determine where the greatest areas of exposure exist within an organization. This process involves analyzing various types of systems, applications, services, infrastructure components, and end-user practices.
Developing Security Strategies & Policies
Specialists create policies and procedures designed to protect sensitive data and reduce the chance of cyber-attacks. They collaborate with key stakeholders to ensure that all security measures meet the necessary requirements.
Implementing Security Solutions
After creating strategies and policies, specialists must put them into practice by implementing network security solutions. It could be firewalls, antivirus software, intrusion detection/prevention systems, encryption tools, and other technologies.
Monitoring Systems & Networks
Once security solutions have been implemented, specialists must continuously monitor for suspicious activity and take appropriate action if any is detected. This includes investigating possible breaches, responding to incidents, and reporting findings to management.
Maintaining Documentation
Cyber security specialists also maintain documentation related to their work, such as system configuration records, incident response plans, and audit logs. This helps ensure compliance with industry regulations and standards.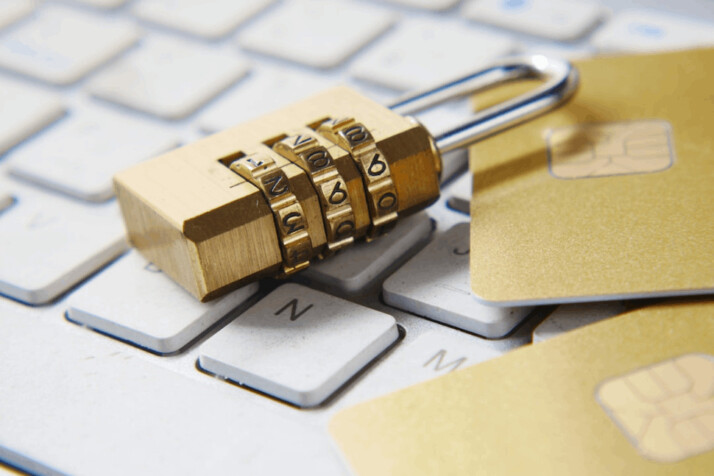 Cyber Security Specialist Job Description Example
We have crafted a great example of a cyber security specialist job description to help you understand the position better:
Job Description Example
We are looking for an experienced and passionate Cyber Security Specialist to join our team! The ideal candidate is a tech-savvy professional capable of defending the organization's data from online threats. As a vital member of the IT department, you will be expected to develop preventative security measures and stay ahead of emerging cyber risks.
Responsibilities:
Monitor networks for potential security breaches and intrusions
Research and deploy cutting-edge security solutions
Manage and configure firewalls, routers, and other network equipment
Provide technical guidance on cybersecurity best practices
Respond to security incidents on time
Prepare detailed reports on system audits and vulnerabilities
Skills & Qualifications:
Proven experience as a Cybersecurity Specialist or similar role
Knowledge of network protocols and standards
Familiarity with modern security tools and techniques
Excellent troubleshooting skills
Great attention to detail
Aptitude in problem-solving
Ability to think strategically
Strong organizational skills
At our company, we recognize that our people are our greatest asset. We offer competitive salaries, flexible hours, and plenty of opportunities to learn new technologies. So if this sounds like your dream job – apply now!
Final Words
A cyber security specialist is essential in modern businesses and organizations, as they provide a critical layer of defense against malicious attacks. To be successful in this position requires experience with computer networks, security protocols, malware prevention, and risk assessment, among other duties.
Utilizing their expertise and acumen, a cyber security specialist can play an integral part in ensuring your organization's information remains safe and secure.
Explore All
Write Job Descriptions Articles