We live in a data-driven world. As a result, it's hardly a surprise that Data Analysis is all the rage. But before employing a data analyst, you need to understand their roles and how to write excellent Data Analyst job descriptions.
Data analysts put information at decision makers' fingertips, and salaries in the field have grown dramatically.
Hence, you must ensure your analyst has all the necessary boxes checked before signing an employment contract!
Let's dig deeper into the roles of a data analyst.
Who Is A Data Analyst?
A Data Analyst cleans, analyzes, interprets, and presents data using different approaches and business intelligence tools. With the right analytic tools, an analyst can uncover critical insights that lead to better decisions.
An analyst converts raw data into meaningful statistics, information, and explanations. They also diagnose any data inconsistencies, errors, and omissions.
Although a data analyst's role can be deduced from this, it's essential to extensively examine what a data analyst does.
What Are The Roles Of A Data Analyst?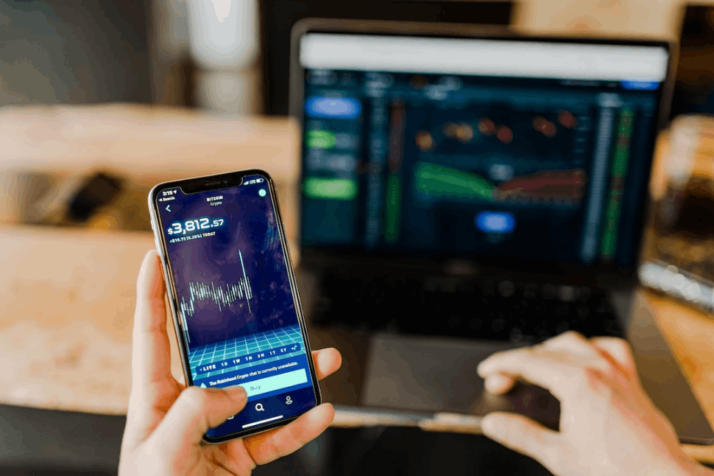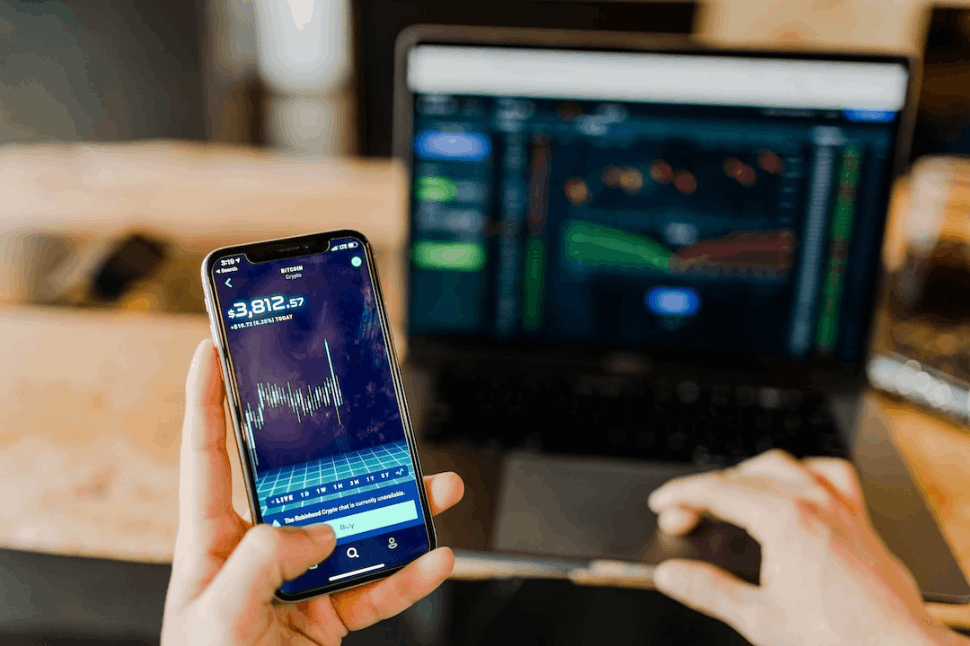 As the name suggests, a data analyst gathers data, uses it to solve business problems, and makes informed decisions.
They also have the ability and experience to turn raw data into insight and information that can be used to make business decisions.
The employment of these individuals spans several industries, including business, finance, criminal justice, science, medicine, and government. Hence, their roles may vary slightly depending on the industry and field of operation.
Here are the different variations of analysts.
Variations of Data Analysts
Health Care Data Analysts
Medical and healthcare data analysts analyze data from various sources to improve healthcare outcomes.
Market Research Data Analysts.
The primary role of a market research analyst is to collect and evaluate consumer and competitor data. In essence, they examine market circumstances to predict sales of products or services.
Market Research Data Analysts' Job Descriptions include helping businesses determine what items their customers desire, who will buy them, and at what price.
Business Analysts
Business analysts create business insights and advocate for improvements to corporations and other organizations. They identify problems in virtually every aspect of a business, such as IT processes, organizational structures, or employee development.
Consequently, organizations employ business analysts to improve their efficiency and save money!
Business Intelligence Analyst
Business intelligence analysts (BI analysts) analyze data and other information to allow companies to make better business decisions.
BI Analysts may also design tools and data models to aid the visualization or monitoring of data.
Operation Research Analysts
Operations research analyst uses advanced problem-solving methods such as optimization, data mining, statistical analysis, and mathematical modeling to improve business operations and cost-effectiveness.
Intelligence Analyst
Intelligence analysts examine data to discover and mitigate security concerns. Their Information sources include internal and external statistics, databases, and field reports.
Sample Data Analyst Job Descriptions
Writing an accurate description is the first step to employing the perfect candidate. Hence, here's a sample of a Data Analyst Job Description to guide you through the process:
We are looking for a talented Data Analyst to join our team and help analyze, review, and interpret complex data sets. You will utilize your exceptional analytical skills combined with creativity and problem-solving aptitude to identify meaningful insights from the data.
The ideal candidate for this job should have an expansive knowledge of statistics, statistical packages (SPSS, SAS, etc.), programming languages (R, Python, etc.), and database systems (Oracle, SQL, etc.).
Your primary responsibility would be to develop and implement methods for collecting, analyzing, and interpreting quantitative and qualitative data.
You should also possess excellent interpersonal and communication capabilities to collaborate with stakeholders, management, and other departments effectively.
Ultimately, you should be able to transform business requirements into high-quality insights that drive decision-making.
Minimum Qualifications:
Bachelor's degree in Mathematics, Statistics, or any related field
Proven work experience as a Data Analyst or Business Data Analyst Excellent comprehension of data mining techniques, forecasting models, and databases
In-depth understanding of computer software including SPSS, SAS, R & Python
Proficiency in Microsoft Office applications
Superior attention to detail
Ability to draw valuable insight from huge amounts of data
Adept at creating visual presentations of data
Write The Best Data Analyst Job Descriptions Today!
The data analysis job is expected to grow much faster in years to come. Consequently, you need to be more specific and accurate with your hiring process.
If you need to collect, parse, and analyze huge amounts of data rapidly, you need a data analyst.
Need help writing the perfect Data Analyst Job Description? INK AI tool is the trusty sidekick that makes writing job descriptions stupidly simple!
Explore All
Write Job Descriptions Articles