In a world increasingly tilting toward collecting more data, there's a need for professionals to manage data systems. A data manager typically supervises a company's data networks and systems. The specifics of the role may vary from one organization to the other. Nevertheless, their core functions revolve around managing data networks and systems. This article contains well-written data manager job description templates to help recruiters having a hard time drafting one.
Data Manager Job Description Templates
When writing the job description, you may want to consider what skills are necessary for the open position. Subsequently, list those skills and write your job description. You could also look at other job description formats and make adjustments as necessary. Check out the data manager job description templates below for inspiration.
Template 1
We are looking for a motivated, experienced and knowledgeable Data Manager to join our team. This position involves the day-to-day management of data and its use in relation to technology and processes.
The successful candidate must be comfortable working with different types of databases, have experience interacting with stakeholders, and possess excellent organizational skills.
Responsibilities:
Designing, implementing, monitoring and evaluating database systems
Ensuring accuracy and quality of data within the system
Developing and executing queries to extract data from multiple databases
Collaborating with stakeholders to define and understand data requirements
Creating reports for internal and external purposes using analytical tools
Analyzing data to identify trends or patterns
Planning and scheduling periodic maintenance and upgrades to existing systems
Requirements:
Bachelor's degree in Computer Science, Information Technology or a related field
Previous experience as a Data Manager or similar role
Knowledge of relational and non-relational databases (e.g. SQL, Oracle)
Understanding of data processing principles and techniques
Familiarity with business intelligence software (e.g. Power BI) and analytics tools
Excellent problem-solving skills
Strong communication abilities
Template 2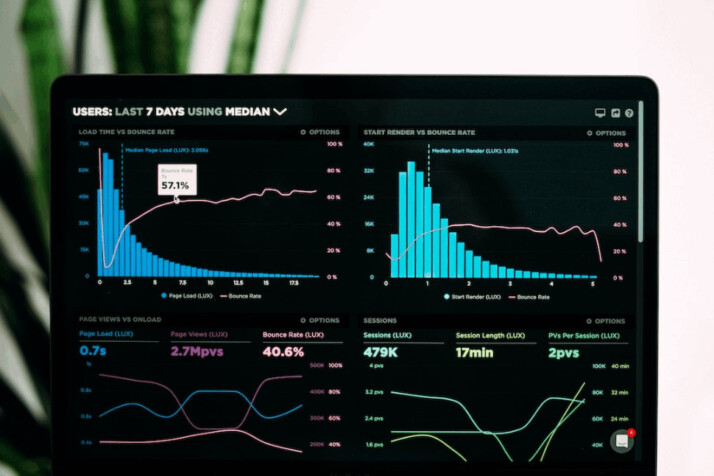 We are looking for an experienced Data Manager to join our team. The successful candidate will be responsible for overseeing the secure storage, organization and maintenance of all company data. At the same time, they must ensure its accuracy, accessibility and security.
Responsibilities:
Develop database systems to store and retrieve data efficiently, supporting internal processes as well as customer-facing applications
Monitor and analyze database performance, identifying areas where optimization is required and implementing effective solutions
Design standard operating procedures related to the management and use of databases
Implement database security protocols, ensuring maximum protection from unauthorized access
Configure and maintain database servers and software applications
Provide technical support, troubleshoot and resolve database issues in a timely manner
Coordinate with other departments to provide high-quality service delivery
Maintain accurate documentation for database design, setup and maintenance
Stay up to date on industry trends and changes in database technology.
Requirements:
Proven experience as a Data Manager or similar role
Hands-on experience working with relational databases (e.g. Oracle, MS SQL)
Knowledge of NoSQL databases such as MongoDB, Cassandra and BigTable
Familiarity with cloud services (e.g. AWS, Azure)
In-depth understanding of database structures and theories
Ability to identify user needs and develop appropriate solutions
Excellent communication skills and problem-solving attitude
B.Sc./BA in Computer Science, Engineering or relevant field; certification is a plus.
Final Thoughts
A good data manager can potentially help an organization use data better. They help reduce redundancy and ensure data security and integrity. If you ever need to hire a data manager, you can use any of the templates above.
Explore All
Write Job Descriptions Articles