Do you want to be famous? Do you want to make it big in the world of entertainment? Why not try your hand at digital creation? A digital creator job description involves creating and producing content for social media platforms.
From creating videos and podcasts to crafting stories and articles, this demanding job requires one to be creative, tech-savvy, and highly motivated. So if this sounds like — read on!
Who Is a Digital Creator?
Digital creators are content producers. They work with clients, often startups and small businesses, to create engaging digital content that helps promote their brand or product.
That means they must be familiar with the latest technologies, trends, and tools used to create digital media. They also need to understand how different platforms work and how to best create content for them.
Responsibilities of a Digital Creator
1. Content Creation
Digital creators are responsible for creating original content that meets the needs of their clients and resonates with their target audience. This includes writing articles and making videos, podcasts, and visuals for social media platforms such as Twitter, Instagram, and YouTube.
2. Editing & Promotion
Once the content is created, it must be edited to ensure quality before it goes live. This may include editing images, choosing appropriate music or sound effects for a video, or adding captions or subtitles for a podcast episode. Digital Creators also need to promote their content across relevant channels to maximize reach and engagement.
3. Research
Researching current trends, technologies, and tools used in digital creation is essential to stay ahead of the competition. Digital Creators must also be familiar with their client's target audience and research what content resonates best with them.
4. Analyzing Data
Once digital content is live, Digital Creators must analyze its performance to make necessary adjustments or changes in future content productions.
By analyzing engagement metrics and viewership stats, digital creators can determine which content works best on which platform and adjust accordingly.
Requirements and Skills for a Digital Creator Job Description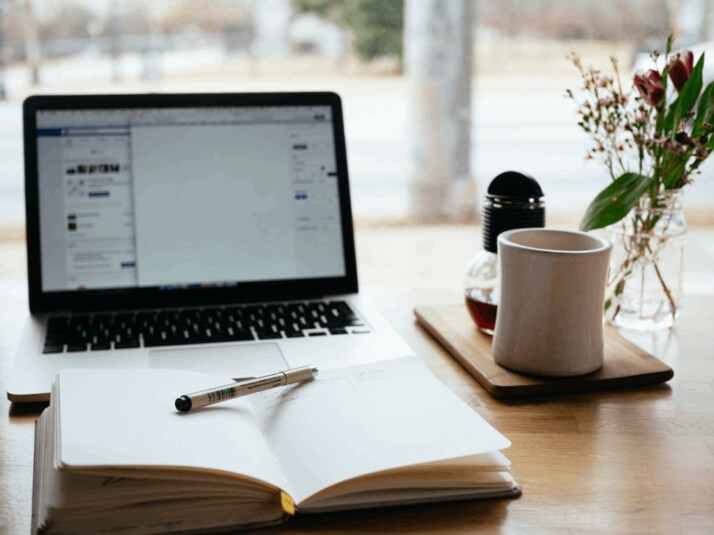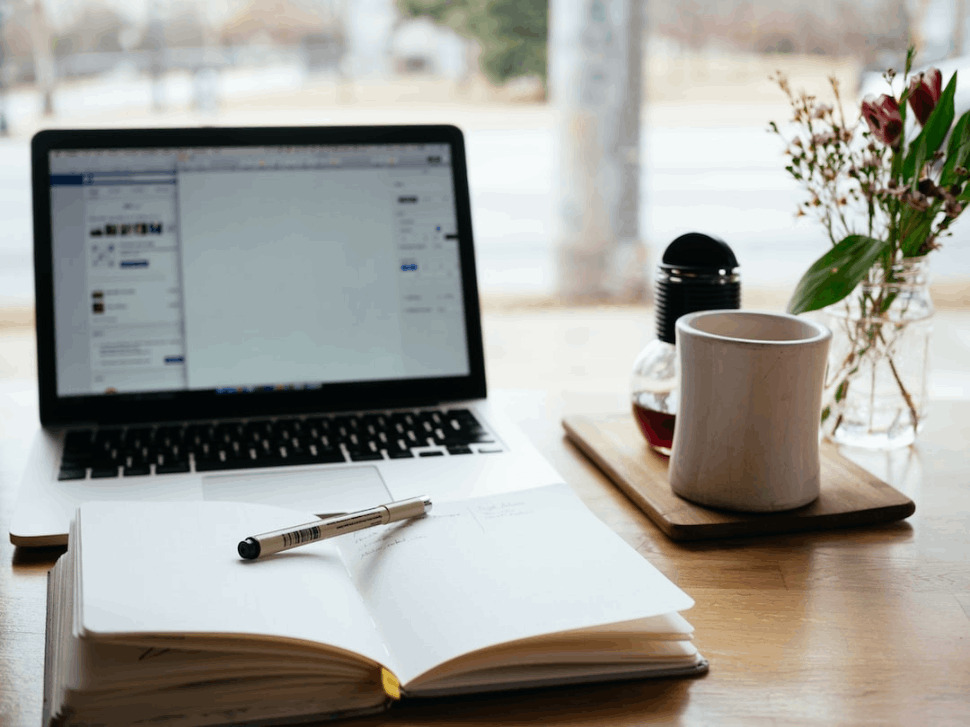 1. Creative Skills
Digital creators must be able to think outside the box and come up with original, engaging content that resonates with their client's target audience. They should also be proficient in graphic design and video editing software such as Adobe Premiere Pro, Photoshop, or Final Cut Pro X.
2. Technical Knowledge
Understanding the latest trends, technologies, and tools used in digital media creation is vital to this job. Digital Creators must keep up to date on emerging platforms and directions to utilize them effectively when creating content for their clients.
3. Communication & Interpersonal Skills
Working well with clients and understanding their needs is essential for any successful digital creator. Good communication skills and building solid relationships are critical to this role.
4. Time Management
The job of a Digital Creator can be hectic and demands quick turnaround times. Digital creators need to manage their time effectively to meet deadlines and deliver quality content on time.
How to Get Started With Your Digital Creator Job Description
1. Get Educated
A degree in digital media or a related field can be beneficial if you want to break into the industry. You can also take courses in graphic design, video editing, and other skills related to content creation.
2. Build Your Portfolio
Put together a portfolio of your work that displays your creativity and technical skills. This will help potential clients get an idea of the kind of work you're capable of producing. It provides evidence that you're qualified for the job.
3. Network & Stay Updated
Connect with other digital creators online and stay up-to-date on the latest trends in technology, platforms, and tools used for content creation. Get involved in relevant industry events and trade shows to make connections and learn more about the field.
4. Find Clients
Start by targeting local businesses or startups looking for digital creators. You can also find opportunities through online job boards and freelance platforms such as Upwork, Fiverr, or 99designs.
FAQ
What Is the Purpose of YouTubers Being Digital Content Creators?
Yes. A content creator is a YouTuber.
However, not all creators of content are YouTubers. Video creators use just one channel or platform for content creation: YouTube.
Is It True That Influencers Are Digital Content Creators?
Influencers create digital content. Influencers use the web and social media to build a following that they can use for advertising. Accordingly, corporations use their social media networks to assist with advertising.
Conclusion
If you're creative, tech-savvy, and can think on your feet, then a career as a Digital Creator could be for you. With the right skills and a passion for creating content, this demanding job can be gratifying – professionally and financially. So if you think you have what it takes, why not give it a shot? Good luck!
Explore All
Write Job Descriptions Articles