So you've decided to go into engineering – congratulations! You've taken the first step towards a career filled with exciting challenges, opportunities, and lots of fun. But what exactly is an engineering job description? What are the different types of engineers, and what responsibilities do they have? Read on to find out all about engineering job descriptions!
Who Is an Engineer?
An engineer is someone who develops solutions to problems using a scientific approach. Engineers work in many fields, from aerospace and automotive to civil and electrical engineering. They design, build, test, and operate complex systems that people use daily.
Types of Engineers
There are many different types of engineers, such as software engineers, mechanical engineers, electrical engineers, civil engineers, and more. Each type has its own distinct set of skills and responsibilities. Here's a quick overview:
Software Engineering
Software engineers develop computer systems and programs that enable users to interact with computing devices or networks. Responsibilities include designing, developing, testing, and maintaining software.
Mechanical Engineering
Mechanical engineers design and create machines, such as engines and other mechanical systems. They must understand the principles of motion, energy, and force to solve engineering problems.
Electrical Engineering
Electrical engineers develop equipment for use in homes, factories, offices, and businesses. Their job involves:
Designing electrical circuits.
Testing them for safety and reliability.
Repairing any faults that may develop over time and ensuring compliance with local regulations.
Civil Engineering
Civil engineers plan, construct and maintain roads, bridges, buildings, and other infrastructure projects. They must have a keen eye for detail to ensure their designs are safe and meet all applicable building codes.
Job Duties and Responsibilities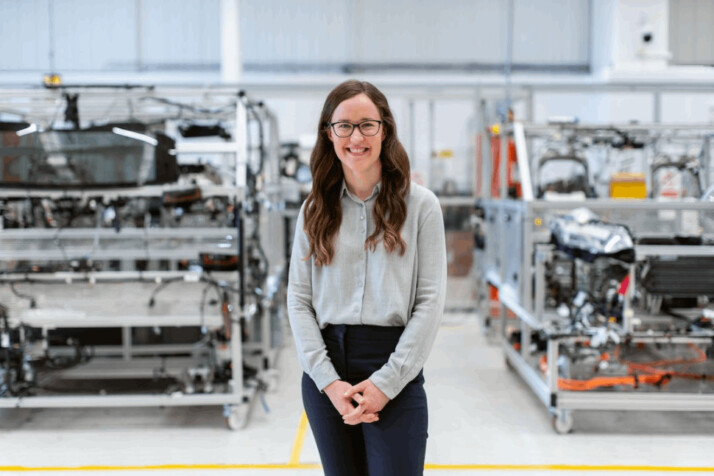 Software Engineers
Designing, developing, testing, and maintaining software programs
Analyzing user requirements and software needs to assess design viability within time and budget limitations
Writing code for various software applications
Troubleshooting and debugging existing code
Documenting all development activities, including coding, testing, troubleshooting, and deployment
Mechanical Engineers
Designing mechanical components or systems using computer-aided design (CAD) tools
Building prototypes or models of designs before production
Testing designed components to ensure they meet specifications and standards set out by customers or industry regulations
Investigating problems with existing components or systems to identify root causes and solutions
Developing maintenance schedules and procedures
Electrical Engineers
Designing electrical circuits, components, equipment, and systems for use in homes, factories, offices, and businesses
Testing design to ensure the safety and reliability of the circuit or system
Troubleshooting any faults that may arise with existing systems and repairing them accordingly
Ensuring all designs meet industry standards and local regulations
Civil Engineers
Planning infrastructure projects such as roads, bridges, and buildings using computer-aided design (CAD) tools
Preparing cost estimates for proposed projects before construction to ensure funding is obtained from the appropriate sources
Supervising both workers onsite during construction and contractors
Ensuring all construction is done by local building codes and safety regulations
Skills and Qualifications for an Engineering Job Description
Engineers must possess a wide range of skills and qualifications to be successful. This includes:
Strong technical knowledge in the particular engineering field
Excellent problem-solving and analytical skills
Knowledge of relevant software applications and CAD tools
Ability to work well under pressure and meet tight deadlines
Attention to detail and accuracy when completing tasks
Good communication and interpersonal skills for dealing with customers, colleagues, or contractors
Experience and Requirements
Engineers typically require five years of experience in the particular field and a Bachelor's degree in engineering. In some cases, an advanced degree may be preferred. Most engineers must hold applicable licenses or certifications to practice their profession.
Salary Expectations
Engineers' salary depends on the field and the amount of experience. Entry-level engineers typically earn $50,000 to $80,000 per year. Some experienced engineers can make upwards of $100,000.
In addition to a base salary, engineers may receive bonuses or other incentives based on performance.
Conclusion
Engineering is an advantageous field with many different types of jobs available. Each type has its own set of skills and responsibilities which must be acquired to succeed in the profession. From software engineers to civil engineers, there's something for everyone! We hope this write-up has helped you learn more about engineering job descriptions and what's involved in each one. Good luck on your journey!
Explore All
Write Job Descriptions Articles