Executive administrators or executive assistants offer administrative support to high-level officials in a company. Due to the peculiarity of this position, hiring the best talent could be daunting. However, like a magnet, the best Executive Administrator job description attracts top-ranking candidates.
The roles of an executive assistant keep evolving and expanding. Hence, it becomes imperative to identify your requirements and tailor your job description. With a well-curated list of skills and responsibilities, you'd improve your chances of recruiting a better candidate.
This article offers unique insights into the role of an Administrative Assistant. And it provides great templates to make drafting an excellent job posting easier.
Keep reading if this interests you!
Who Is An Executive Administrator?
An Executive Administrator (EA) is a professional that oversees organizational operations and planning. They work with staff in management positions to schedule and organize administrative tasks. Their primary duty is to handle managerial tasks and help the executive team regulate their calendars, current demands, and priorities.
To execute their duties, they may work with a company's finance, HR, and information technology departments to ensure proper structures for efficient business.
Their responsibilities include administrative tasks from purchasing to payroll processing. Occupying the role of an EA could be demanding. Hence, it's vital to have years of industry experience to function successfully in the position.
Companies often require top-notch initiative, verbal and written communication skills, and attention to detail for this role.
For better context, we'll analyze the duties of an Executive Administrator.
What Duties Should You Include In Your Job Description?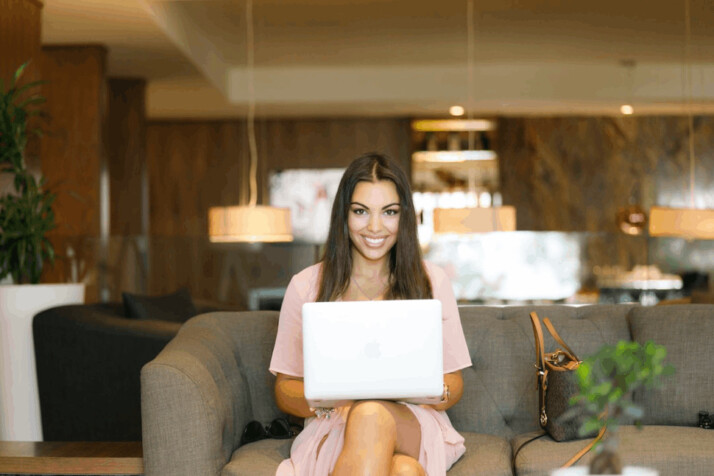 This career path encompasses core duties like:
Office Management
Working as an assistant to executive staff in the company demands proficiency in several office management duties. As a result, they:
Organize calendars and schedule appointments
Prepare report documents
Attend executive meetings and take minutes
Oversee correspondence
Manage travel arrangements and itineraries
Develop budgets.
Human Resource Support
They also create a communication link between senior management and their employees. So, as a point of contact between employees and Executive Administrators, Executive Administrators:
Work with Human Resource Departments to understand staff needs
Provide employees with the latest company developments
Coordinates the company's community outreach programs.
Administrative Tasks
Executive administrators are professionals skilled at performing administrative duties. That's because one of their sole responsibilities is to ease the task burden of high-level staff. In executing this, they perform roles like:
Overseeing the filing system
Managing communications (answering phone calls and posting email. correspondence).
Ordering and handling office supplies.
Scheduling meetings.
Researching and curating data
Organizing the implementation of new policies.
The Best Executive Administrator Job Description Template
Here's a sample of a game-changing Executive Administrator Job Description:
We are looking for an experienced and highly-motivated Executive Administrator to join our innovative team. In this role, you will provide support to our executive staff. Your success would rely on your ability to manage a wide range of critical administrative tasks and projects.
You should have excellent organizational skills, written communication skills, and attention to detail to ensure the timely completion of all assignments.
We also need you to demonstrate poise and diplomacy when dealing with sensitive matters related to internal staff or external clients. Additionally, you should possess strong problem-solving abilities and proficiency in Microsoft Office Suite.
Since your role as an administrative assistant demands adeptness at several tasks, you should be able to multitask efficiently. To succeed as an Executive Administrator in our company, you need to be able to work under pressure and adjust quickly to changing priorities.
Finally, the qualification required is a High School Diploma but preferably a bachelor's degree in business administration or other related study areas.
If you believe you'd make an invaluable addition to our organization, we would love to hear from you!
[Contact]
Final Words
Your presentation matters when writing an executive administrator job description. It determines the kind of applications you'd receive.
An exceptional job listing is the best of two worlds. It exposes you to in-demand Executive assistants and portrays your company positively. So, writing a brilliant job description is crucial to getting your assistant job in the right hands.
Explore All
Write Job Descriptions Articles