A facility manager is tasked with overseeing the operations of a building or facility. They oversee everything from general maintenance to scheduling events and ensuring that all occupants are safe. While it can often be a challenging job, a well-crafted facility manager job description can attract top candidates who will deliver exceptional results. In this article, we'll discuss a facility manager's key roles and skills, along with a comprehensive job description example.
The Main Responsibilities of a Facility Manager
The primary responsibilities of a facility manager are as follows:
Maintenance of Facility
A facility manager is responsible for overseeing the upkeep and maintenance of a building. It includes addressing any potential issues that arise from day-to-day operations or outside environmental conditions. This includes regularly inspecting areas to ensure they are safe and functional and coordinating with maintenance staff on repairs and other improvements.
Security and Safety Management
Ensuring the safety of all occupants within the premises is one of the primary responsibilities of a facility manager. This requires setting up preventative measures such as fire alarms, access control systems, and surveillance cameras. A facility manager must respond promptly to any security breaches or emergency situations.
Financial Oversight
The facility manager must also be in charge of budgeting and financial management related to the property. This involves ensuring resources are allocated efficiently and expenses are kept within an acceptable range while providing necessary services and amenities. Additionally, they may need to negotiate rates with vendors and contractors.
Administrative Tasks
Along with their operational duties, facility managers often handle administrative tasks. It includes managing records, preparing reports, and handling documentation related to rentals or contracts. They should stay abreast of relevant laws and regulations regarding the use of the property to avoid any potential legal troubles.
Communication and Relationship Management
Lastly, the facility manager will likely serve as the point of contact for any inquiries about the building or its usage. As such, they must possess strong interpersonal skills and maintain good relationships with tenants, landlords, vendors, and other stakeholders.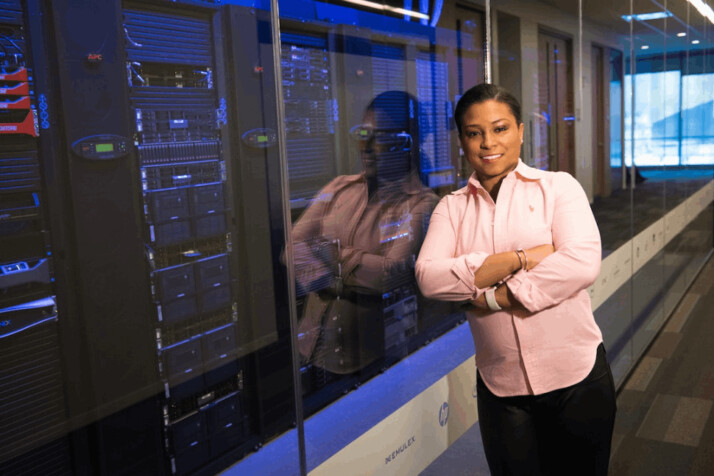 Key Skills and Qualities of a Facility Manager
We have outlined some of the key skills and qualities of a facility manager:
Adept interpersonal skills to effectively collaborate with multiple stakeholders
Proven problem-solving acumen to address facility challenges and devise innovative solutions
Robust budgetary proficiency to adhere to operational costs
Organizational aptitude to maintain operations in a timely and orderly fashion
Analytical skills to examine current conditions and develop sound strategies
Vigilant risk management expertise to anticipate and manage potential crises
Technological literacy, to use computer applications for administrative tasks.
Facility Manager Job Description Example
Here's a facility manager job description example to help you craft one that effectively conveys the roles and responsibilities:
Job Description Example:
We're seeking a reliable, highly-competent facility manager to join our progressive organization. In this role, you will be responsible for ensuring that the physical working environment is optimally managed in line with company culture and standards.
You should possess excellent interpersonal skills and have an eye for detail when it comes to facility maintenance. If you have experience in facilities management and maintain the following qualities, we want to hear from you!
Responsibilities:
Supervise staff and provide training where necessary
Oversee building maintenance tasks such as painting, carpentry repairs, plumbing, HVAC, etc.
Monitor inventory levels of consumables and place orders accordingly
Manage external contractors and vendors associated with facility management duties
Maintain accurate records of all work conducted
Ensure compliance with safety regulations
Skills & Qualities:
Proven track record in Facilities Management
Sound knowledge of relevant laws and regulations
Excellent organizational, problem-solving, and multitasking abilities
Highly developed communication and interpersonal skills
Proficiency in MS Office applications
At our organization, we value collaboration and innovation. Our team offers a dynamic, vibrant workplace with a unique focus on creativity. We offer competitive benefits packages, which include generous health insurance coverage, performance incentives, and flexible leave policies. If this opportunity excites you, please reach out to us today!
Conclusion
A Facility Manager plays an essential role in any organization by maintaining and managing the physical infrastructure of its operations.
They must have the necessary skills to execute their responsibilities efficiently and accurately, with attention to detail and respect for company regulations. The job description example above can be used as a guideline when creating or modifying a position for this important role.
Explore All
Write Job Descriptions Articles