Fashion makes the world go round. And fashion designers? They are the creatives daring enough to invent, reinvent, and create statement pieces.
If you run a clothing brand, you need these daring individuals on your team!
Perhaps you are wondering, how can I hire a brilliant fashion designer for my clothing brand? First, you need to get your fashion designer job description right. Attracting a creative is a tad bit more demanding. You need to make your job posting irresistible!
Are you stuck in a rut, trying to hire the industry's best talents for your company? Let's help you. If you keep reading, you'll learn the core responsibilities of Fashion Designers. And to reward you for reading till the end, we've included a stellar job listing sample to aid your recruitment process. Let's get right to it.
Who Is A Fashion Designer?
Fashion designers are inventive experts who create mass-market, high-fashion, trendy or traditional designs. They develop trends, which, in turn, spawn spinoffs like ready-to-wear knock-offs.
Every designer in fashion, textiles, or footwear is a wheeler and dealer within the industry. They are responsible for producing products and services sold on the retail level.
Regardless of their skills or disciplines, Fashion Designers often have a talent for recognizing what is wearable. Naturally, they may explore leather, fabric, fabric pattern creation, dyeing and finishing, textiles, and fibers.
Duties And Responsibilities Of A Fashion Designer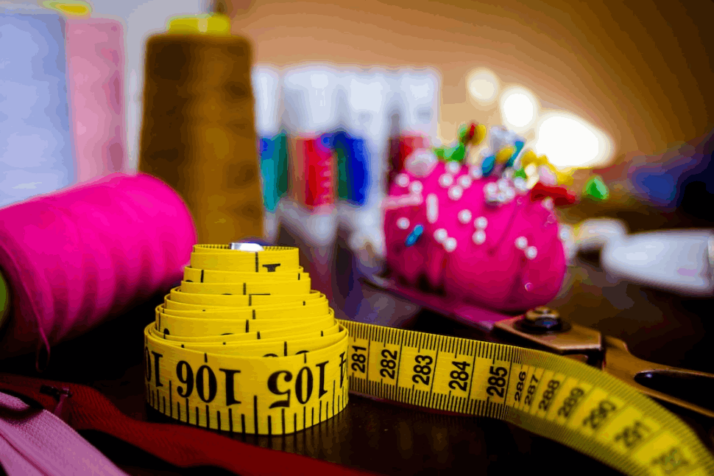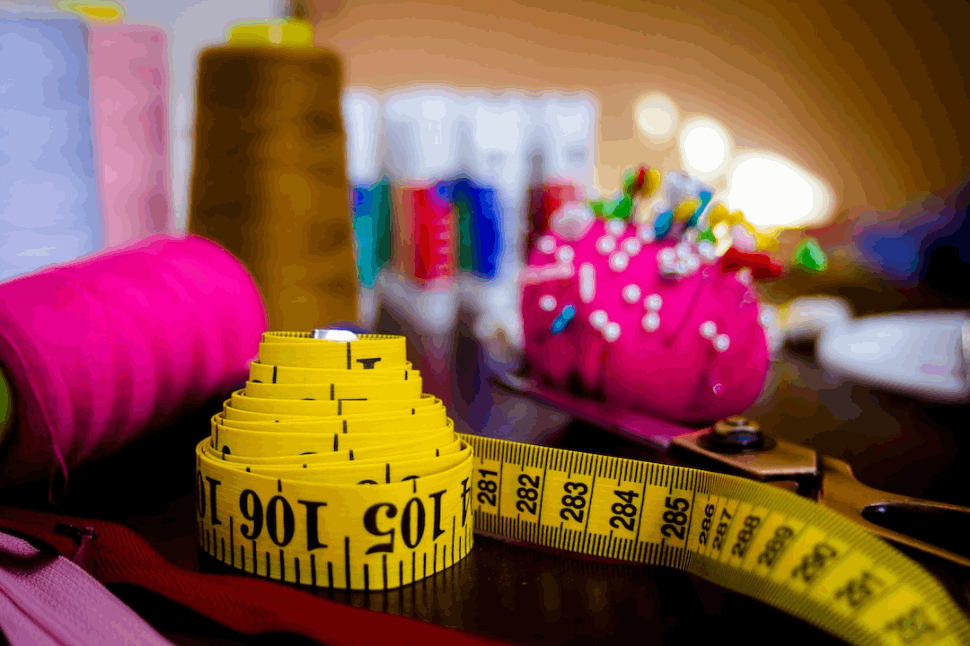 Conceptualize imaginative designs that adhere to current trends in the fashion industry.
Develop original collection ideas using sketches, fabrics, colors, and silhouettes.
Collaborate with production teams to ensure timely execution of sample creation and production process.
Oversee fittings and alterations while making adjustments as needed.
Communicate specifications of designs to merchandisers, pattern makers, and buyers.
Follow up on orders placed and ensure they are delivered according to the scheduled timeframe.
Research fabric choices, color combinations, and other design elements to create innovative apparel.
Generate trend reports based on cultural, social, and economic influences.
Attend trade shows, conferences, and other events related to fashion design.
Maintain strong relationships with vendors, suppliers, distributors, and customers.
Required Skills For Fashion Designing
Ability to create unique designs and interpret fashion trends.
A strong eye for detail, color, and texture combinations.
Outstanding sketching and illustration skills.
Knowledge of fabrics, materials, and ornamentation techniques.
Good understanding of garment construction and tailoring methods.
Excellent communication and organizational abilities.
Ability to work in a fast-paced environment with strict deadlines.
Computer-aided design (CAD) proficiency
Creativity and flair for combining colors, shapes, textures, and patterns.
Fashion Designer Job Description Samples
Are you a passionate and creative fashion designer? Are you looking for an opportunity to bring your designs to life? We have the perfect role for you!
Job Summary
As a fashion designer, you will be responsible for creating unique and exciting pieces. You'll need to keep up-to-date with current trends to create stylish garments that appeal to customers. Additionally, you must possess excellent technical design skills and demonstrate strong attention to detail. Experience in CAD software is also essential for this position.
Having the ability to work independently and in a team is essential. You should be confident in presenting ideas and comfortable working under pressure. A salary commensurate with experience is offered along with access to company benefits.
Requirements
-A minimum of 6 years experience in fashion design.
-Degree in Fashion/Graphic Design or equivalent field.
-Strong understanding of fabrics and materials used in fashion design.
-Keen eye for detail.
-Good organizational skills.
-Excellent communication skills.
-The ability to work under pressure.
Skills
-Sketching new designs.
-Conducting research into trends, fabrics, and colors.
-Liaising with other professionals like buyers and merchandisers.
-Creating technical drawings for pattern makers.
-Maintaining knowledge of emerging fashion trends.
-Understanding garment construction techniques.
Salary Benefits.
Competitive salary based on experience and qualifications, plus benefits including medical insurance, bonus schemes, pension contribution plans, and additional leave allowances.
Conclusion
The fashion world is competitive. Hiring a fashion designer is a complicated task in an ever-growing global market. However, you need a spectacular fashion designer to make an impact that will speak volumes.
So, craft an inspiring fashion designer job description to recruit experts today!
Explore All
Write Job Descriptions Articles